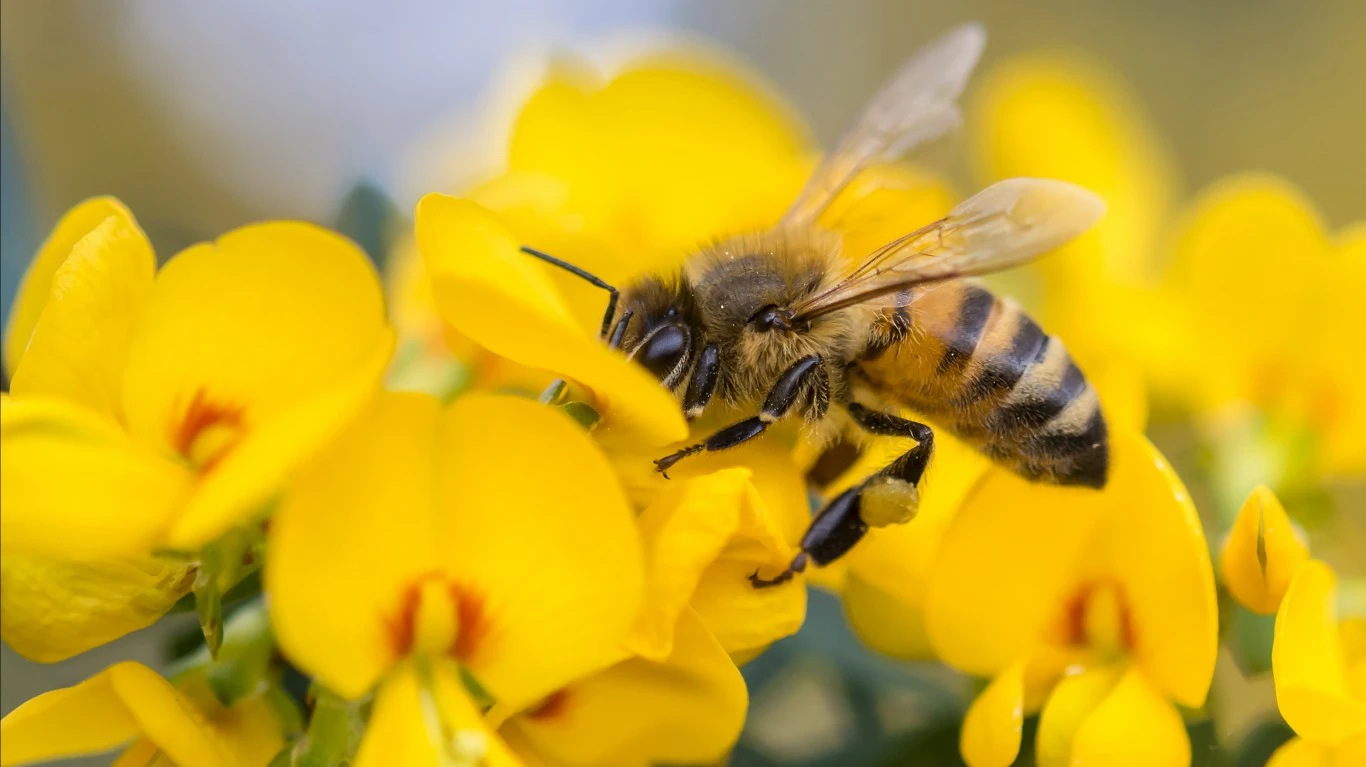 (Mark Hulbert, an author and longtime investment columnist, is the founder of the Hulbert Financial Digest; his Hulbert Ratings audits investment newsletter returns.)
CHAPEL HILL, N.C. (Callaway Climate Insights) — Don't count on Wall Street's largest asset managers to begin aggressively pushing corporations to adopt more climate-friendly policies.
Don't blame those managers, however. It may very well be that their clients — the ultimate owners of the investments — don't want the firms to be that aggressive.
The largest asset managers to which I refer are BlackRock $BLK , the world's largest asset manager with an estimated $10 trillion in assets under management, and Vanguard, the second largest with over $7 trillion in AUM. Both firms initially took relatively strong stands urging the corporations in which they invest to become carbon neutral, but more recently have retreated from those stances. Their focus has become giving their clients a say in what pressure, if any, should be put on the companies in which the funds invest.
We'll soon find out how much…
Subscribe to Callaway Climate Insights to keep reading this post and get 7 days of free access to the full post archives.