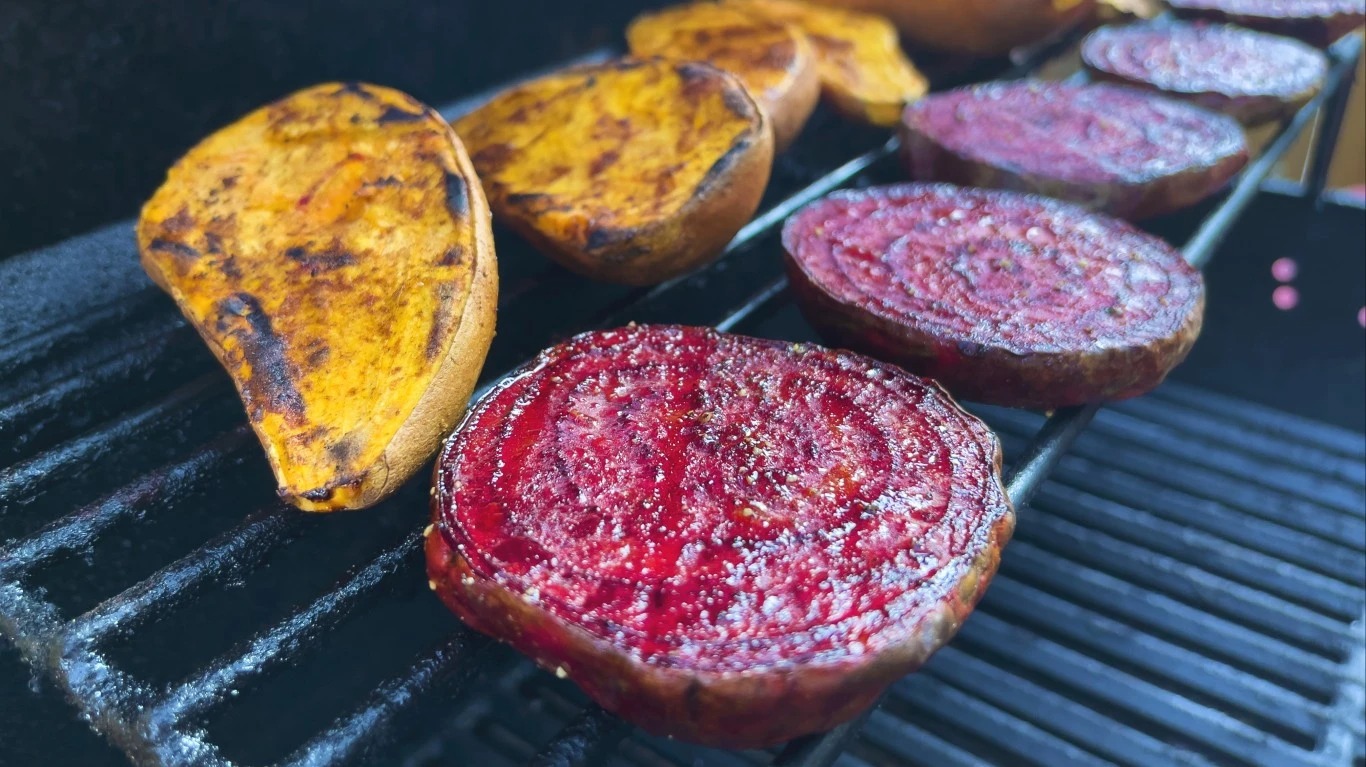 Veganism is a diet and culinary philosophy that excludes the consumption of all animal and animal-derived products, from fish and meat to eggs and cheese and, for some vegans, even to honey. (This doesn't mean boring meals, as is clearly demonstrated by these 35 best vegan restaurants in America.)
It is a diet that is more popular in some parts of the country than others. If you live in a state that voted for Joe Biden in the last presidential election, for instance, there's a good chance your state is one of the most vegan-conscious in the land.
To compile a list of the most vegan-obsessed states in America, 24/7 Tempo reviewed research conducted by Total Shape, a health and fitness resource site, analyzing Google data on the number of vegan-related search terms per 100,000 residents in each state over the past 12 months.
Click here to see every state's vegan obsession, ranked
While the 10 most vegan-obsessed states all voted Democratic in the 2020 election, the 10 least vegan-obsessed states all voted Republican. There is no correlation, however, between a state's size and its obsession with veganism. California and New York, two of most populous states, placed first and second, respectively, in Google searches including the word "'vegan" and are among the five most vegan-obsessed states. However, two far smaller states – Hawaii and Nevada – join those two (along with Oregon) among the top five most vegan-obsessed places. 
Total Shape quotes dietitian-nutritionist Sharon Palmer as saying that veganism is rising among younger populations because of their exposure to various media outlets and platforms that emphasize sustainability. Nonetheless, it ranks last on our list of the 18 most popular diets in America.