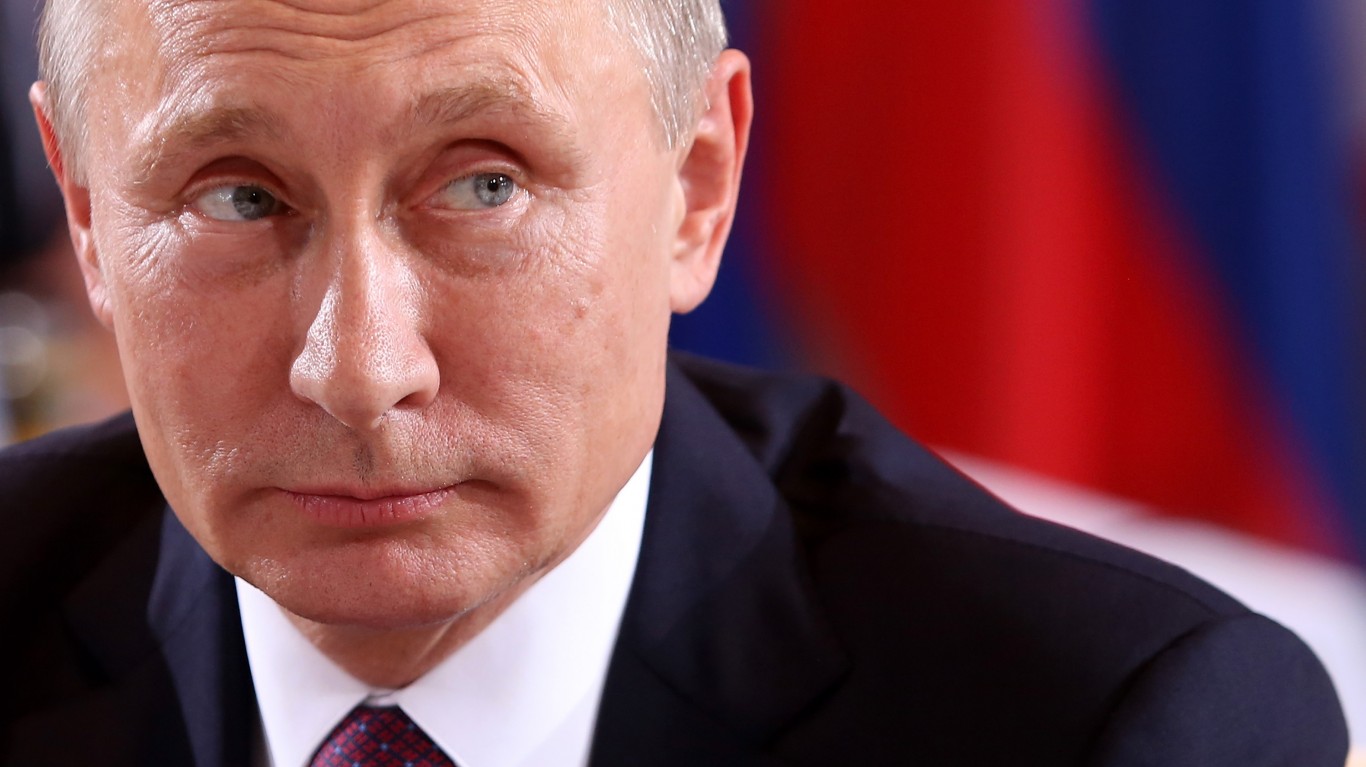 (A native of England, veteran journalist Matthew Diebel has worked at NBC News, Time, USA Today and News Corp., among other organizations.)
On Sunday evening of Presidents' Day weekend, I went to a Ukraine fundraiser at a local community center. It was extremely moving, with a Ukrainian family on stage telling how they had fled the Russians twice — in 2014 during the invasion of the Donbas region and then about this time last year when Vladimir Putin's forces hit Kharkiv, the nation's second-largest city. The family's story, plus a moving video, brought many, including me, to tears.
It is, of course, seemingly impossible to find any redeeming aspect to this horrific war. True, Ukraine's brave defense and courageous counterattacks are beyond admirable. And then there is the determination and unity of Western countries — as evidenced by President Joe Biden's cloak-and-dagger surprise visit to Kyiv on Monday — to help oppose Russian aggression. Additionally, increasing amounts of weaponry and ammunition are arriving to help the gritty Ukrainian forces both defend against and repel Putin's hordes.
And then, in my email inbox, I saw these two headlines: "EU climate czar: Putin's war accelerated green transition" and "Putin is staring at defeat in his gas war with Europe."…
Subscribe to Callaway Climate Insights to keep reading this post and get 7 days of free access to the full post archives.