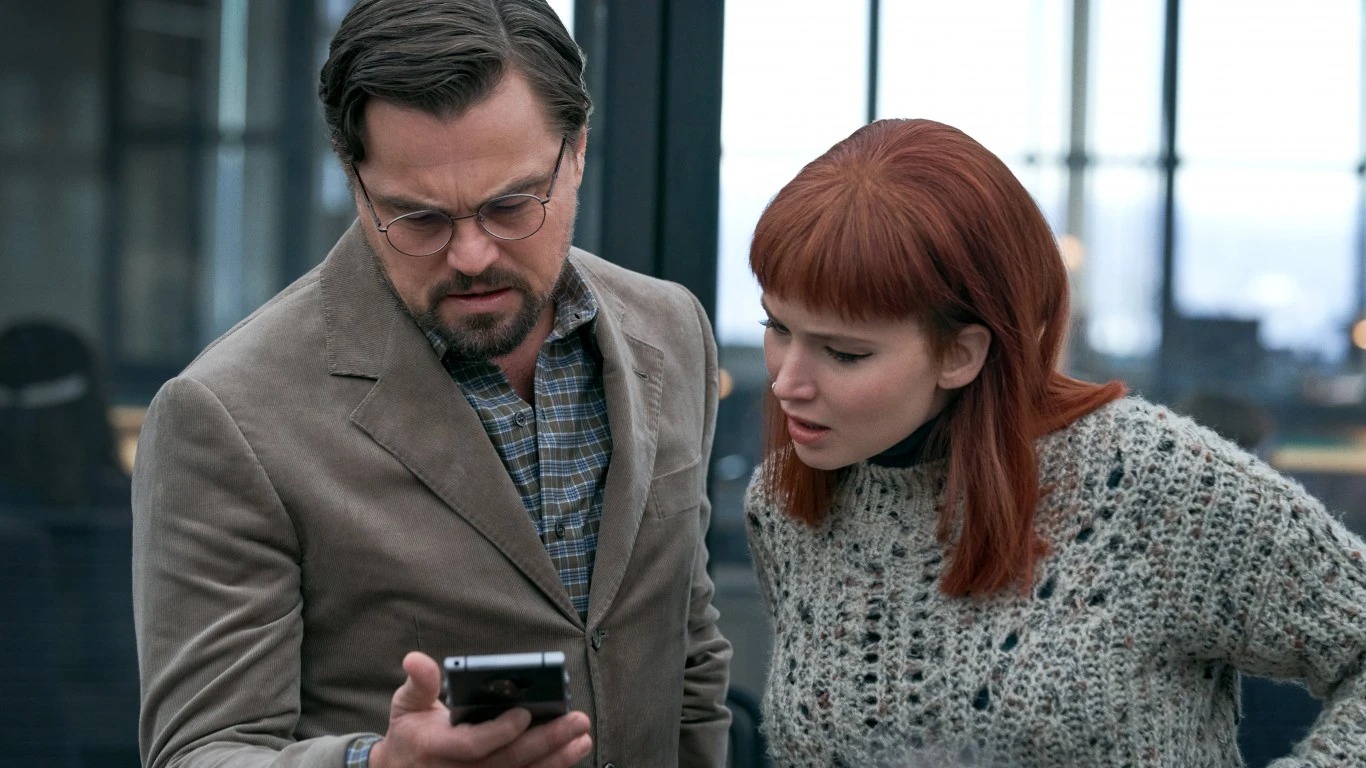 Netflix had a pleasant surprise for its shareholders on Jan. 19. The streaming company added 7.66 million net new subscribers in the fourth quarter, topping its own estimate of 4.5 million, an indication of the strong content that was available to subscribers in 2022.
To compile a list of the most popular Netflix original TV shows and movies, 24/7 Tempo reviewed a report released by Netflix on the most watched Netflix TV shows and films in any language worldwide, based on the numbers of hours viewed in the first 28 days after their release on the streaming platform. Data is as of January 2023. (Not everything on the platform is worth watching, however. These are the worst original Netflix movies.)
It was a tumultuous year for Netflix as subscriptions fell earlier in 2022. The streaming company's share price slumped to $174.87 on June 1, from an all-time high of $690.31 on Oct. 1, 2021. The stock has rebounded and was trading at $342.14 on the morning of Jan. 20. Revenue is expected to grow through its new ad-supported tier, launched in November, as well as a crackdown on password-sharing slated to begin this quarter.
A variety of films and television shows found favor among Netflix viewers in 2022, a year when Netflix spent $17 billion on content. Of the 40 most watched Netflix movies and television shows on our list, 18 were from 2022. Among the new releases were "Glass Onion: A Knives Out Mystery," "Troll," "All Quiet on the Western Front," and "Extraordinary Attorney Woo." Audiences also returned to series favorites such as "Bridgerton" and "Stranger Things" last year. (These are the 50 best original Netflix series.)
Click here to see the most watched Netflix original movies and TV shows of all time
Netflix built on momentum from 2021, as 10 of its films and television shows from that year were among the 40 of its most popular. Among them were the series "Squid Game" and "Money Heist," and the films "Red Notice" and "Don't Look Up."