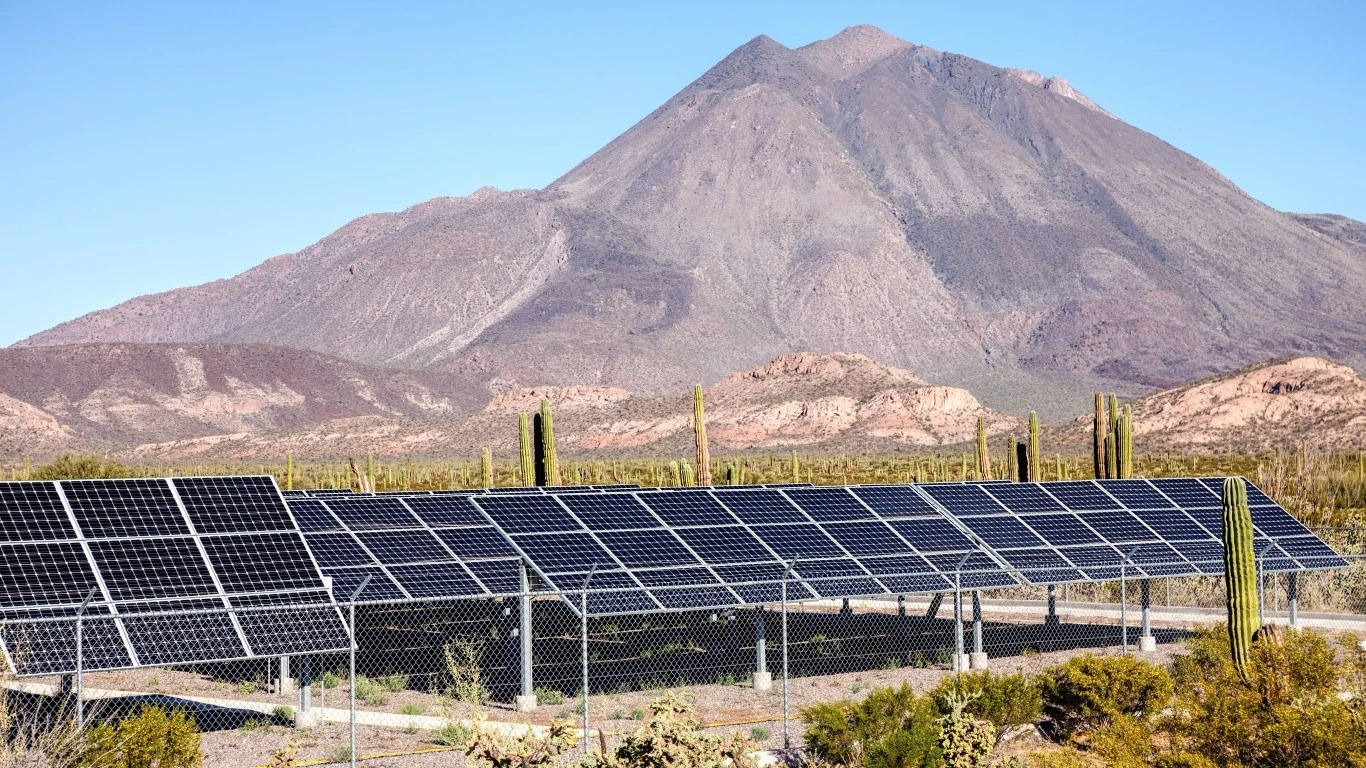 (Michael Molinski is a senior economist at Trendline Economics. He's worked for Fidelity, Charles Schwab and Wells Fargo, and previously as a foreign correspondent and editor for Bloomberg News and MarketWatch.)
MEXICO CITY (Callaway Climate Insights) — ESG investing in Latin America in 2023 is off to a good start, and the outlook for the rest of the year looks promising.
ESG investing in 2022 was not a good year. It was a year when mining and fossil fuels outshined many investments as a result of the Ukraine crisis and the ensuing high oil prices and supply shocks for raw materials like iron ore and fertilizers.
"The combination of elevated inflationary pressures, geopolitical tensions, and an energy crisis following Russia's invasion of Ukraine precipitated a volatile backdrop for sustainable investments," says Sarah Hargreaves, head of sustainability for Massachusetts-based Commonwealth Financial Network.
The year 2022 also brought high demand for lithium to fuel electric-vehicle batteries, and companies like Chile's Sociedad Quimica y Minera benefited from it by soaring 50% over the past year.
Opportunities for 2023…
Subscribe to Callaway Climate Insights to keep reading this post and get 7 days of free access to the full post archives.