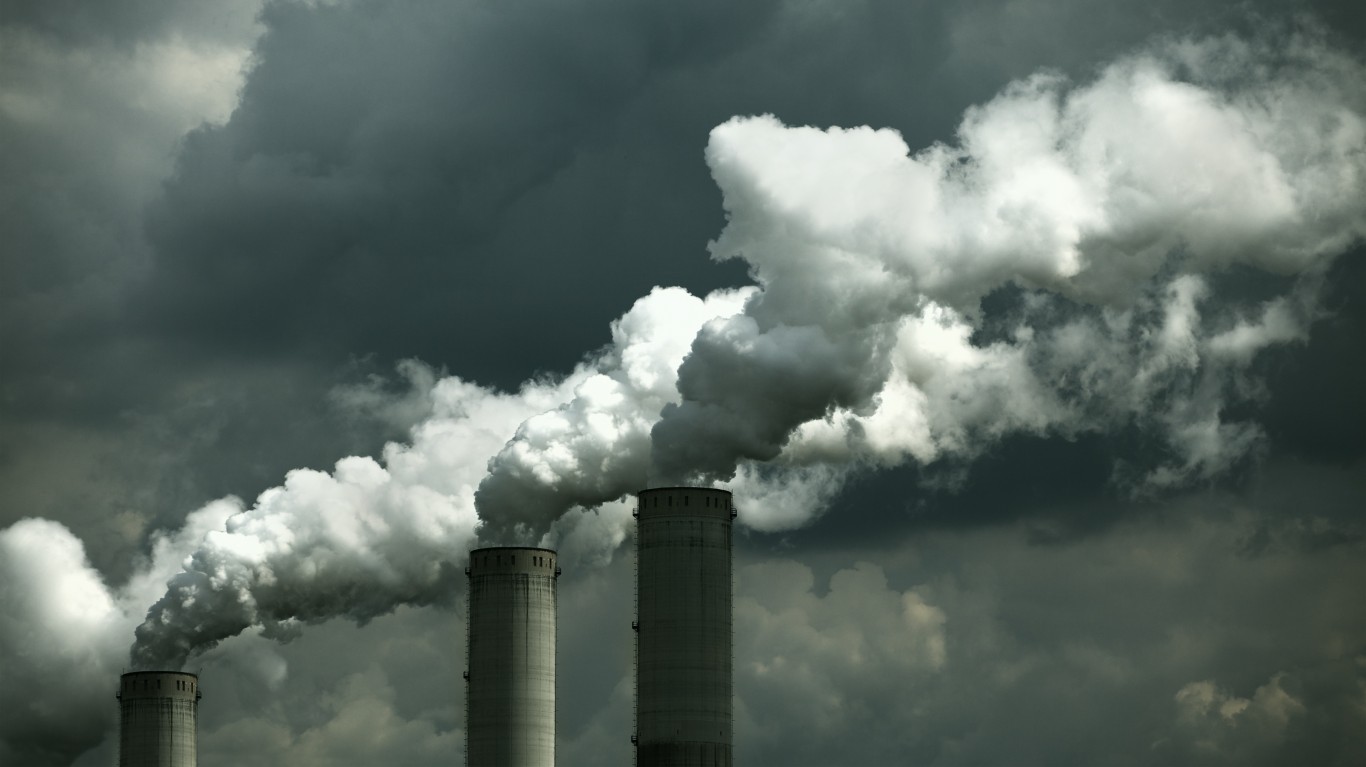 In today's issue:
— Can a global carbon price stave off a trade war over energy? The WTO thinks so
— Doomsday clock lurches closer to midnight on Russian nuclear fears
— Are there enough renewables jobs to absorb the great tech layoff wave of 2023?
— Why your next office could be a vertical solar farm
— Guess how many waterlogged Californians have flood insurance? Guess again.
Late last week in Davos, as most elite attendees had already made off to the slopes or fondue joints, World Trade Organization chief Dr. Ngozi Okonjo-Iweala of Nigeria took the stage with a new call for an idea that had been on the back burner ever since Russia invaded Ukraine last year — a global carbon price.
Arguing that uniting the more than 70 current carbon pricing schemes around the world into one global price would cut emissions by more than 3.6% worldwide, Okonjo-Iweala re-floated the idea at a time when tensions are high between the U.S. and Europe over carbon prices. The U.S. is unhappy with Europe's plan for carbon border tariffs while Europe is uneasy with the subsidies Biden climate plan offers to U.S. electric vehicle makers.
Most climate observers doubt that governments will ever be able to agree on a global price and that ultimately a preferred price will emerge from the many exchanges now trading carbon offsets. The price of carbon has been little changed around €85 ($92) for most of the past year, with the exception of a brief spike in this past August on the European Trading System (ETS).
With gas prices falling, and more carbon allowances coming to market as part of Europe's plan to wean itself off Russian fossil fuels, there is little appetite for higher prices right now. The WTO's call for a global price was a timely reminder that there are still ways governments can work together to help reduce global emissions, but like many ideas in Davos it is destined — this time at least — to be lost in the mountain air.
More insights below . . ..
Subscribe to Callaway Climate Insights to keep reading this post and get 7 days of free access to the full post archives.