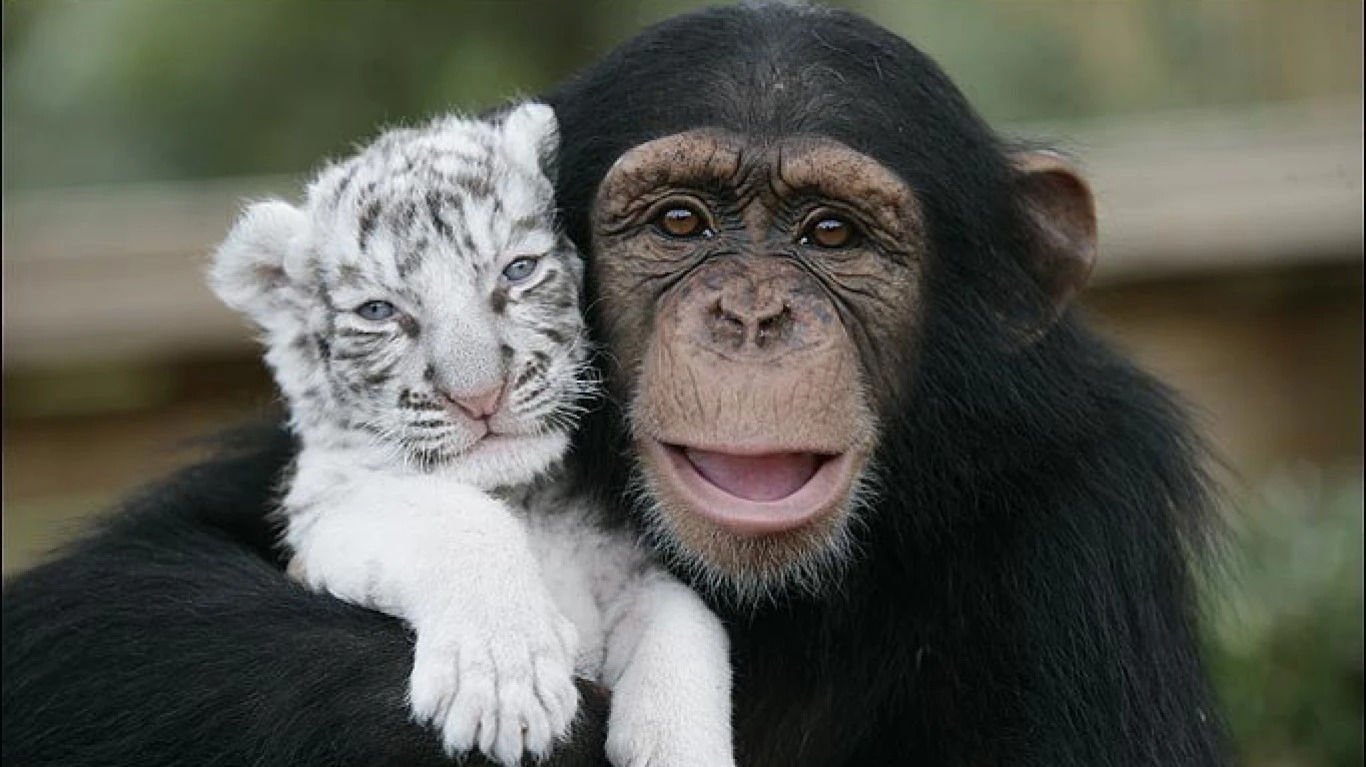 For someone who turns 89 next week, legendary ethologist Dr. Jane Goodall hasn't lost a step. She travels 300 days a year, runs environmental and youth programs in 70 countries, and can still wield her tiny frame and soft British voice to reduce a packed room to tears and smiles at the same time.
Through the largesse of an old college buddy, I found myself in her presence in Tampa this week, watching her work her magic on a packed fundraising crowd on the roof of the Florida Aquarium.
In an interview with Callaway Climate Insights ahead of the event, Goodall said it was too soon to tell if the COP15 global biodiversity pact would be met with actual government action or follow the neglected path of the Paris climate agreement of 2016. She also praised governments such as Costa Rica for finding ways to compensate their people for restoring valuable forests and those enacting climate legislation and seeking advice from ancient methods.
"Finally, people are turning back to indigenous knowledge before it is too late and it is lost to us," Goodall said.
She also had some fascinating things to say about AI, and the dangers of approaching tipping points in both biodiversity and climate, which I will dig into in my Zeus column next week. Her comments come amid a surge of investor money into new biodiversity funds following the COP15 agreement, and research that is putting a real cost on the destruction of nature committed in the name of economic growth.
Back at the event itself, she thrilled the crowd by saying her name in chimpanzee, giving her views on life after death, explored in her latest book, "The Book of Hope," and sharing a 'tot' of her favorite whiskey, Famous Old Grouse, on stage with the largest donors at an auction of memorabilia.
That auction included a tool which she had witnessed a chimp use in the wild, which sold for $8,000. Just another night on Jane Goodall's never-ending environmental hope tour.
A reassessment of Larry Fink's annual letters to CEOs and shareholders
. . . . Larry Fink's annual letter to CEOs was called out recently for not specifically mentioning environmental, social and governance (ESG) investing strategies, as watchers of the BlackRock founder said he must be retreating from his bold statements three years ago that climate risk will change the investment industry after political pressure from the right. But Mark Hulbert argues that a more nuanced analysis of the letter shows that Fink might be onto something far more important than the politics of ESG. Check out his insights here.
Thursday's subscriber-only insights
How Big Oil's latest attempt at court-shopping didn't get past checkout
. . . . Yet another decision has ruled that Big Oil must defend against about 20 claims that it pay up for the local impacts of a warming planet itself in state courts rather than at the federal level. The ruling also avoids the cases going to the Supreme Court. Both federal courts and the Supreme Court are thought likely to be more sympathetic to the oil industry's case. Read more here. . . .
Smart move? Shares and sales jump after Musk's Tesla price cuts
. . . . Elon Musk cut his prices — and now his Tesla $TSLA sales are even hotter (in Europe, at least). How are things going to shake out as other manufacturers also introduce cheaper EVs? It'll be a fascinating process. Read more here. . . .
Editor's picks: Emissions issues lead proxy season
Government sat on 'lost decade' of climate adaptation, say advisers | The Independent https://t.co/5XxqMmLyuv

— Ben Caldecott (@bencaldecott) March 29, 2023
Emissions issues lead proxy season
As we head into proxy season, new data show shareholders had filed at least 542 resolutions on environmental, social and governance issues as of Feb. 17, S&P Global Market Intelligence reports. That number's on track to match or exceed 2022's record of 627 resolutions, according to the Proxy Preview report released last week by advocacy groups As You Sow, Sustainable Investments Institute and Proxy Impact. S&P Global notes more than 450 resolutions were scheduled for a vote, but that number will drop as activist shareholders and companies reach agreements. Bill Holland writes for S&P, "Advocacy groups have increasingly used shareholder resolutions to push U.S. companies to publicly disclose their greenhouse gas emissions and their plans for emissions reductions. In many cases, companies will negotiate a compromise to avoid a vote and the resolution will be withdrawn."
Gulf drilling rights auction nets $264 million
The first auction of drilling rights in the federal waters in the Gulf of Mexico netted a combined $264 million from oil companies, a sale that was part of last year's climate bill compromise. The Associated Press reports the event drew interest from companies including Chevron $CVX , BP $BP and ExxonMobil $XOM , but noted the auction of drilling rights is likely to draw the ire of those who opposed such a sale and "were frustrated by this month's approval of a huge drilling project in Alaska." According to the report citing government analysis, development of the Gulf leases could produce up to 1.1 billion barrels of oil and more than 4 trillion cubic feet of natural gas over 50 years. Burning that oil would increase planet-warming carbon dioxide emissions by tens of millions of tons, the analysis found. A legal challenge to the sale from environmental groups is pending in federal court in Louisiana, the AP said.
Carbon inequality and taxing luxury emissions
Studies have documented the rising challenge of carbon inequality — that is, extreme class disparities in carbon emissions both within the United States and globally, according to the authors of Taxing Luxury Emissions, a forthcoming paper in the Cornell Law Review. "These studies show an alarming divide, with the top 10% of emitters producing half of all emissions and the top 1% alone producing 17% of emissions, while the bottom 50% of the world produces only 10%. These disparities are driven by 'luxury emissions' produced by the carbon-intensive lifestyles of the rich, which too often include private jets, mega-SUVs, yachts, and multiple mansions." The article builds the case for embracing efforts to parse luxury and non-luxury emissions in climate policy design and provides, the authors say, a blueprint to spark debate and discussion around how the law might appropriately account for pernicious class divisions in climate culpability. Authors: Clint Wallace, University of South Carolina School of Law' and Shelley Welton, University of Pennsylvania Carey School of Law
Words to live by . . . .
"Here we are, arguably the most intelligent being that's ever walked planet Earth, with this extraordinary brain, yet we're destroying the only home we have." — Jane Goodall.