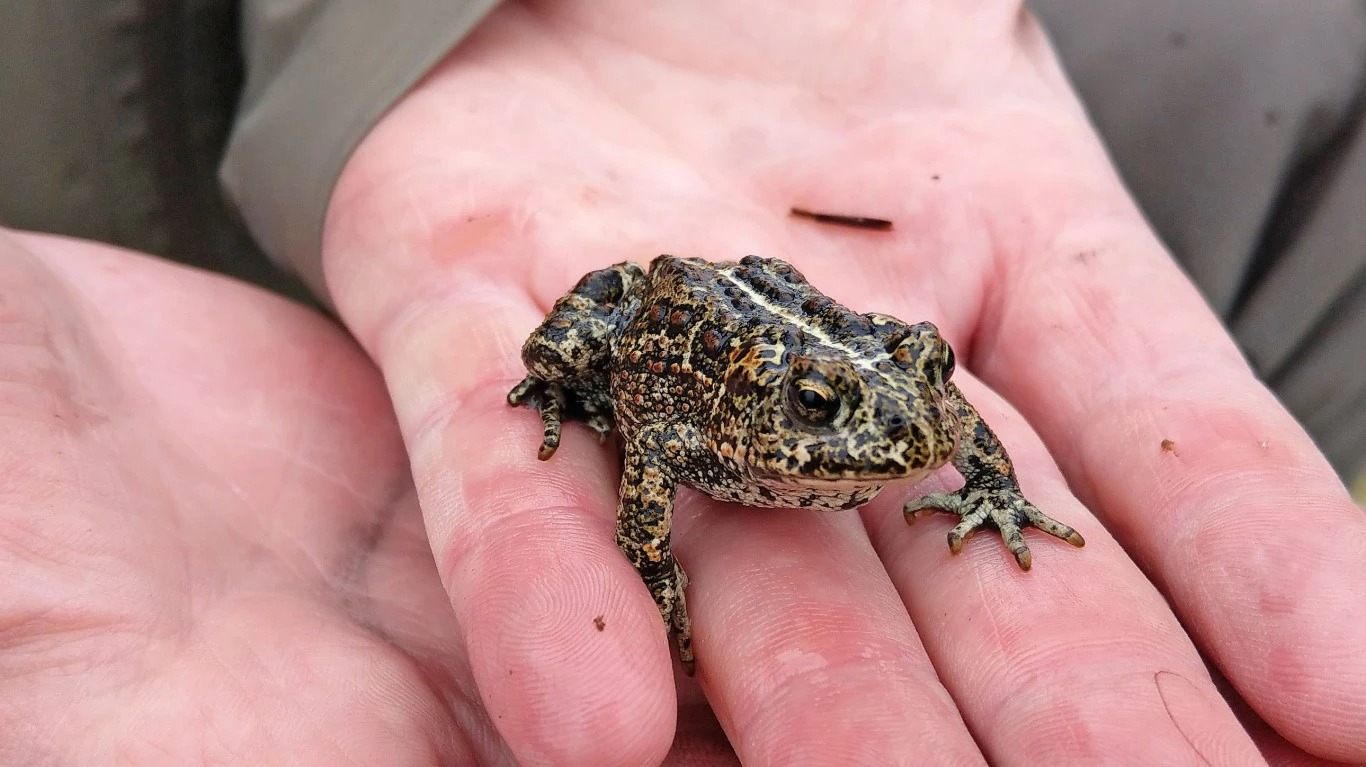 (A native of England, veteran journalist Matthew Diebel has worked at NBC News, Time, USA Today and News Corp., among other organizations.)
Hopping mad! When a tiny toad and renewables collide.
Meet the Dixie Valley toad. It's kinda cute, with gold-colored flecks over a mostly olive body. The adult version is just over two inches long. It only lives in one place — 760-acres of wetland fed by hot springs in the remote Dixie Valley of west-central Nevada — and it's listed as endangered, having been identified as a separate species just six years ago.
And it has single handedly halted a giant geothermal plant.
Yup, the nation's largest geothermal power company, Reno-based Ormat Technologies $ORA , has found its plan to develop a facility that could supply climate-friendly electricity to the area, notably neighboring California, stymied by the diminutive amphibian. Federal officials have said they are worried the project could either drain the toads' terrain, leaving them high and dry — and dead — or heat up or cool the water so much that they'd perish. Or all of those things…
Subscribe to Callaway Climate Insights to keep reading this post and get 7 days of free access to the full post archives.