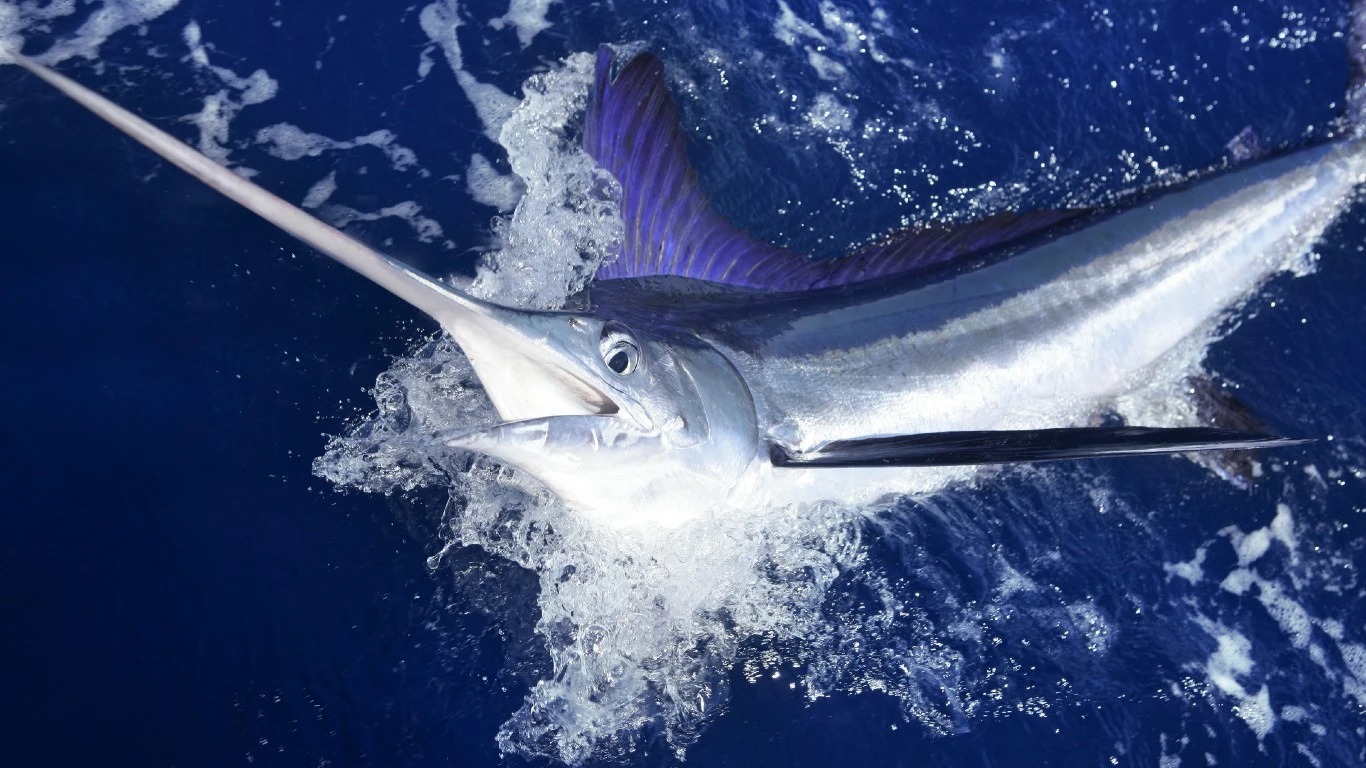 This article was written with the assistance of A.I. technology, and has been edited and fact-checked by Colman Andrews.
Most people think of seafood as a healthy option. Fish is a lean protein that's packed with nutrients like omega-3 fatty acids. It's no wonder that the American Heart Association recommends eating fish at least twice a week.
However, not all varieties of seafood are created equal. According to recommendations and warnings from numerous environmental and medical websites, some can be problematic.
One very popular option, swordfish, may be the worst example. Swordfish is high in mercury and other contaminants. These contaminants can be harmful to your health, and may outweigh the benefits of eating fish.
Consuming swordfish can also be environmentally damaging. Swordfish are top marine predators, and they are often overfished. This can lead to an ecosystem imbalance.
Swordfish are caught wild, but farmed fish also presents problems. They are often fed antibiotics and other chemicals, which can end up in the environment and be harmful to wildlife. Farmed fish are also typically grown in cramped conditions. This can lead to disease, and can impact the quality of the meat.
No matter what type of seafood you choose, it's important to eat it in moderation. Fish is a healthy option, but it's not perfect. Contaminants like mercury can be harmful, and some fish are overfished. When you're choosing seafood, make sure you consider the source and the potential risks.