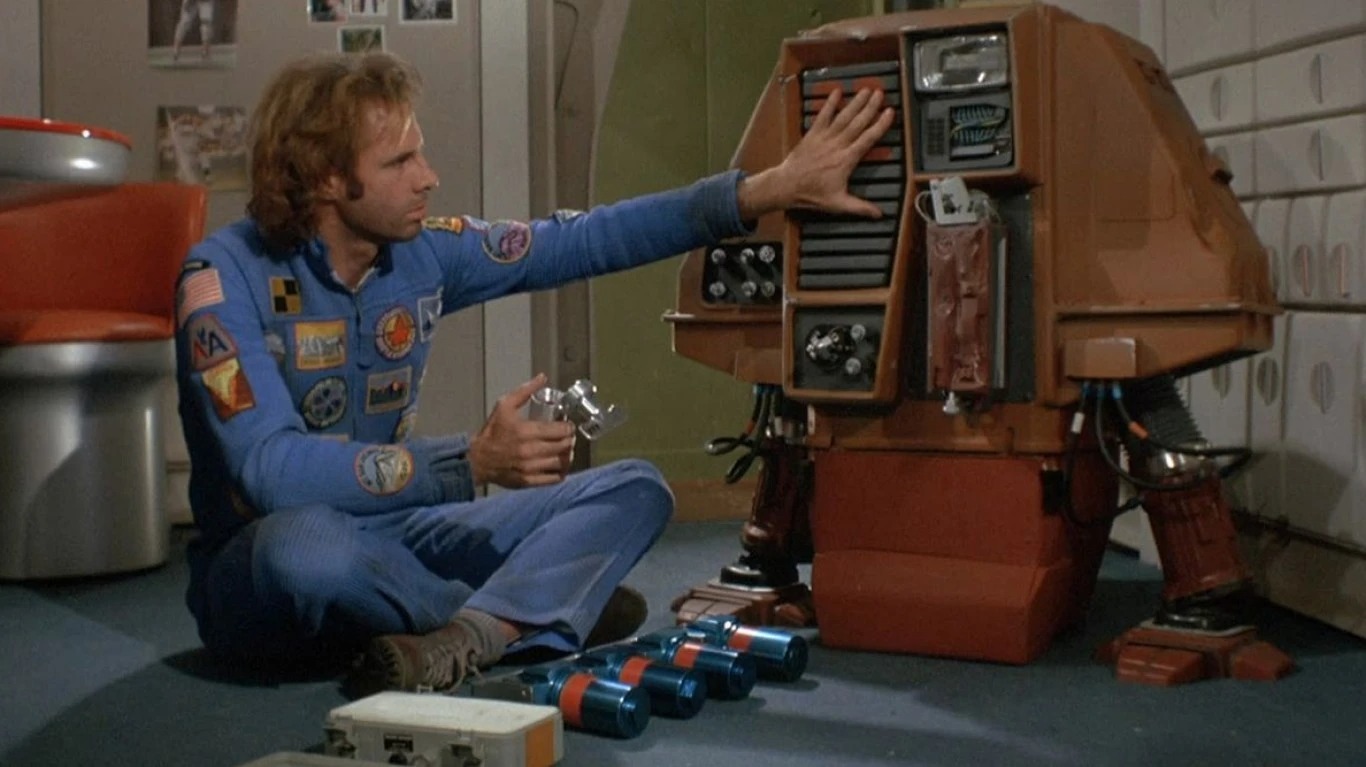 Playing a leading character in a movie is demanding enough. But portraying a character who's on screen for most, if not all, of the movie – sometimes as the only person seen – is the ultimate exercise in acting.
To determine the best movies with one main character, 24/7 Tempo developed an index using average ratings on IMDb, an online movie database owned by Amazon, and a combination of audience scores and Tomatometer scores on Rotten Tomatoes, an online movie and TV review aggregator, as of March 2023, weighting all ratings equally. Only movies that focus on one solitary character for the bulk of their running time were considered. Documentaries and concert films were excluded.
Eight actors on our list are Oscar winners (though not all won their statues for acting). In every case listed here, though, critics cited the actor's performance as distinguishing the movie – and seven of these films have a Rotten Tomatoes Freshness score of 90% or above.
The lion's share of the films on our list deal with survival. Movies such as "The Last Man on Earth" (with Vincent Price), "The Omega Man" (with Charlton Heston), and "I Am Legend" (with Will Smith) – all based on the same novel – take place in a dystopian future where plague has all but depopulated the planet and it's up to one person to try and save humanity's future. (Here are the best movies about the end of the world.)
Films such "Cast Away" with Tom Hanks as a marooned FedEx executive, Blake Lively's star turn as a wounded surfer in "The Shallows," and Charles Martin Smith's researcher scientist looking into the behavior of wolves in "Never Cry Wolf" address humankind's instinct for survival against nature in its hardest conditions.
Click here to see the best movies with one main character
Some of the movies on our list are set beyond Earth, such as "The Martian," starring Matt Damon, and "Moon," headlined by Sam Rockwell.
Not all main characters are in physical extremis. Christopher Plummer portrays legendary actor John Barrymore in a one-man show titled "Barrymore," while Philip Baker Hall reimagines former President Richard Nixon seeking to absolve his responsibility for the Watergate scandal. (These are the 35 best fictional presidents in movies and TV.)