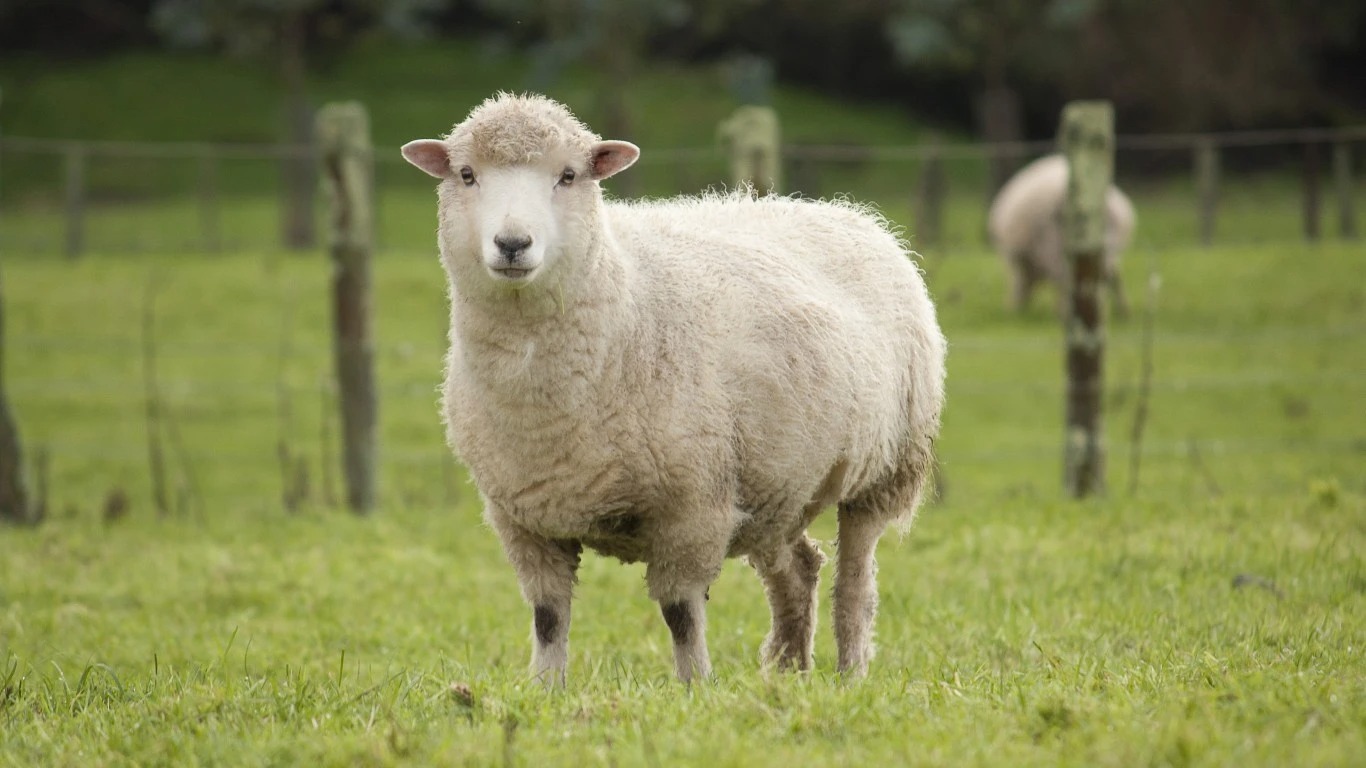 (Marsha Vande Berg is director of MJGlobal Insights, a resource for corporate and fund decision-makers when shaping their dynamic sustainability stakeholder narratives. The former CEO of the Pacific Pension & Investment Institute, Marsha has worked with pension executives worldwide. A Stanford University Distinguished Careers Fellow and author of MJGI Briefs, you can reach her at linkedin.com/in/mjvb and follow her @MarshaJVB.)
By Marsha Vande Berg
"As our industry navigates skepticism about the ability of investors to contribute to a more just society and planet, it is imperative that sustainable and impact investors can credibly demonstrate the social and environmental results of their investment activities." — Sarah Gelfand, co-author, Raising the Bar/2.
SAN FRANCISCO (Callaway Climate Insights) — Putting proof to the pudding is
Sarah Gelfand's professional imprimatur. For this pioneer in the impact investment movement, the pudding is the investor's sustainability claim; the proof is credible communication of the claim's intended social impact; and the imprimatur verifies its integrity and that it intends what the investor says.
For Gelfand, there's a lot more than good will and good intentions involved. To be credible, impact investing and fiduciary reporting require professional discipline.
Gelfand's early contributions to the notion of investing for profit plus corporate social responsibility date to the beginnings of the contemporary impact investing movement in 2007. Even though the notion of doing well by doing good is historical, impact investment got its name and took shape in the mid-2000s at the Rockefeller Foundation when public awareness of climate change was increasing.
It was 2007 when an unprecedented global accord was reached on targets for protecting the earth's ozone layer (Montreal Protocol). Al Gore's "An Inconvenient Truth" won an Oscar for best documentary, and the former vice president shared the Nobel Peace Prize with the Intergovernmental Panel on Climate Change.
Subscribe to Callaway Climate Insights to keep reading this post and get 7 days of free access to the full post archives.