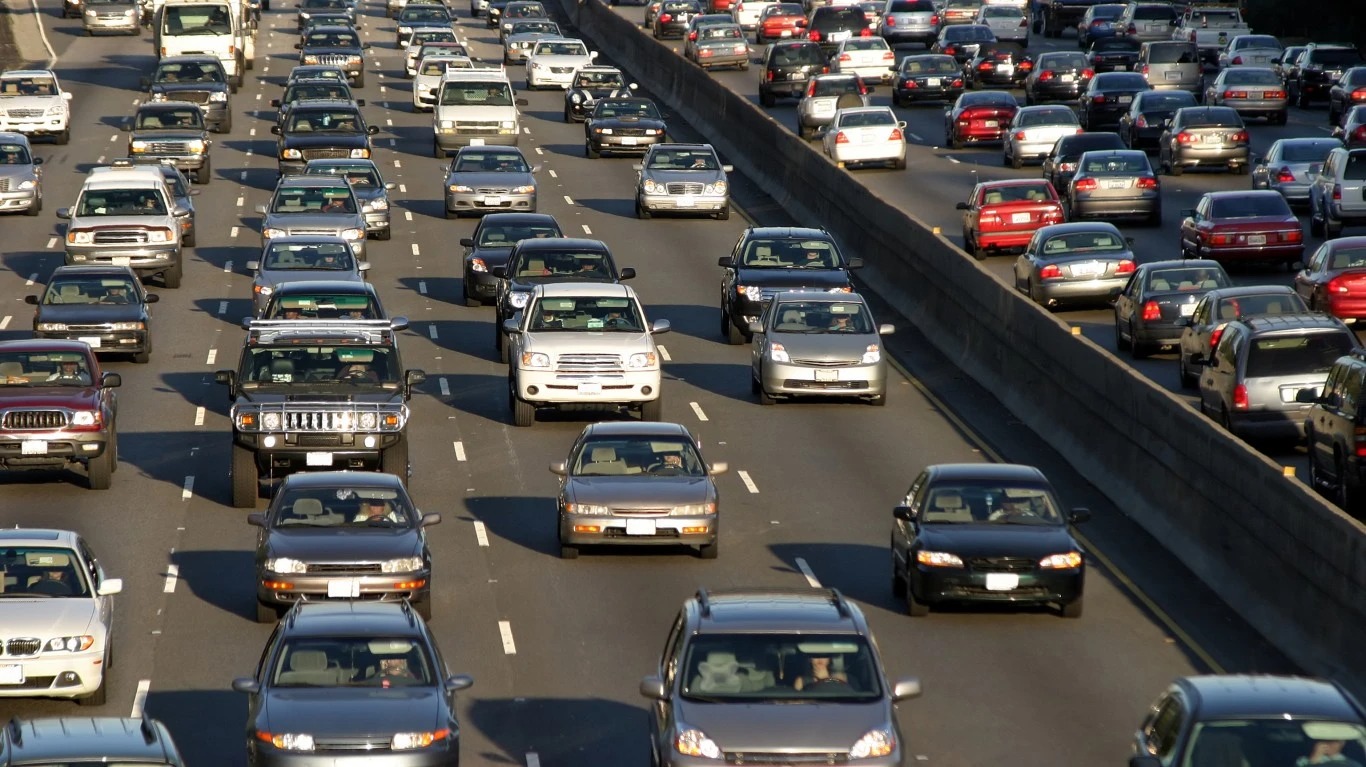 (A native of England, veteran journalist Matthew Diebel has worked at NBC News, Time, USA Today and News Corp., among other organizations.)
She's almost 19 years old and oh, so beautiful. No, she's not a budding supermodel or a college freshman. Instead, she's my 2004 Honda CR-V, currently getting dinged on a nearby New York City street with nearly 200,000 miles on the clock and not having had a problem (except a bust AC) in her lifetime. My wife says I will go into deep mourning when she dies, a notion that is not too far from reality.
And I am not alone in hanging on to my antiquated auto. People in the U.S., influenced by the fact that modern cars are much more reliable, a fading of the I-must-have-the-latest-model-in-my-driveway mentality and other factors, are keeping their wheels longer, with the average age of vehicles now being 12.5 years, according to S&P Mobility, with 2022 being the sixth straight year of increase in the average vehicle age of the U.S. fleet. "There are almost 122 million vehicles in operation over 12 years old," said Todd Campau, an associate director at S&P Global Mobility, which also noted that sales of new cars fell 8% from 14.6 million vehicles in 2021 to 13.9 million in 2022, the lowest total of new car sales in over a decade…
Subscribe to Callaway Climate Insights to keep reading this post and get 7 days of free access to the full post archives.