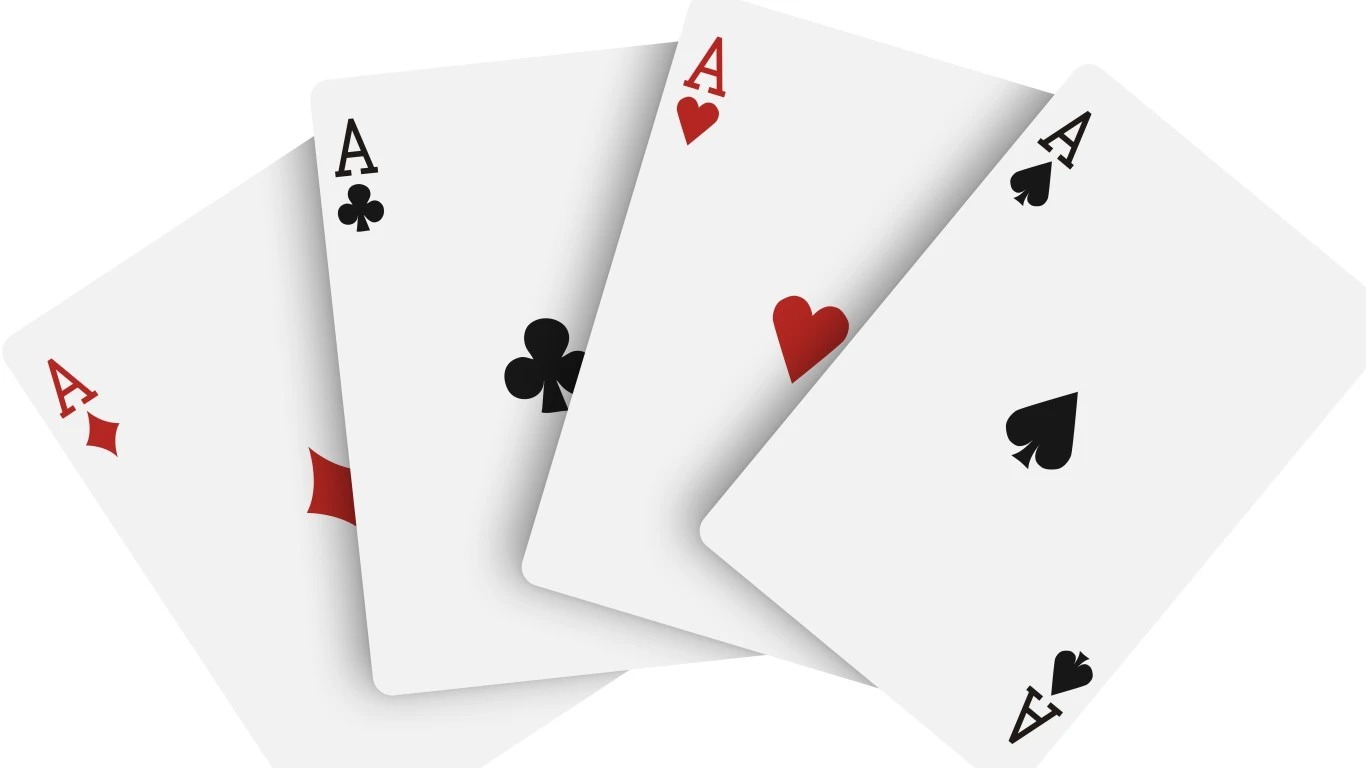 (Mark Hulbert, an author and longtime investment columnist, is the founder of the Hulbert Financial Digest; his Hulbert Ratings audits investment newsletter returns.)
CHAPEL HILL, N.C. (Callaway Climate Insights) — The superior performance of your ESG fund may not mean what you think it does.
Many are quick to conclude that any strong performance of an ESG fund is evidence that you can both do good and do well. But a new study finds that ESG funds' outperformance may be caused by something far more mundane: The gaming behavior that many mutual fund companies undertake in order to artificially enhance the performance of their ESG funds.
The study, titled "ESG Spillovers," began circulating earlier this month from the National Bureau of Economic Research. It was conducted by Sheridan Titman of the University of Texas at Austin and Shangchen Li, Hongxun Ruan and Haotian Xiang of Peking University…
Subscribe to Callaway Climate Insights to keep reading this post and get 7 days of free access to the full post archives.