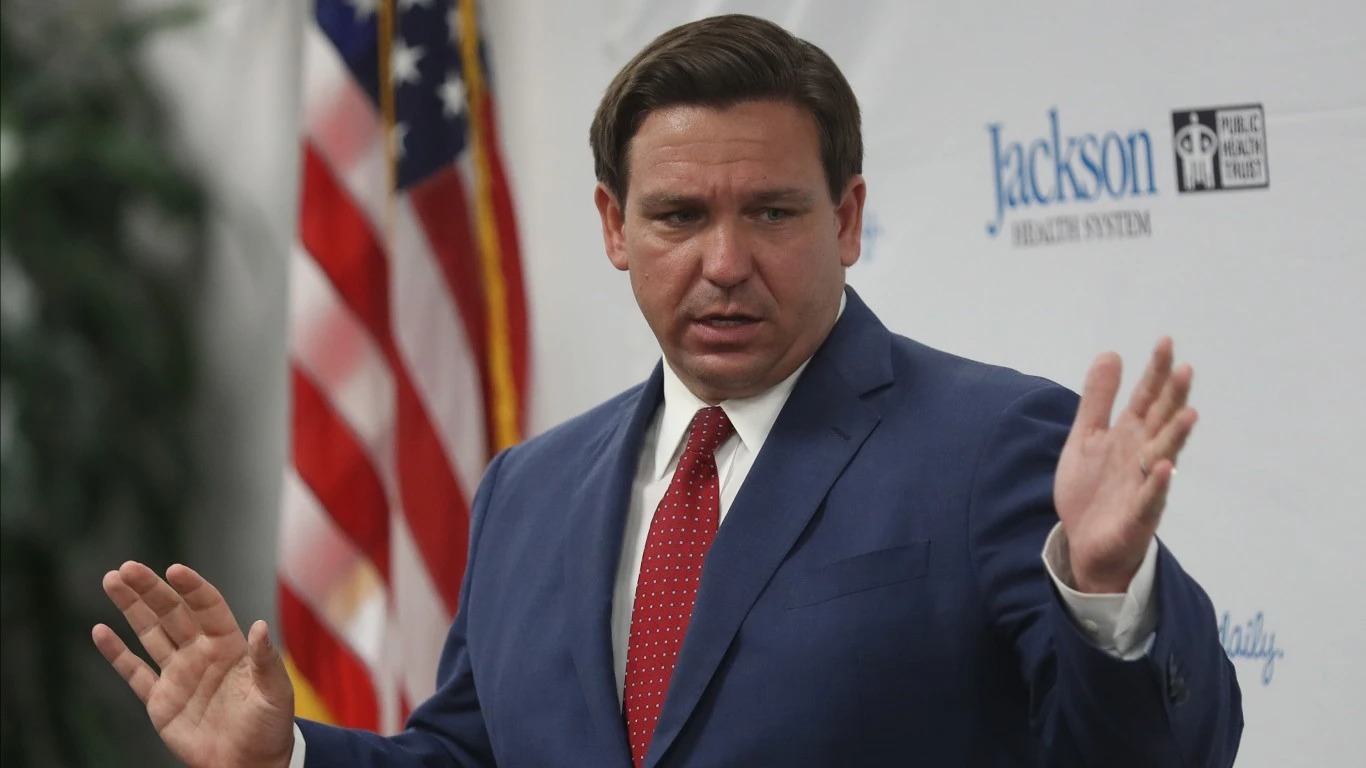 (Bill Sternberg is a veteran Washington journalist and former editorial page editor of USA Today.)
WASHINGTON, D.C. (Callaway Climate Insights) — The new book by Ron DeSantis, the governor of Florida who is gearing up to run for president, is no literary masterpiece. A New York Times reviewer says it is mostly "free of anything that resembles charisma or a discernible sense of humor" and "reads like a politician's memoir churned out by ChatGPT."
Even so, I shelled out $15.99 for the Kindle version of "The Courage to Be Free," because I wanted to see what DeSantis has to say about climate change, arguably the most difficult long-term challenge facing his home state and the world. The answer is: virtually nothing.
A search for "climate change" in the 282-page tome yields no results. The text does contain two references to the economic climate in Florida (superior and favorable) and one to the business climate in New York (poor).
"Global warming" appears once, in a way designed to appeal to the climate skeptics and deniers in the conservative base. "Alarmism about global warming," DeSantis writes, "serves as the pretext for massive social engineering."
DeSantis' views on climate change are important…
Subscribe to Callaway Climate Insights to keep reading this post and get 7 days of free access to the full post archives.