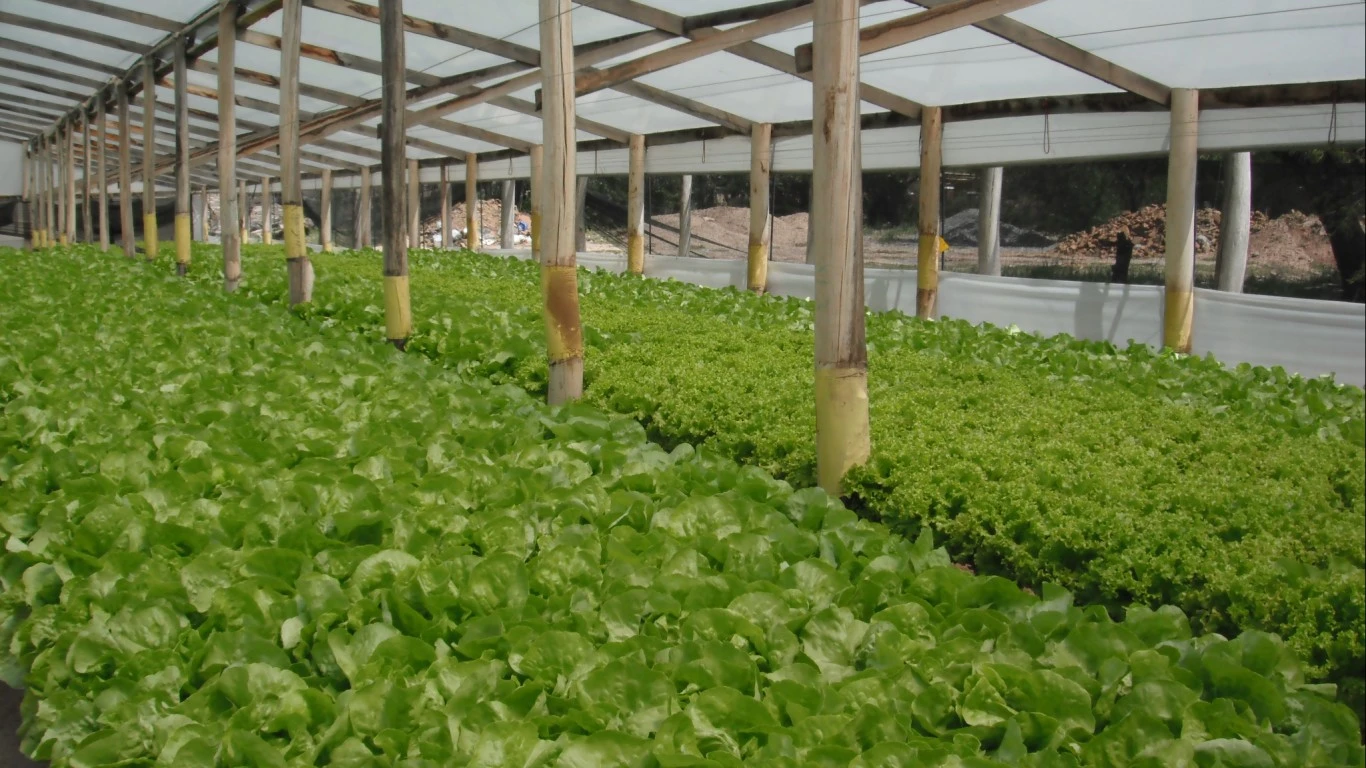 (Michael Molinski is a senior economist at Trendline Economics. He's worked for Fidelity, Charles Schwab and Wells Fargo, and previously as a foreign correspondent and editor for Bloomberg News and MarketWatch.) 
LOS ANGELES (Callaway Climate Insights) — Change is coming to the Latin American workforce, and if workers don't act now, they will have missed a golden opportunity for labor reform.
The changes that we're talking about have been the result of five predominant factors happening now in Latin America. Those five factors are:
The green revolution, as the world continues to prepare itself for climate change
This year's global supply crunch, in particular in regard to raw materials
The increasing rate of integration of Latin America into the global marketplace
Tight labor markets worldwide
A potential shift away from right-wing governments and toward more left-leaning or socialist governments
Subscribe to Callaway Climate Insights to keep reading this post and get 7 days of free access to the full post archives.