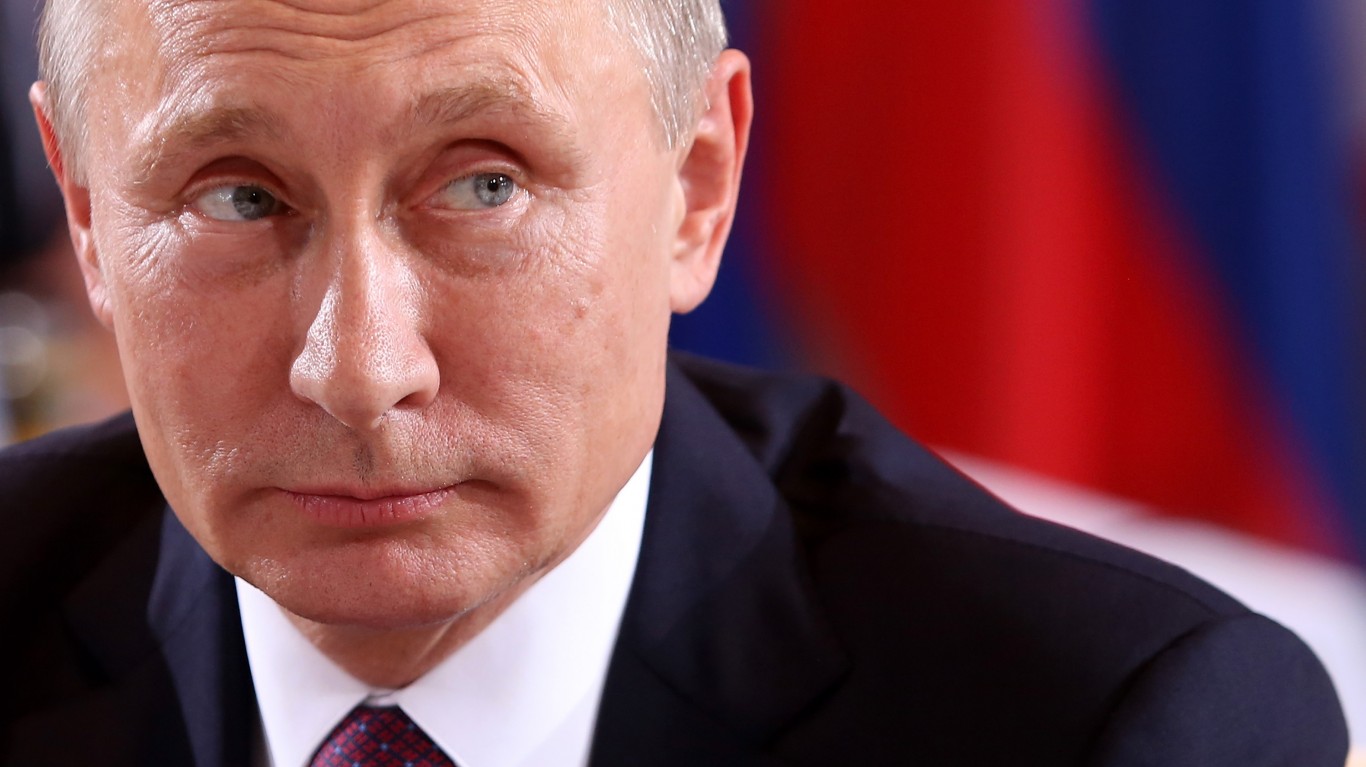 (Bill Sternberg is a veteran Washington journalist and former editorial page editor of USA Today.)
WASHINGTON, D.C. (Callaway Climate Insights) — For the United States to reach its climate goals, nuclear power will have to play an important and growing role. Nuclear already provides more than half of the nation's clean power, and it's the most reliable low-carbon source of electricity when the sun doesn't shine and the wind doesn't blow. The Energy Department estimates that, to meet its targets for reducing greenhouse gas emissions, the U.S. will have to more than double its nuclear power capacity.
But just as fossil fuel plants require coal or natural gas to produce electricity, nuclear power plants require enriched uranium. And therein lies the rub.
Nearly half of the world's uranium enrichment capacity is in — you guessed it — Russia. Despite the talk about the mother of all economic sanctions being imposed on Russia for its unprovoked invasion of Ukraine, American companies send as much as $1 billion a year to Rosatom, the government-owned nuclear company, for nuclear fuel.
It's a devil's bargain. America's nuclear utilities need Russia's enriched uranium to run their reactors. Vladimir Putin needs cash to finance his war of aggression and to maintain his increasingly tenuous grip on power after this past weekend's aborted rebellion. Nearly $1 billion appears to be the amount the Russian government paid the mercenary Wagner Group in the year that ended in May, Putin acknowledged Tuesday. …
Subscribe to Callaway Climate Insights to keep reading this post and get 7 days of free access to the full post archives.