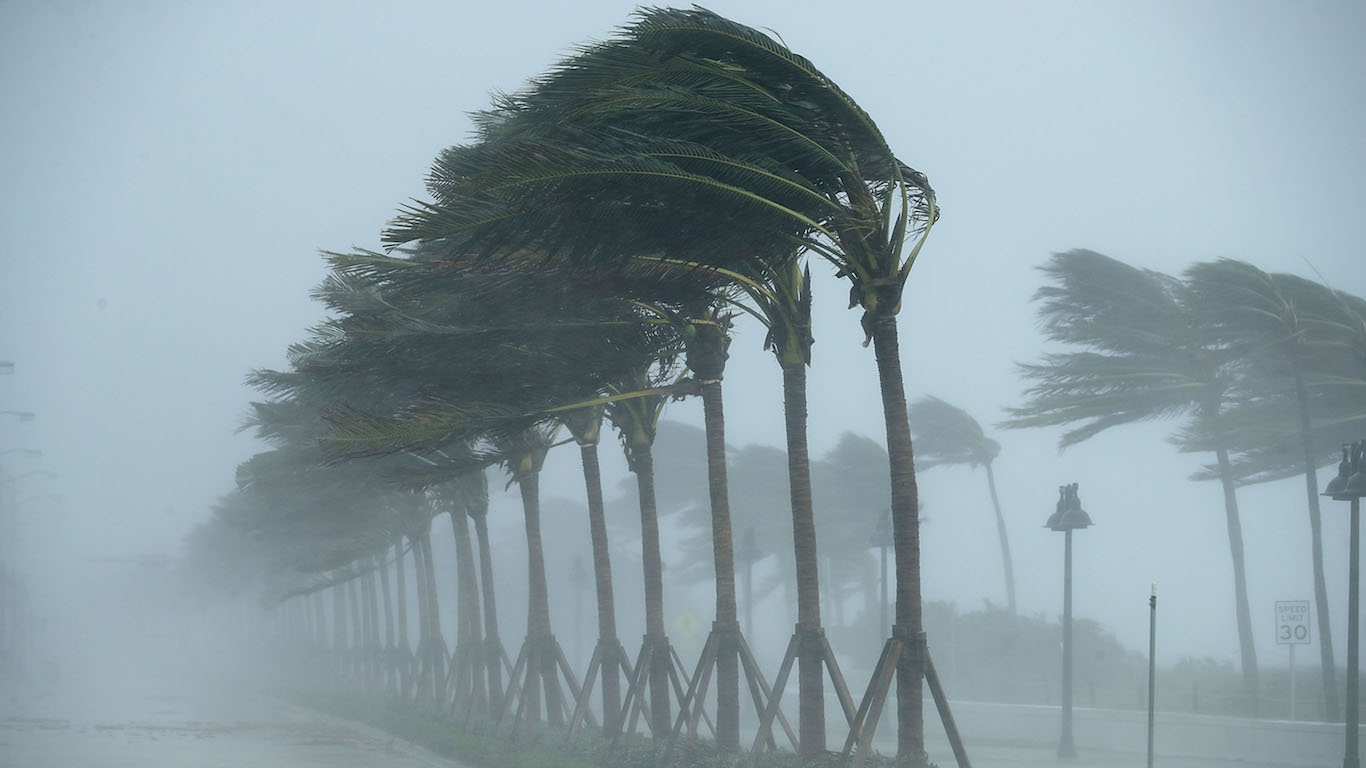 (Michael Molinski is a senior economist at Trendline Economics. He's worked for Fidelity, Charles Schwab and Wells Fargo, and previously as a foreign correspondent and editor for Bloomberg News and MarketWatch.)
CANCUN, Mexico (Callaway Climate Insights) — The 2023 Atlantic Hurricane Season started this month, with dire predictions on the number of tropical storms Mother Nature has in store, all of them exacerbated by climate change.
Latin America, the Caribbean and the United States typically see the brunt of the Atlantic hurricane season, with Mexico, the United States and Cuba the countries with the most fatalities. Haiti, Puerto Rico, Nicaragua and the Dominican Republic are close behind in terms of devastation. In terms of cost, the United States leads the way with billions of dollars lost to hurricane damage each year.
The U.S. National Oceanic and Atmospheric Administration (NOAA) has predicted a "near normal" hurricane season that we could see anywhere from 12 to 17 named tropical systems. Five to nine of those could be hurricanes and, of those, one to four of them being major hurricanes.
But Mexico's National Water Commission says there could be up to 21 hurricanes in Mexico this season…
Subscribe to Callaway Climate Insights to keep reading this post and get 7 days of free access to the full post archives.