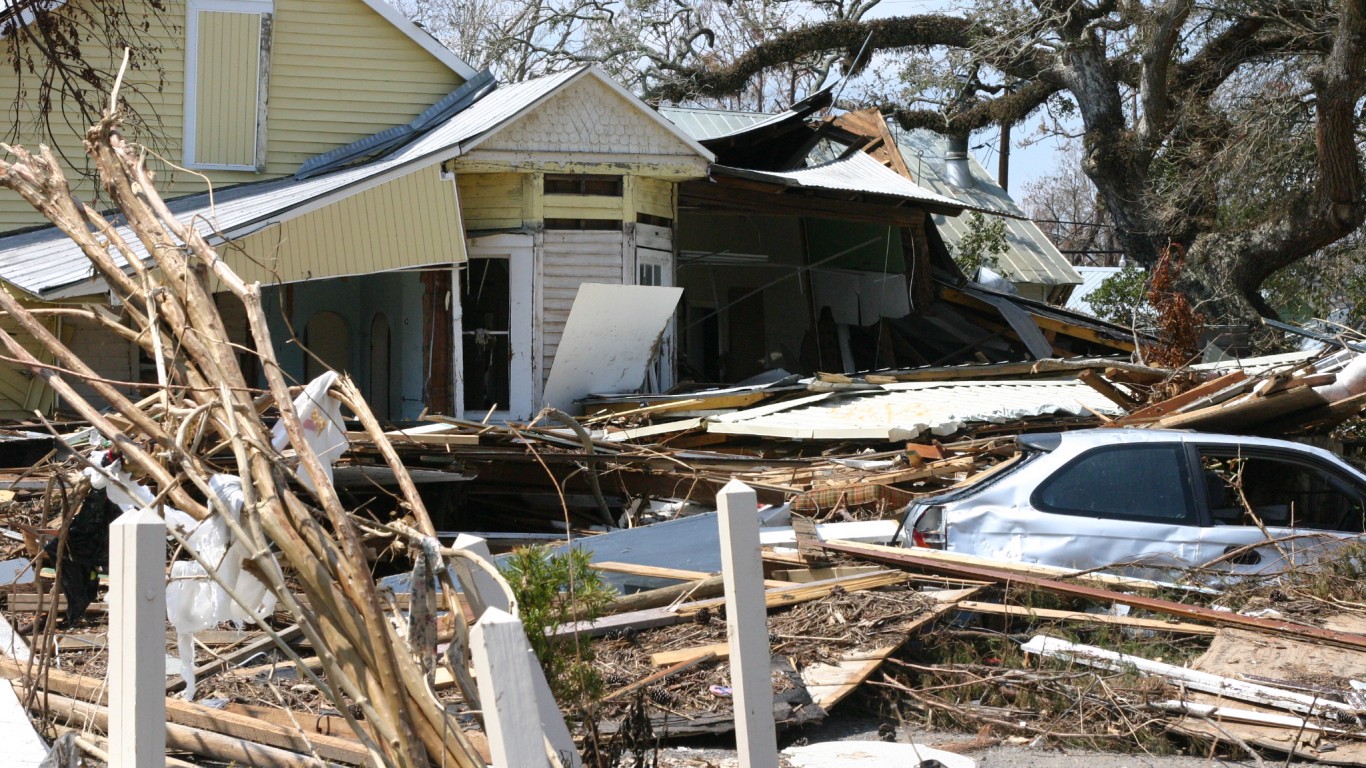 (A native of England, veteran journalist Matthew Diebel has worked at NBC News, Time, USA Today and News Corp., among other organizations. Having spent much of his childhood next to one of the world's fastest bodies of water, he is particularly interested in tidal energy.)
This past weekend, my wife and I visited her brother at his new condo in Naples, Fla. It was beautiful — overlooking the ocean and both slick and comfortable. It was very nice of him to invite us, especially since it has given him such angst.
Why? Well, he bought the place in the late spring of 2022 — and in September the warming-strengthened Hurricane Ian slammed into the coast just north of his place, meaning the city and its environs faced pretty much the full force of the storm, which had been predicted to make landfall much further up the coast.
Fortunately, his apartment, on a high floor, was not damaged. But the underground garage was inundated with mud and other debris from the Category 4 storm, as was the lobby, the gym and other facilities on the ground floor. And happily the condo is well insured, so owners have had to shell out very little to cover the costs of the damage.
But what about his investment? Surely no one is going to want to buy in the area having seen the devastation caused?
Er, no…
Subscribe to Callaway Climate Insights to keep reading this post and get 7 days of free access to the full post archives.