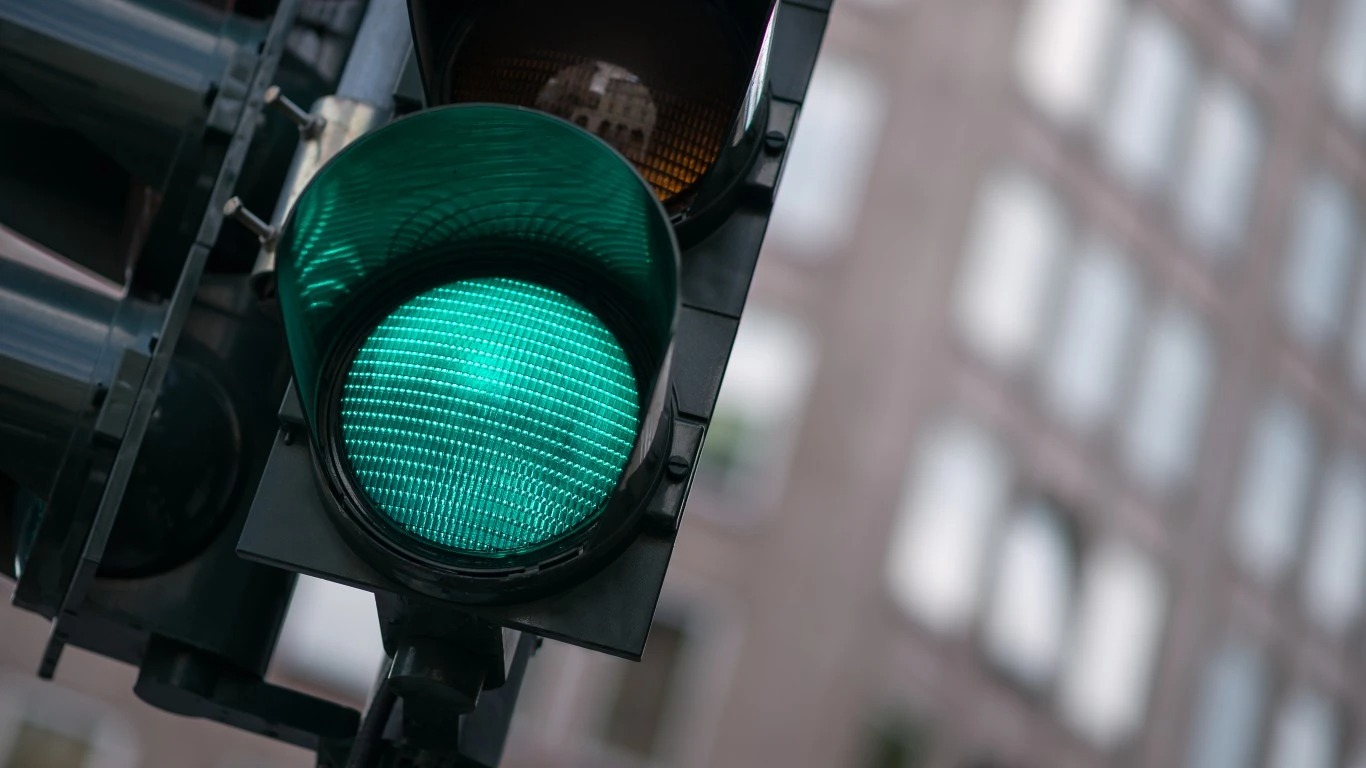 . . . . Welcome to green lights, our weekly roundup of the best of Callaway Climate Insights. We know you're busy, and we don't want you to miss any of our great climate finance journalism. So, here are the highlights in a simple and convenient format that makes it easy for our readers. It's also easy to subscribe.
Fossil fuel 'influencers' add new twist to old game of paid promotions
Matthew Diebel writes that a somewhat insidious salespersonship has come to climate change, with millions being paid to influencers to promote fossil fuels. Turns out it's a shady business in more ways than one.
Shades of green: Funds slash ESG rankings on legal worries
Confusion over new European Union sustainable rules for funds and ETFs as they take effect this month portends a difficult period for the U.S. fund industry when new corporate disclosure rules hit later this year, writes Mark Hulbert. It's like the 'organic' label on foods. What does it really mean?
Why sunnier days may be shining for the solar energy sector
A combination of factors — pent-up demand, new incentives, and progress on rooftop solar subsidies — bodes well for an uptick in installations.
In snowy Davos, oil steals the climate show
Davos Man has changed in the past decade. He's richer, writes David Callaway. That's about all though, as the annual summit of the 1% in the Swiss Alps has presided over a steady erosion in globalization that can be traced all the way back to the great financial crisis of 2008.
Meanwhile, in California…
There's some snow in Davos, but meteorologist Colin McCarthy says on Twitter: California's Sierra Nevada mountains "likely currently hold the biggest snowpack on the planet." According to state officials, the snowpack water equivalency is currently at 205% in the northern Sierra, 255% of normal in the central Sierra and 293% of normal in the southern Sierra.
Environmentalists wage war over U.S. offshore wind farms
Concerns about dead whales overshadow renewable benefits and lead to rival press conferences.
Happy hybrid e-birthday, Corvette
For the Corvette's 70th birthday, Chevrolet has debuted the hybrid eAWD Corvette E-Ray, which goes on sale this year with an MSRP of $104,295.
More greenery . . . .