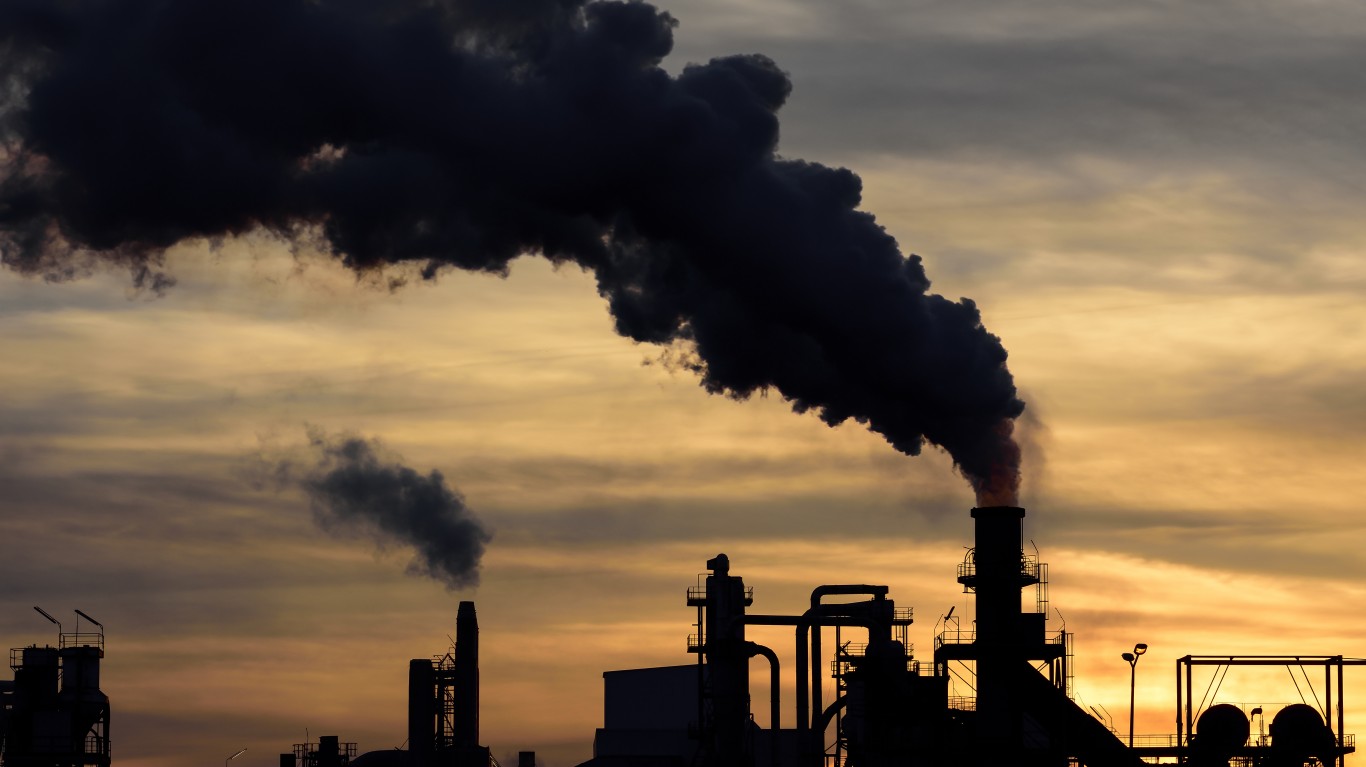 (Mark Hulbert, an author and longtime investment columnist, is the founder of the Hulbert Financial Digest; his Hulbert Ratings audits investment newsletter returns.)
CHAPEL HILL, N.C. (Callaway Climate Insights) — Almost half of U.S. households aren't even moderately concerned about the environment.
That's the result of a recent survey conducted by Numerator, the data and technology company that conducts extensive market research. Specifically, they found that only 52% of U.S. households say that they are either "moderately" or "extremely" concerned about the environment. That means that 48% are not.
That stunning statistic captures the challenges that climate activists face in persuading corporate America and the U.S. government to do more to reduce global warming. In a free-market economy within a democratically-inspired political system, it's difficult to make much headway when half the people on the boat are either not rowing or rowing in the opposite direction…
Subscribe to Callaway Climate Insights to keep reading this post and get 7 days of free access to the full post archives.