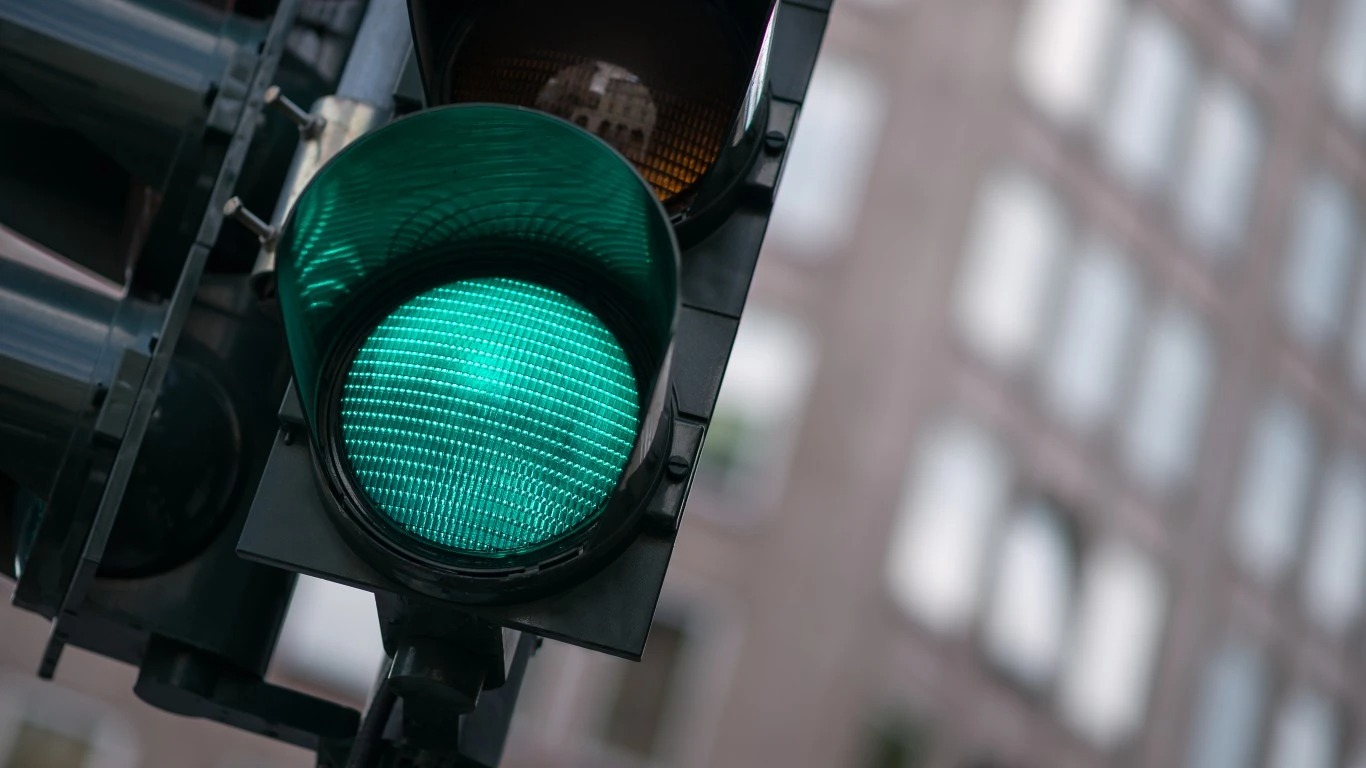 . . . Welcome to Green Lights, our weekly roundup of the best of Callaway Climate Insights. This week, water's in the spotlight, from abundant winter rain and the drought-stricken western states to Spain's acorn-and-ham crisis. Here are the highlights in a simple and convenient format that makes it easy for our readers. It's also easy to subscribe.
Zeus: Water endgame in the West begins to take shape
. . . . California's recent series of rain storms, which poured more water on the state in a month than in the past two years, exposed a nasty secret, writes David Callaway. The state, which has been plagued by drought, was unequipped to capture much of the water sent by Mother Nature. As California battles with other Western states for access to precious water from the rapidly depleting Colorado River, this lack of focus on water capture and preservation threatens its ability to lead any Western solution strategy, much less participate in one. . . .
From Spanish ham to snowless NYC, climate change making itself felt in strange ways
. . . . Until recently, New York City had seen no snow at all this winter. In Spain, threats to a certain type of acorn are threatening the pigs associated with the country's prized jamón ibérico. Across the world, climate risks are appearing in ways we never expected, writes Matthew Diebel. Crises and catastrophes never occur according to the way we expect they might. . . .
SEC stalling on climate disclosure rules won't prevent lawsuits
. . . . Stories this week in Washington, D.C. suggest SEC Chief Gary Gensler is mulling ways to weaken the regulator's proposed climate disclosure rules to prevent a deluge of lawsuits from the financial industry and red-state politicians. But, David Callaway writes, Gensler should come out swinging with as rigorous a set of rules as he can muster the votes for among SEC commissioners. Publish and be damned. . . .
Green arms race takes shape as Brussels launches European subsidies blitz
. . . . President Joe Biden's State of the Union speech this week was heavy on the success of his Inflation Reduction Act in jump-starting green investment in the U.S., and it was not lost in the corridors of power in Brussels. European griping over the U.S.-favored subsidies in the legislation gave way this week to the EU's own business investment plan, the Green Deal Industrial Plan, which would invest almost $400 million in green technologies. . . .
Carbon policy surprises and stock returns
. . . . New research shows how understanding the impact of climate mitigation policies is key to designing effective carbon pricing tools. Policies which increase carbon prices are effective in raising the cost of capital for emission-intensive firms. . . .
Data driven: Digging into copper
. . . . The energy transition will drive consumption growth of copper, led by the U.S., according to S&P Global, as demand from energy transition projects supported by the Inflation Reduction Act of 2022 materializes. Can copper be the new gold?
GREEN FLASH. Nearly perfect conditions with light offshore winds and a weak inversion over Half Moon Bay. 2/8/2023 pic.twitter.com/VzD2mu4EEY

— Jan Null (@ggweather) February 9, 2023