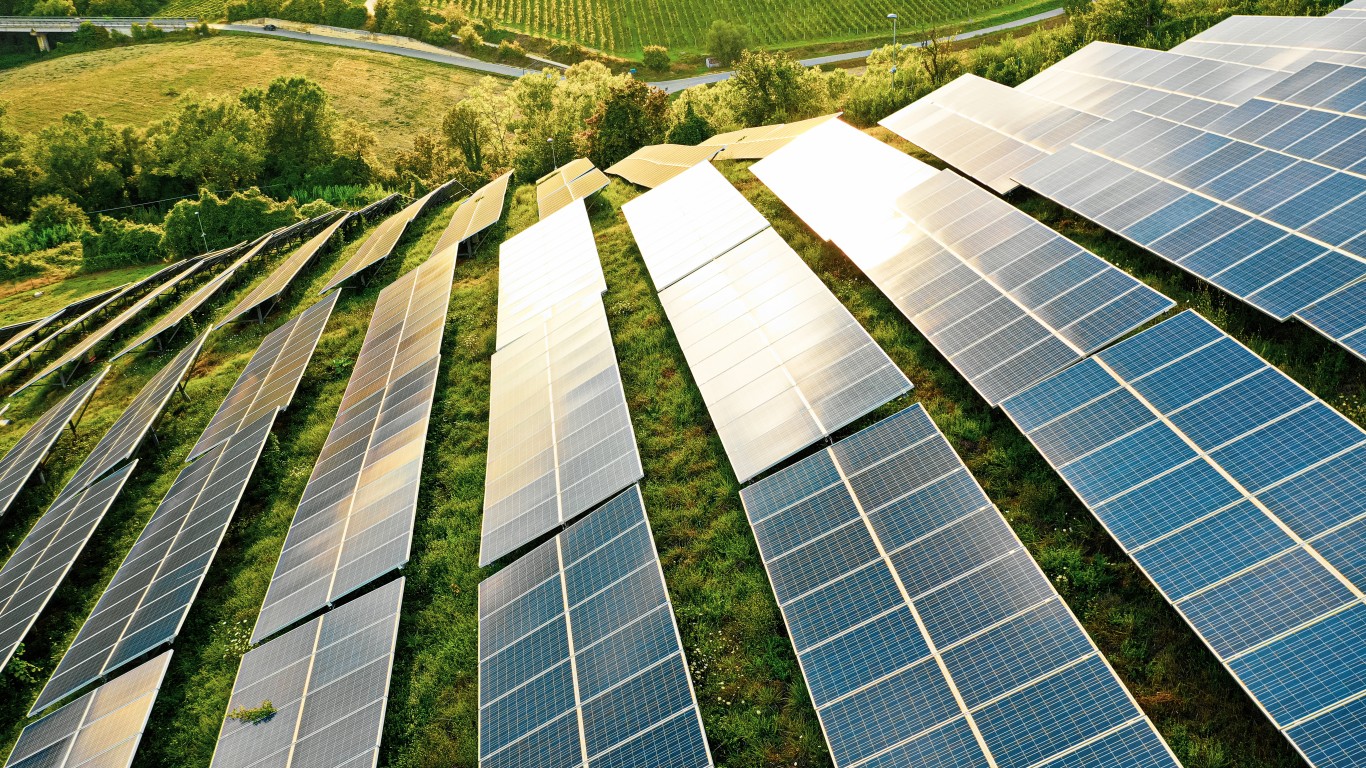 (A native of England, veteran journalist Matthew Diebel has worked at NBC News, Time, USA Today and News Corp., among other organizations. Having spent much of his childhood next to one of the world's fastest bodies of water, he is particularly interested in tidal energy.)
I grew up on a farm, and the thought that its picturesque fields could be covered by non-bucolic solar panels is quite alarming. But I am also a fan of renewable energy. How to square the circle?
That's where the, er, field of "agrivoltaics" comes in. Instead of land being given over solely to solar energy — and thus possibly reducing the food supply — increasing focus is being put on combining the two.
As we reported about this time last year, a networking organization call AgriSolar Clearinghouse, is connecting farmers, landowners and solar developers and produced a case study of about the 23.4 MW Arnprior solar project near Ottawa, Canada, developed by France's EDF Renewables (EDFR). On the 300-acre site, sheep roam and bees create honey among the panels…
Subscribe to Callaway Climate Insights to keep reading this post and get 7 days of free access to the full post archives.