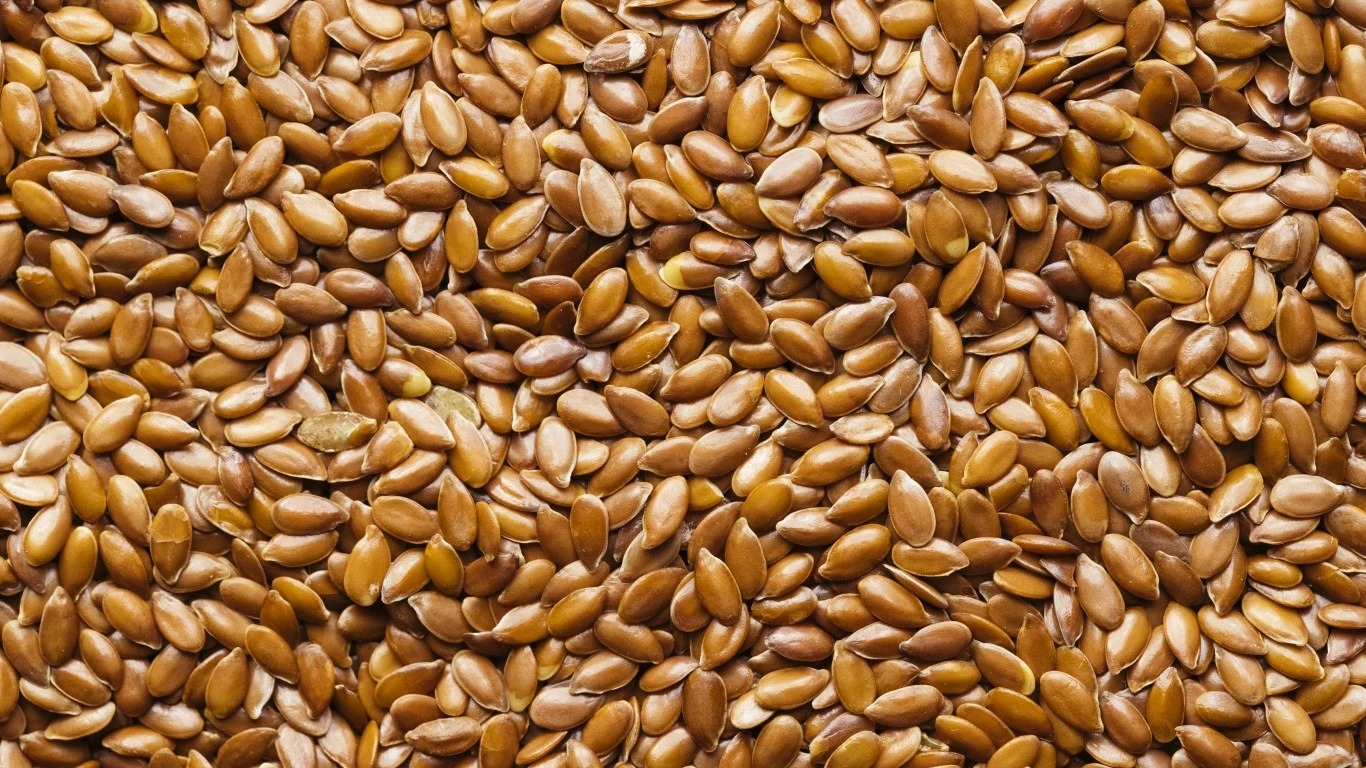 (A native of England, veteran journalist Matthew Diebel has worked at NBC News, Time, USA Today and News Corp., among other organizations.)
What the flax? This laptop top has gone bio
I am very much a desktop computer guy. Laptops, with their fiddly mousepads and slippery keys, seem too fussy for my I-learned-to-type-on-a-real-typewriter fingers. In addition, their small screens don't suit my less-than-great eyesight.
However, I am considering relenting and am looking at laptops so I can be more mobile with my work and play. But what to buy? Apple AAPL products are out because I am wedded to Microsoft's MSFT Windows. Meanwhile, I'm tempted to stay with Hewlett Packard HPQ products, which have served me well over the years.
But I'm also a sustainability guy, fully aware that computers are resource-intensive and difficult to recycle. So, it was interesting to hear reports from Barcelona's Mobile World Congress event of a new laptop from Lenovo (LNVGY) that has a lid made almost entirely of flax fibers and uses 75%-recycled aluminum for its frame…
Subscribe to Callaway Climate Insights to keep reading this post and get 7 days of free access to the full post archives.