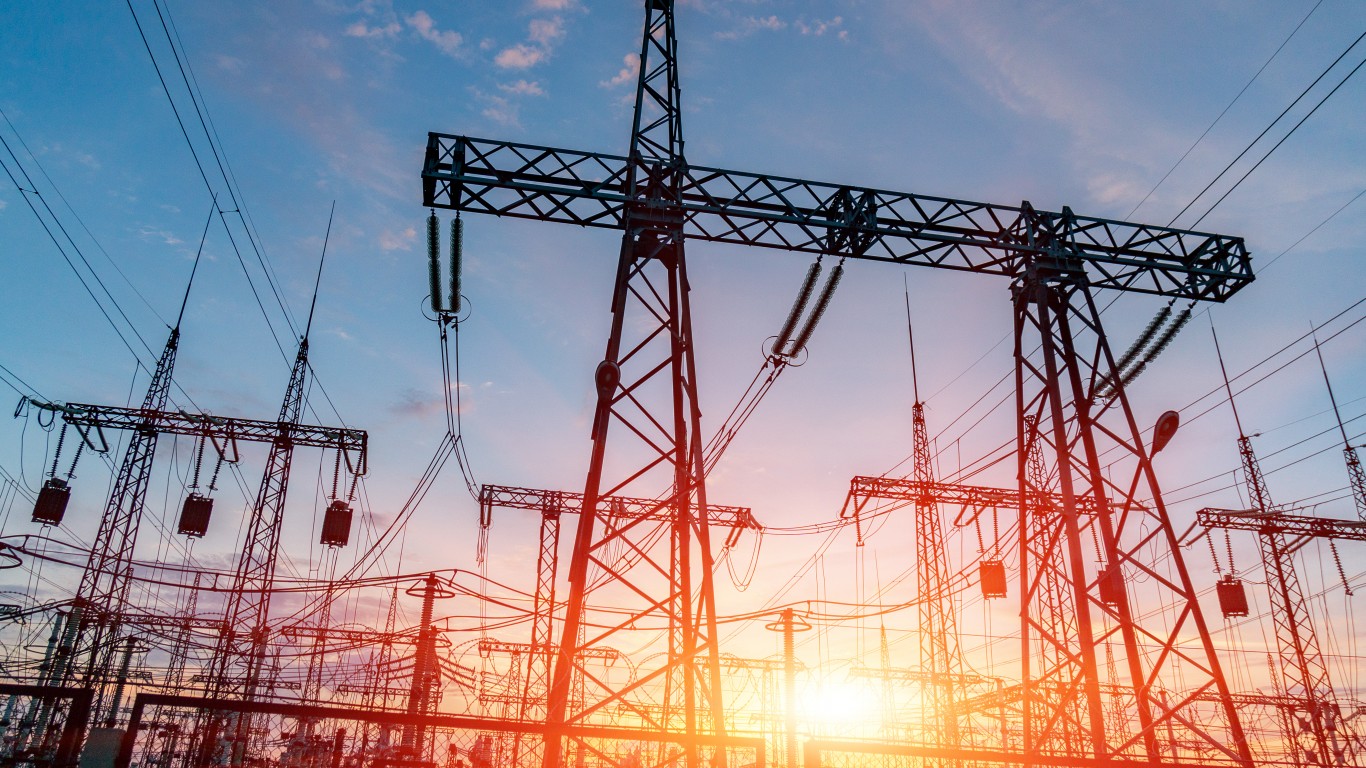 — Carbon capture deals are gaining traction on Wall Street. Does it matter?
— A novel idea for fixing the U.S.'s aging grid infrastructure could bypass political debate
— Why Ford is the latest EV sticker slasher
— Here are the longest-range electric vehicles sold in America. How does yours stack up?
— Heat dome tourism? Why people are flocking to Death Valley to check out the end of the world.
As delegates to this year's United Nations COP28 climate conference in Dubai argue about whether to "phase down" or "phase out" fossil fuels, and the U.S. and China play footsie over who will look politically weakest if they agree to cooperate on global warming, and the heat index in Iran hits 152°F. (66°C.) this week at the Persian Gulf International Airport, Wall Street is moving in another direction.
In less than a week, we've seen two massive deals in the carbon capture and storage (CCS) sector. Following Exxon Mobil's $XOM $5 billion purchase of carbon capture and pipeline company Denbury last week, private equity firm EnCap Flatrock sold Elysian Carbon Management of Oklahoma City to oil and gas infrastructure company Buckeye Partners of Houston. Terms weren't announced, but EnCap had invested $350 million in Elysian in 2021.
Investors have flocked to back carbon capture and storage startups and companies in the past few years and now we're starting to see those turn into bigger deals as assets start to change hands. Even as the debate rages about whether the scale of carbon capture will ever evolve into enough to have a meaningful impact on global warming, and whether these deals are anything more than financial fiddling as the world burns. With private equity as Emperor Nero.
Looking at the collective noise around all of these negotiations and deals, while watching heat and flood and fire disasters rise like a tsunami around the world, it's hard to see whether any of this represents meaningful progress in mitigating what are only going to be worse climate developments in coming years.
But it's clear that this record hot summer, admittedly combined with a rebound in equity markets, has grabbed investor attention on the theme of decarbonization, and that money, if not political discussion, is at last moving forward.
Subscribe to Callaway Climate Insights to keep reading this post and get 7 days of free access to the full post archives.