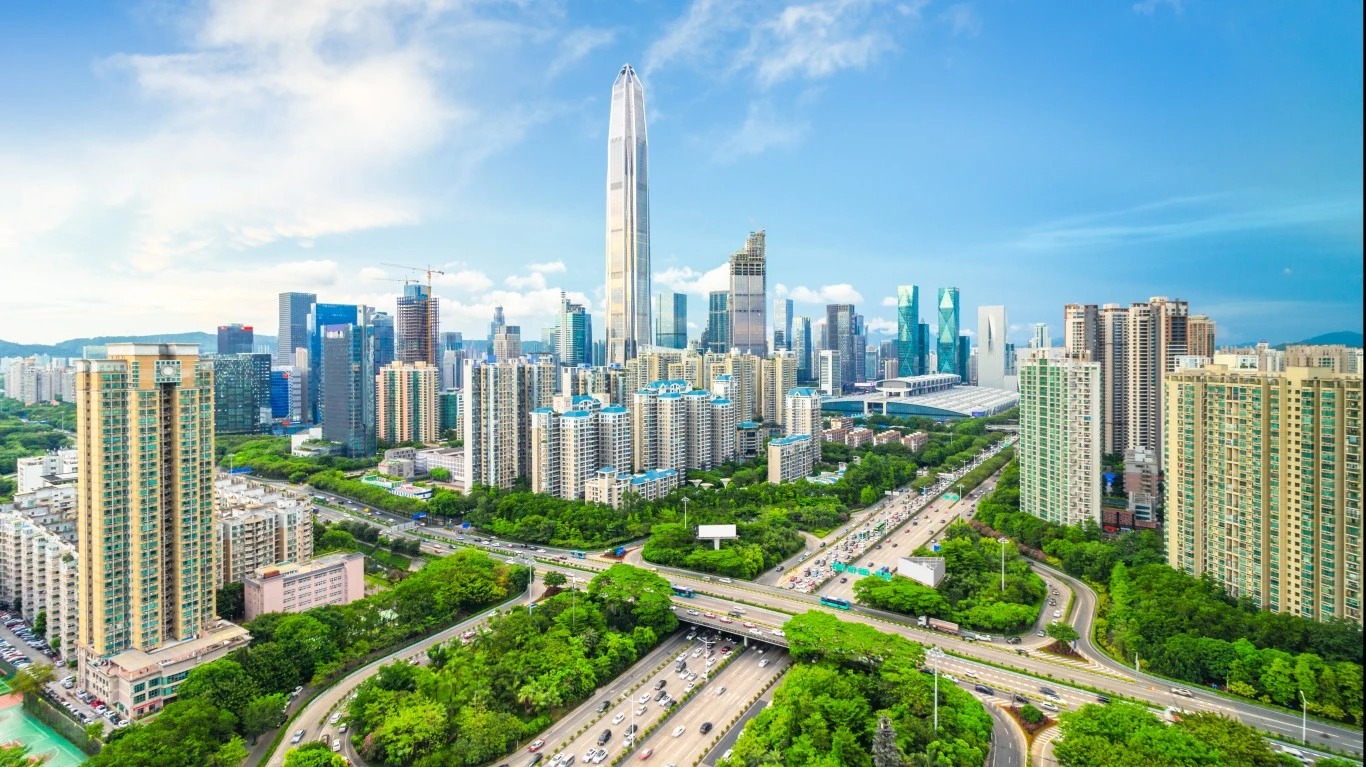 (A native of England, veteran journalist Matthew Diebel has worked at NBC News, Time, USA Today and News Corp., among other organizations.)
Doing laundry, a green transformation is revealed
The Chinese tend to get things done fast. I know this in part because I volunteer at an ASPCA animal shelter in New York City where my work partner is a charming and energetic Chinese woman. Most of our tasks involve washing, drying and folding the towels and sheets used in the dog and cat enclosures, and while I am folding one towel, she has done two.
We talk a lot, and last week the conversation turned to Hong Kong, which I have visited a couple of times and like very much. She is also fond of the bustling former British colony, having traveled there many times from her hometown, Shenzhen, which lies immediately to the north.
I then quizzed her about Shenzhen. "Is it heavily polluted like a lot of Chinese cities?" I asked. "Well, it used to be," she said. "When I was a child, there were terrible smogs and the waterways were badly polluted. But, when I was a teenager things started to change."
That's because, in 2010, the central government designated Shenzhen, which has about 13 million inhabitants, to be among 11 provinces and cities to develop and pilot low-carbon solutions for industry, transport, renewable energy, construction, consumption and ecology…
Subscribe to Callaway Climate Insights to keep reading this post and get 7 days of free access to the full post archives.