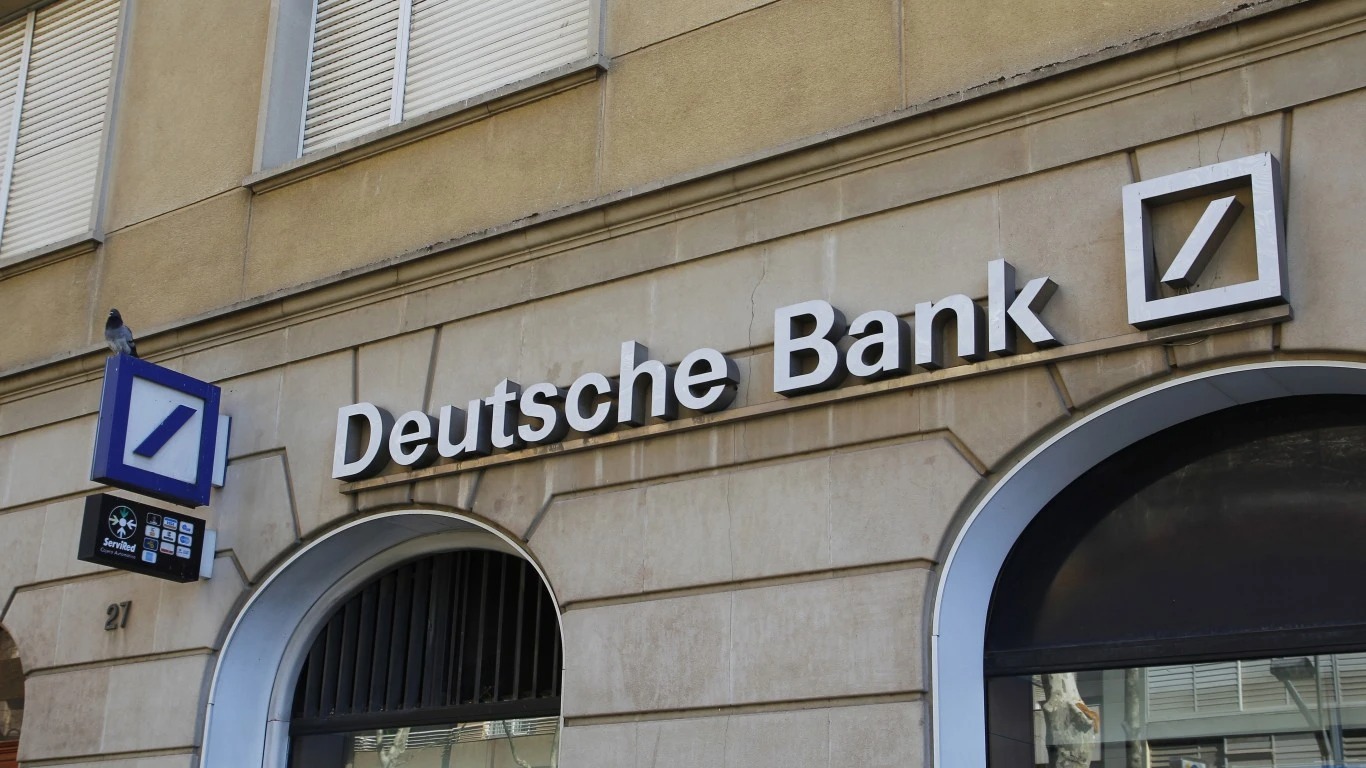 — Investor demand for ESG is defying political backlash, and creating issues for fund companies
— You might be surprised by where your EV is coming from
— Will Biden's jobs boast be a bust?
— As U.S. suffers historic wet winter, France feels biggest drought since 1959
— Read about what researchers found in the cold, dark waters of Lake Huron
Investment fund firms in Europe have a problem, and U.S. funds and venture capitalists should pay attention.
Amid a rash of greenwashing regulations and recent lawsuits against financial firms for portraying their products as greener than they might be, firms have been ratcheting back the number of funds they claim are environmentally, social and governance (ESG) fit.
But that hasn't reduced demand. In fact, it's created a bit of a squeeze as demand for the highest quality ESG funds rises even as the number of funds are falling, according to the latest inflow numbers from Bloomberg.
Combine this with an emerging trend in venture capital toward environmental and renewable companies with hardcore strategies to fix something (as opposed to, say, cryptocurrency) and you have the makings of a new potential run in ESG investment as the overall stock market finally starts to respond to Fed rate hikes.
Forget all the vitriol about 'woke' capitalism and anti-ESG hearings in Washington, investors vote with their money. And right now, that money is looking for sustainable opportunity.
Subscribe to Callaway Climate Insights to keep reading this post and get 7 days of free access to the full post archives.