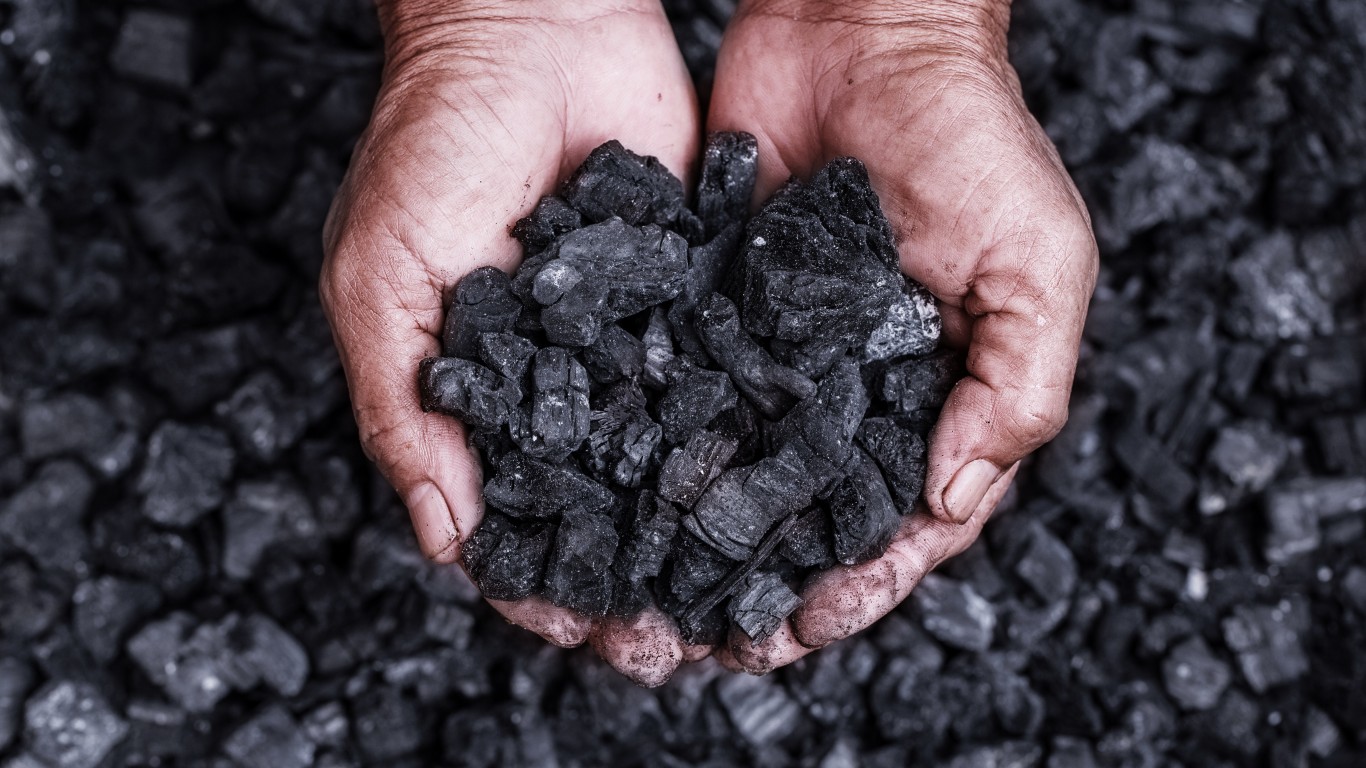 The recent headline job numbers would appear to be positive. The economy added 253,000 jobs in April, and the unemployment rate fell from 3.5% in March to 3.4% – same as the 53-year low hit in January. The longer-term outlook, however, tells a gloomier story. Globalization and technological advancements such as artificial intelligence continue to disrupt the workplace, causing what some economists like to call a creative destruction of some jobs. 
To determine America's 25 dying industries, 24/7 Wall St. reviewed employment data from the Bureau of Labor Statistics' Occupational Employment and Wage Statistics program. Detailed industries – at the 6-digit level of North American Industry Classification System aggregation – were ranked based on percentage change in employment from 2011 to 2021. Supplemental data on average annual wages also came from the BLS.
Every industry on our list has experienced a drop in employment from 2011 to 2021 of more than 51%. Two sectors in the crosshairs of change stand out – energy and publishing. (Also see, jobs that used to be common but no longer exist.)
In five energy categories, employment declined by at least 57% from 2011 to 2021. These are bituminous coal underground mining; drilling oil and gas wells; bituminous coal and lignite surface mining; support activities for coal mining; and uranium-radium-vanadium ore mining. Workers in these sectors are also relatively highly paid, earning more than $90,000 a year. 
Among publishers, the hardest hit in terms of employment decline were newspaper publishers; newsprint mills; directory and mailing list publishers; and greeting-card publishers. The latter group saw a drop of 12.2% in average annual wage from 2011 to 2021, the most of any industry. 
The financial sector, with some of the highest-paying jobs on our list, has suffered some of the largest job reductions. (These are the industries laying off the most workers.)