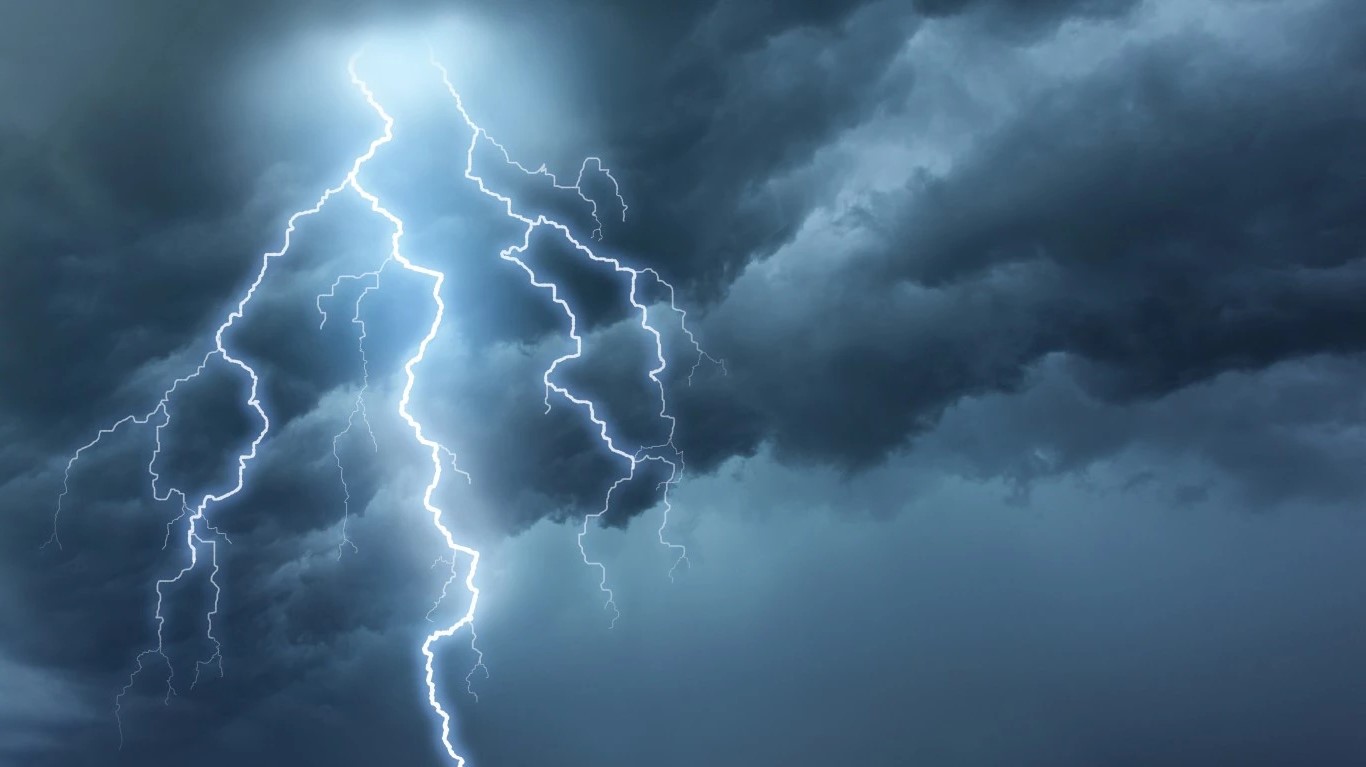 (David Callaway is founder and Editor-in-Chief of Callaway Climate Insights. He is the former president of the World Editors Forum, Editor-in-Chief of USA Today and MarketWatch, and CEO of TheStreet Inc. His climate columns have appeared in USA Today, The Independent, and New Thinking magazine).
SAN FRANCISCO (Callaway Climate Insights) — Today's top climate headline confirmed what many have long suspected. The earth's average global temperature will blast through the Paris Agreement's target of limiting the increase to less than 1.5°C. above pre-industrial levels — maybe even this year.
We're currently at about 1.1°C. above pre-industrial levels, but the global average temp increase could easily hit 1.5°C. or even 1.8°C. in coming years, according to the World Meteorological Organization. Any one of those years, including this year, could be the hottest on record. Already, we've seen record heat waves across Asia and in the Pacific Northwest.
But instead of jolting governments into any sort of emergency carbon emissions reduction plan, world leaders — and investors — are increasingly rolling the dice on the new and unproven technology of carbon capture and storage (CCS). …
Subscribe to Callaway Climate Insights to keep reading this post and get 7 days of free access to the full post archives.