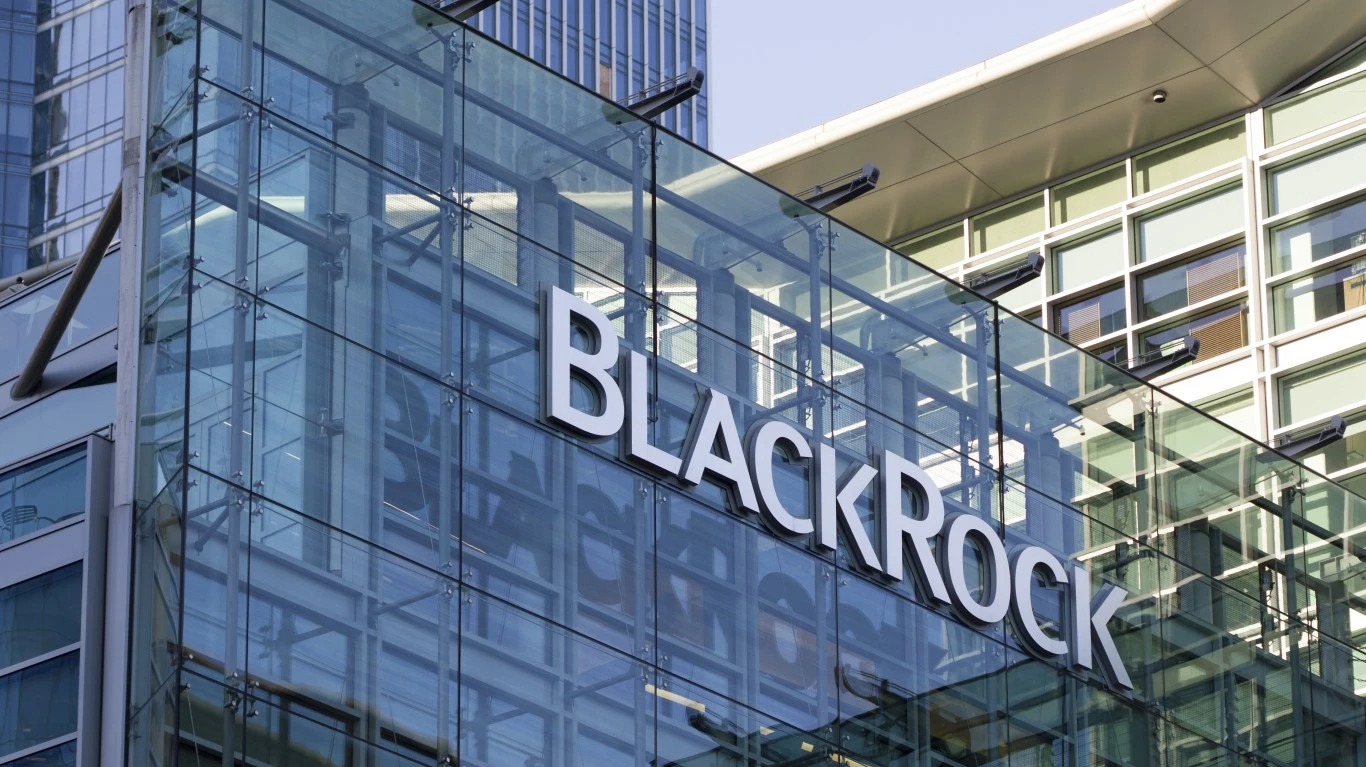 (Mark Hulbert, an author and longtime investment columnist, is the founder of the Hulbert Financial Digest; his Hulbert Ratings audits investment newsletter returns.)
CHAPEL HILL, N.C. (Callaway Climate Insights) — It's all too easy to criticize Larry Fink, chairman and CEO and founder of BlackRock $BLK , for the apparent inconsistencies in his annual letters to CEOs and shareholders.
And that's a shame, because we can draw several important lessons from the evolution of his writings over the past several years.
The criticisms of Fink hardly need to be repeated. They focus on his apparent about-face from, several years ago, urging the aggressive divestment of fossil fuel companies, to his more recent acknowledgement that those companies have a valuable role to play in the transition to a low-carbon economy.
A close reading of his annual shareholder letters reveals a more subtle shift in tone and emphasis rather than a complete about-face. That's important to acknowledge not because Fink's reputation needs to be defended but because the path he took to get where he is today is one that all climate-focused investors would do well to study…
Subscribe to Callaway Climate Insights to keep reading this post and get 7 days of free access to the full post archives.