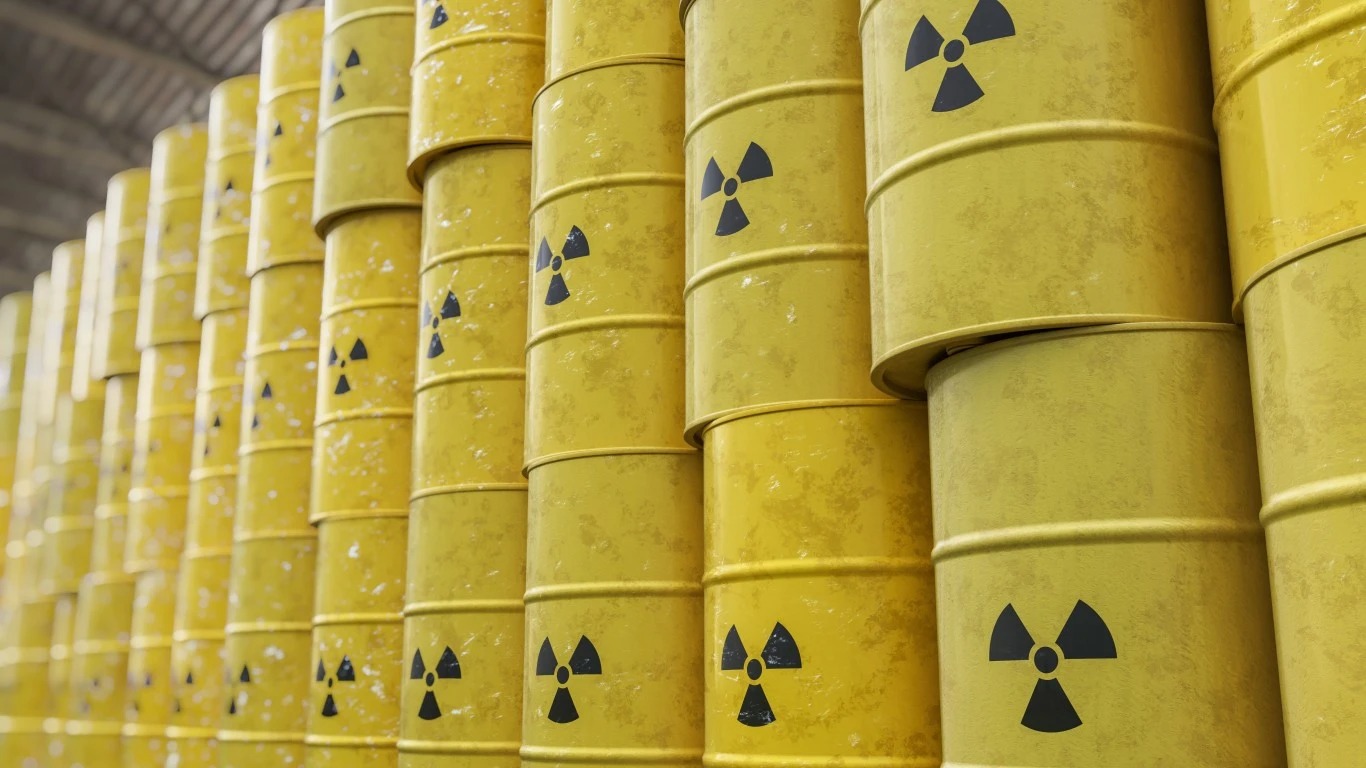 The COVID-19 pandemic was a historically major shock to the U.S. economy, accelerating market trends by several years and adding an unprecedented level of uncertainty to the global business environment. But while COVID-19 destroyed opportunities for entrepreneurs across some industries, economic trends in other areas created new ones. And who knows, maybe some of the newest entrepreneurs will one day rank among the 25 richest Americans of all time.
To determine the fastest growing small business opportunities, 24/7 Wall St. reviewed data on business establishment growth by industry from the U.S. Census Bureau's County Business Patterns program. Detailed industries were ranked based on the percentage change in establishments from 2017 to 2021. Only industries in which the average establishment size was less than 20 employees were considered. 
Many of the fastest growing business opportunities are in industries being shaped by changing consumer tastes. Shifts in preference towards small, locally-produced artisanal products, for example, have led to a boom in demand for small breweries, distilleries, and wineries. The increase in consumer demand has coincided with an easing of licensing requirements for businesses of this type in much of the country. The number of breweries, distilleries, and wineries in the U.S. grew 31.9% from 2017 to 2021, nearly 10 times the growth in establishments across all industries. (Unlike these small companies, these companies control over 50% of their industry.)
Other fast-growing businesses have benefited from social media marketing. Creative business owners have increasingly been able to showcase their work and share customer testimonials on platforms like Instagram and Facebook, helping to raise brand awareness and build reputation. This has led to a rapid increase in the number of establishments in businesses like nail salons, barbershops, and food trucks. The number of mobile food establishments in the U.S. rose 88.2% from 2017 to 2021, the largest increase of any small business industry.
Click here to see the 50 most successful small businesses to start in America.