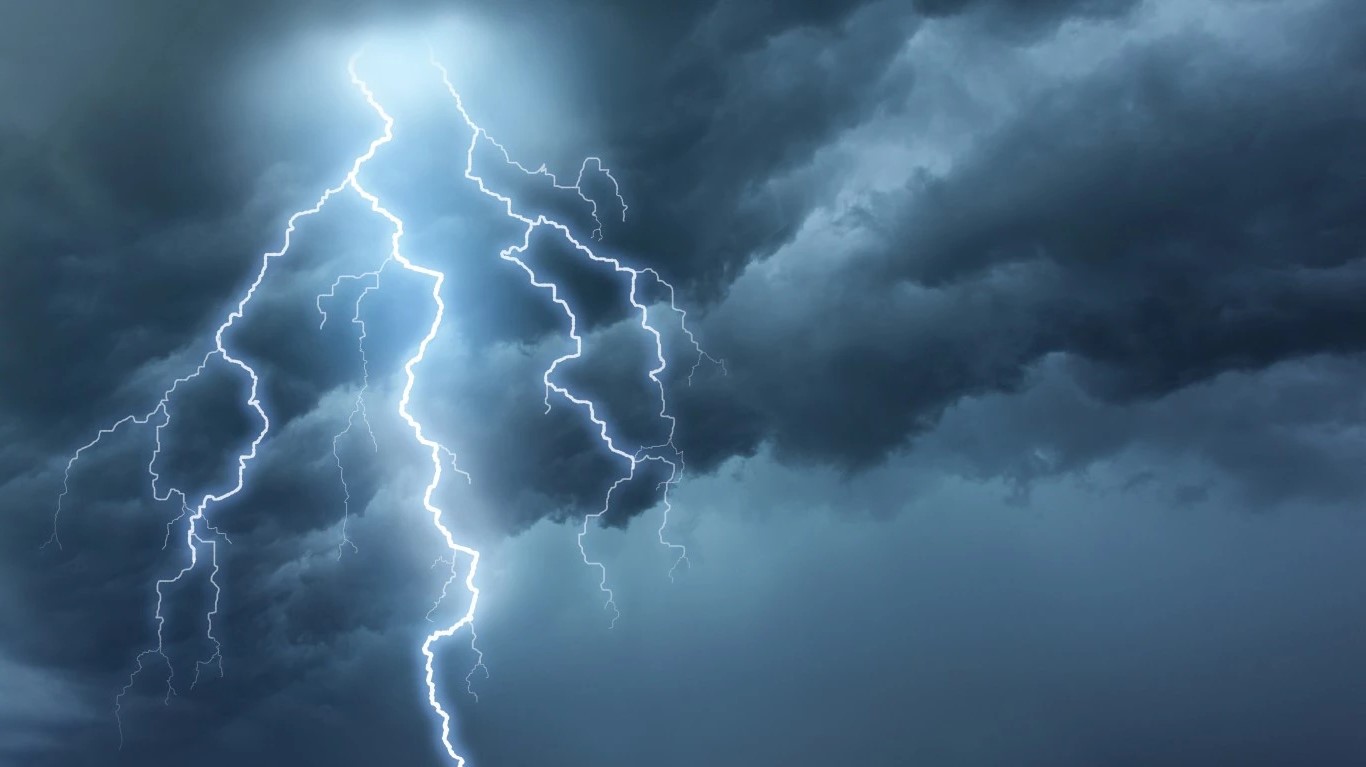 (David Callaway is founder and Editor-in-Chief of Callaway Climate Insights. He is the former president of the World Editors Forum, Editor-in-Chief of USA Today and MarketWatch, and CEO of TheStreet Inc. His climate columns have appeared in USA Today, The Independent, and New Thinking magazine).
SAN FRANCISCO (Callaway Climate Insights) — During the recent rainstorms here in Northern California I'd often hike up to some trails behind my house between cloudbursts to stare at something I rarely have seen in our neighborhood — water flowing down the hillside.
Coursing through usually dry, dusty pathways and around no-campfire signs, water poured off the hills, down to the street below and into the sewer, where I could hear it roaring toward the San Francisco Bay to be lost forever. Then I'd check my phone for the latest price of my Fidelity Water Sustainability Fund (FLOWX), up 9% in the past three months.
California's drought-stricken reservoirs filled back up in the past several weeks, and precious snowpack covered the Sierra Nevada mountain range that feeds so much water to the state. But its inability to capture more of the rainwater when it fell highlights the state's lack of focus on what will soon be its greatest crisis: the Colorado River. …
Subscribe to Callaway Climate Insights to keep reading this post and get 7 days of free access to the full post archives.