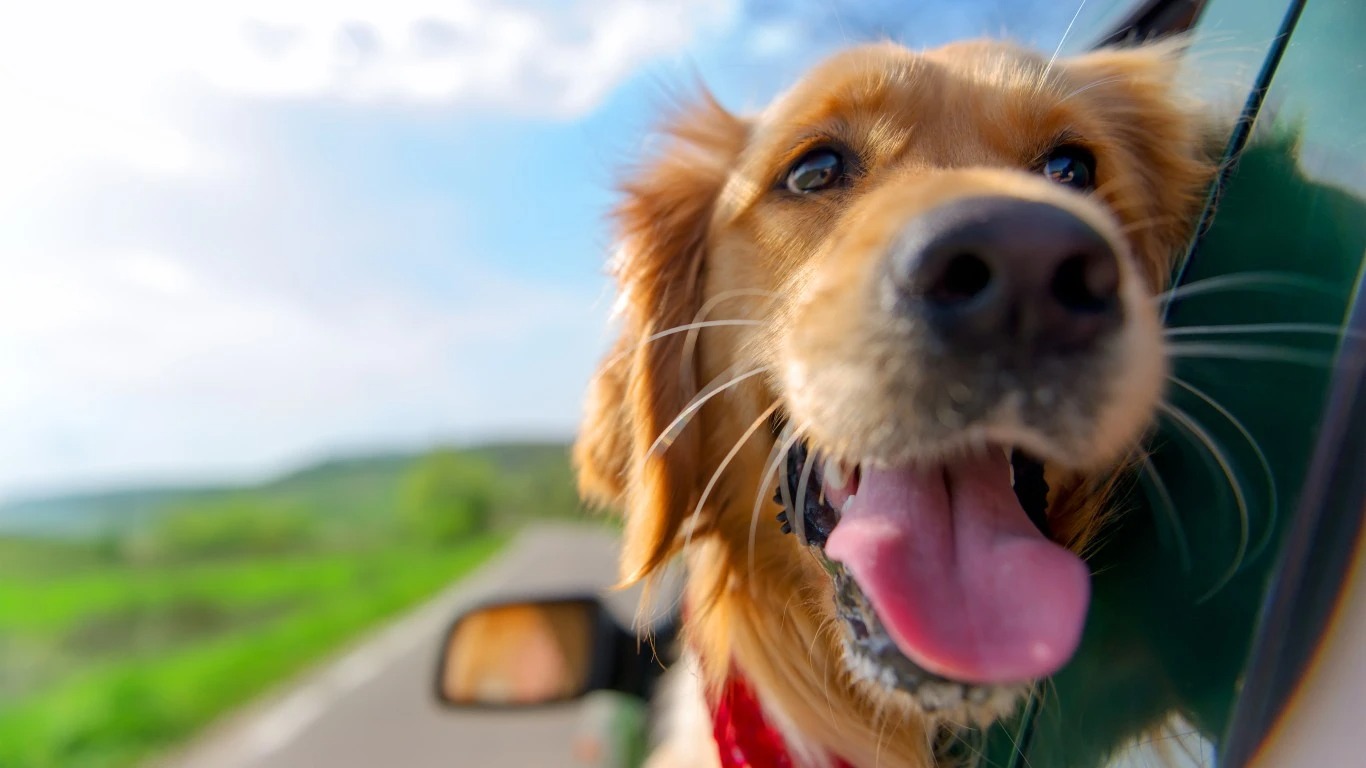 (A native of England, veteran journalist Matthew Diebel has worked at NBC News, Time, USA Today and News Corp., among other organizations.)
This smoky money-saver could be the last big pollutant
Growing up in England, we lived on a small farm. My dad, a rural-living lover, was a weekend warrior on the place and commuted to London to pursue his real job.
The place was picturesque — a 17th century brick-and-flint house surrounded by agriculturally focused buildings, including a barn that was listed as architecturally important by the government. But, heck, did the house leak energy, leading my parents to install a wood-burning stove that used spare timber from our land.
We didn't think at all about the smoke coming out of the chimney — hey, it was the '70s. In fact, it seemed in a way that we were being green by using renewable fuel.
And now increasing numbers of fellow Brits are creating a wood-burning wave of sorts, with the U.K. Department for Environment, Food and Rural Affairs (DEFRA) pointing out that, like my family, it has become an upper-middle class practice, with about half of the stoves bought by people in the upper AB social/economic grades.
"There is certainly a concern that we are creating new air pollution hotspots, including in more affluent areas, where people do not think of their environment as being polluted," Gary Fuller, of the school of public health at Imperial College London, told The Guardian…
Subscribe to Callaway Climate Insights to keep reading this post and get 7 days of free access to the full post archives.