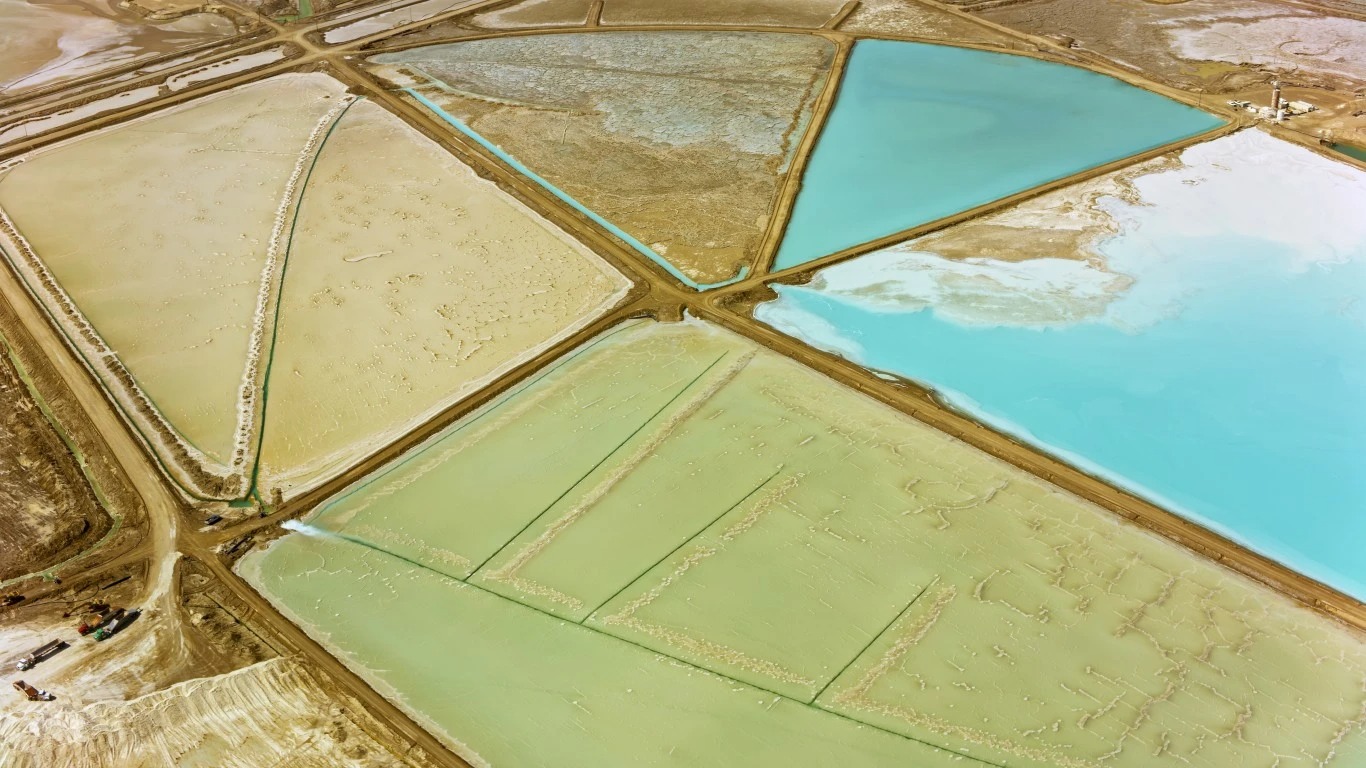 (Michael Molinski is a senior economist at Trendline Economics. He's worked for Fidelity, Charles Schwab and Wells Fargo, and previously as a foreign correspondent and editor for Bloomberg News and MarketWatch.)
SANTIAGO, Chile (Callaway Climate Insights) — Chile, the world's second-largest producer of lithium, announced plans last month to bring the industry under state control. Bolivia, Argentina and Chile have already hinted at creating a cartel that would oversee the production and prices of lithium, much like the Organization of the Petroleum Exporting Countries. Brazil, Peru and Mexico may join, too.
But there's one thing holding back from making those dreams a reality — demand.
Unlike oil, lithium is not a transactional commodity. You can't pump your gas tank full of lithium…
Subscribe to Callaway Climate Insights to keep reading this post and get 7 days of free access to the full post archives.