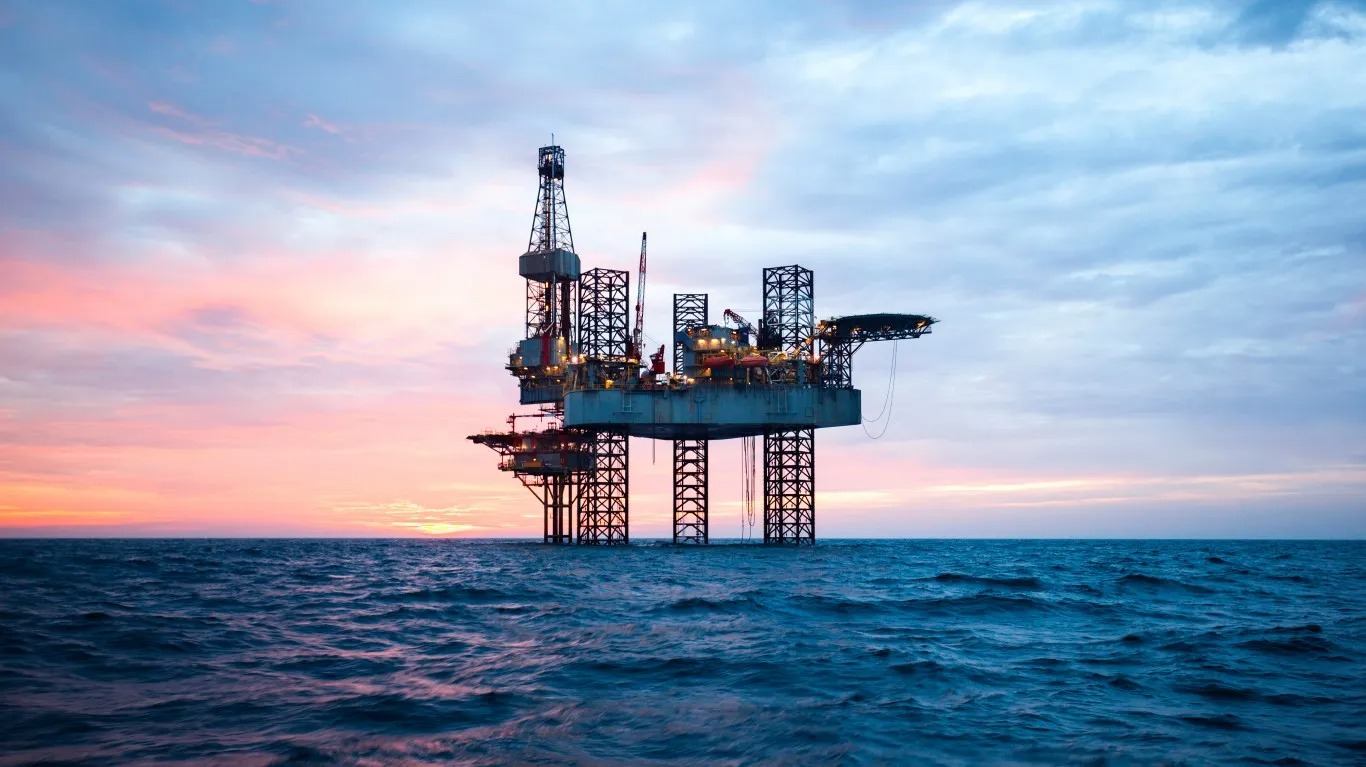 In today's edition:
— The UK government thinks it can survive next year's election by going big on oil. U.S. Republican strategists are watching
— EU showing early signs of climate climbdown with disclosure backtrack
— COP28 is shaping up to be an historic display of diplomatic ineptitude
— Where is America's Greta Thunberg?
— Asia powers new record in global coal consumption this year
LONDON (Callaway Climate Insights) —  Any doubts that climate change and energy costs will play a major role in next year's UK election were wiped away this week as the ruling Conservative Party eased pollution restrictions to separate itself from the opposition Labour Party and woo voters frustrated by energy costs.
Prime Minister Rishi Sunak's government said it will issue more than 100 new oil and gas drilling licenses in the North Sea to drive more production in what was billed as an energy security issue in the face of the Russian war on Ukraine.
This comes after the government has dramatically eased the amount of pollution companies can make and still buy offsets in the UK carbon market. The result is that UK carbon credits now trade at a discount of some 40% to European credits, which creates havoc with the EU's own transition to renewable energy.
The maneuvering will almost certainly be closely followed by political strategists in the U.S. for clues on how to turn the Republican backlash against environmental investing strategies into a campaign issue on energy costs and security.
Sunak, leading a masterclass on greenwashing in announcing the measures this week, said his government is still fully committed to net zero by 2050, as long as it did not impose "additional costs on ordinary people." Almost sounds believable.
Subscribe to Callaway Climate Insights to keep reading this post and get 7 days of free access to the full post archives.