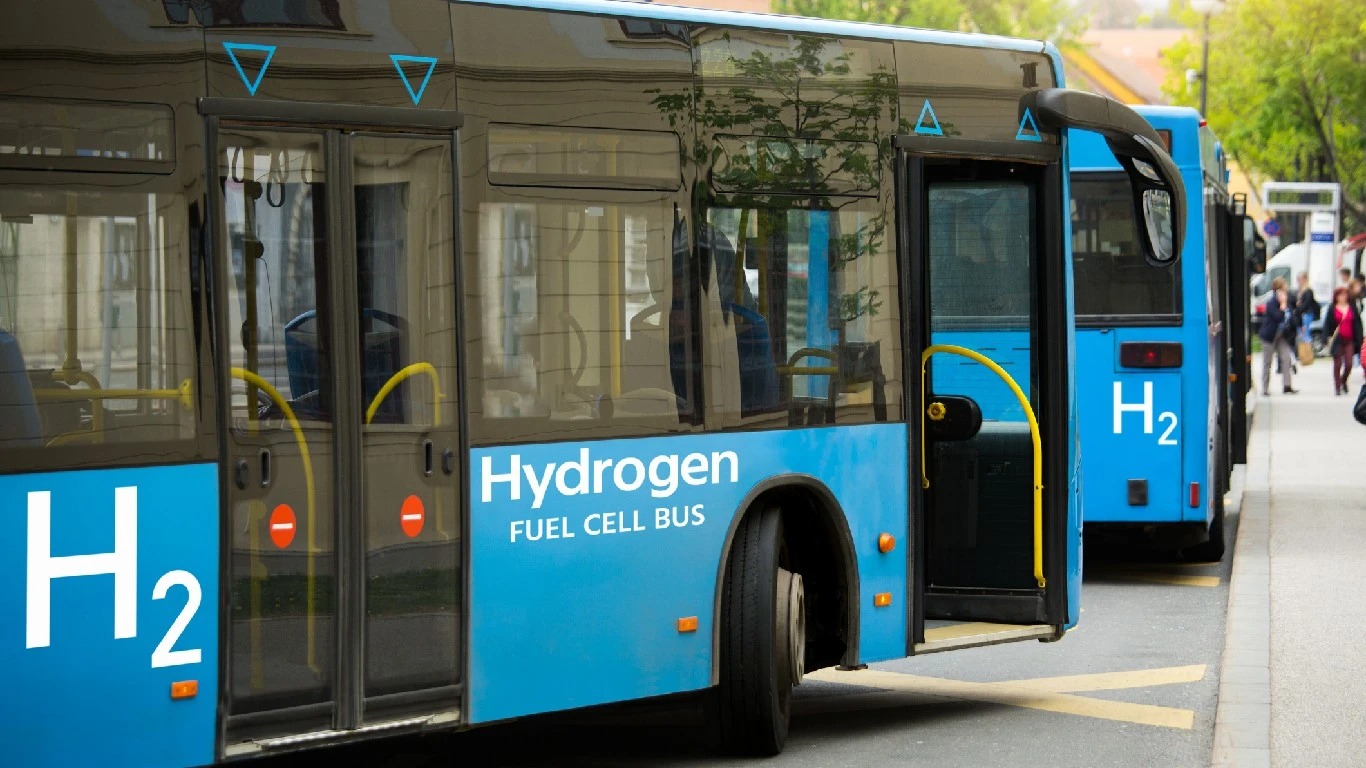 (Marsha Vande Berg is director of MJGlobal Insights, a resource for corporate and fund decision-makers when shaping their dynamic sustainability stakeholder narratives. The former CEO of the Pacific Pension & Investment Institute, Marsha has worked with pension executives worldwide. A Stanford University Distinguished Careers Fellow and author of MJGI Briefs, you can reach her at linkedin.com/in/mjvb and follow her @MarshaJVB.)
By Marsha Vande Berg
SAN FRANCISCO (Callaway Climate Insights) — If there's opportunity in complexity, then today's search to sideline fossil fuels with the help of green hydrogen has considerable promise albeit on a slow but realistic path to long-term energy security for rich and poor countries alike. This is because fusion power could well turn out to be energy's holy grail — a cheap, clean, limitless and exportable fuel supply.
Still the path forward will not be easy — or inexpensive. Green hydrogen development comes with staggering costs. One such estimate by Lex in the Financial Times calculates a global net zero energy system could require 500 million tons of hydrogen annually, entailing some $20 trillion in investment by 2050.
More than a thousand new projects
Where are we now in terms of estimated costs and investment? The Hydrogen Council, an industry body, reports some 1,040 new hydrogen projects are on track today around the world, requiring $320 billion in investment. So far, would-be developers have committed $29 billion.
The actual rollout of fusion energy happens in tiers, which adds capex for production, equipment — notably the costly electrolyzers which are essential to containing the fusion reaction; and the infrastructure for transport and storage. Unlike gray hydrogen, which is the most common form of production and which relies on extracting natural gases in a carbon intensive process, green hydrogen by definition requires renewable energy to drive the process to split the water into hydrogen and oxygen without carbon residual.
It's this promise of green, clean and limitless transportable supply that has prompted the familiar holy grail moniker. It's also this promise that is prompting governments to roll out subsidies, loans and grants to kickstart the technology's development and domestic green hydrogen industries.
IRA gives green hydrogen industry a boost…
Subscribe to Callaway Climate Insights to keep reading this post and get 7 days of free access to the full post archives.