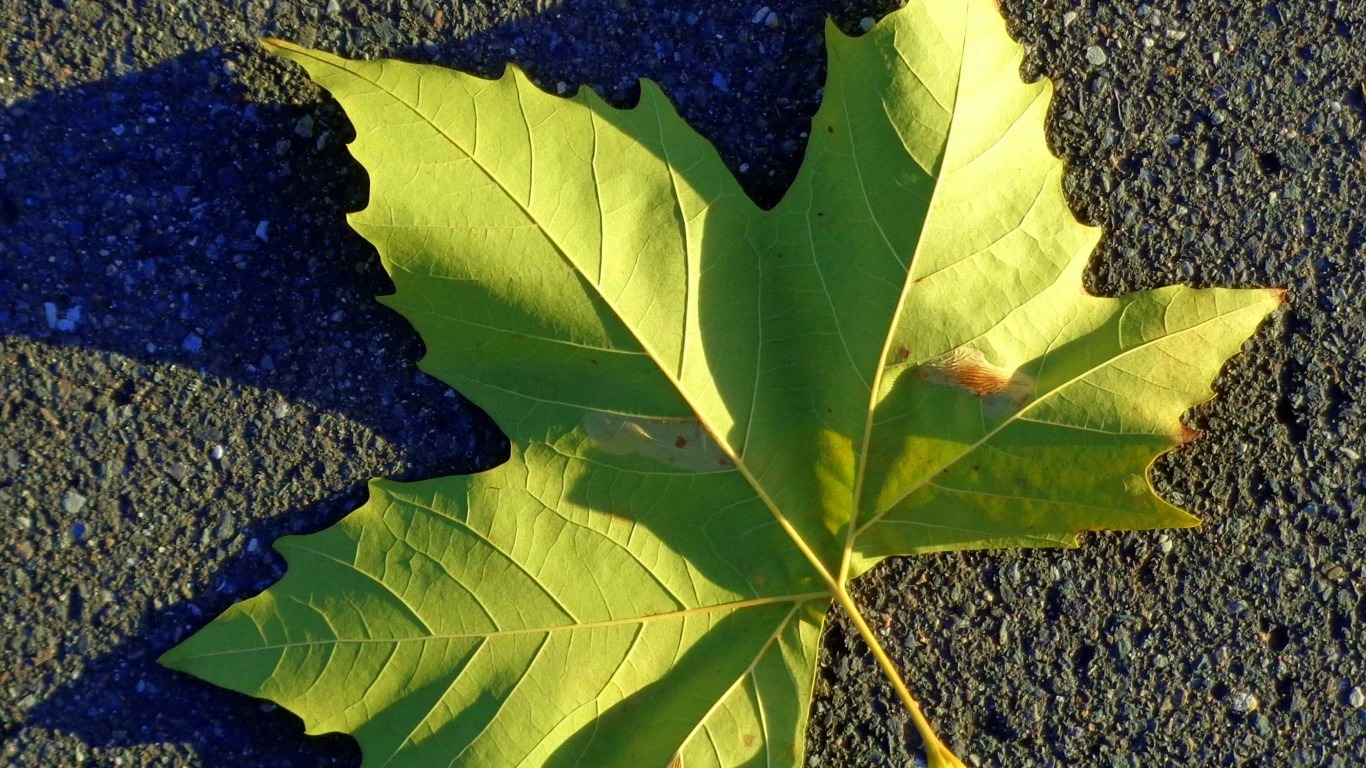 (Mark Hulbert, an author and longtime investment columnist, is the founder of the Hulbert Financial Digest; his Hulbert Ratings audits investment newsletter returns.)
CHAPEL HILL, N.C. (Callaway Climate Insights) — Don't fall into the common trap of thinking there's little difference between the various mutual funds and ETFs in the sustainable investing category.
The trap traces to the assumption that the "sustainable investing" category is a well-defined asset class, containing stocks that exhibit similar risk and reward characteristics. If that were the case, then the primary investment decision that climate-friendly investors would have to make is how much to allocate to funds in the category.
That is not the case, however…
Subscribe to Callaway Climate Insights to keep reading this post and get 7 days of free access to the full post archives.