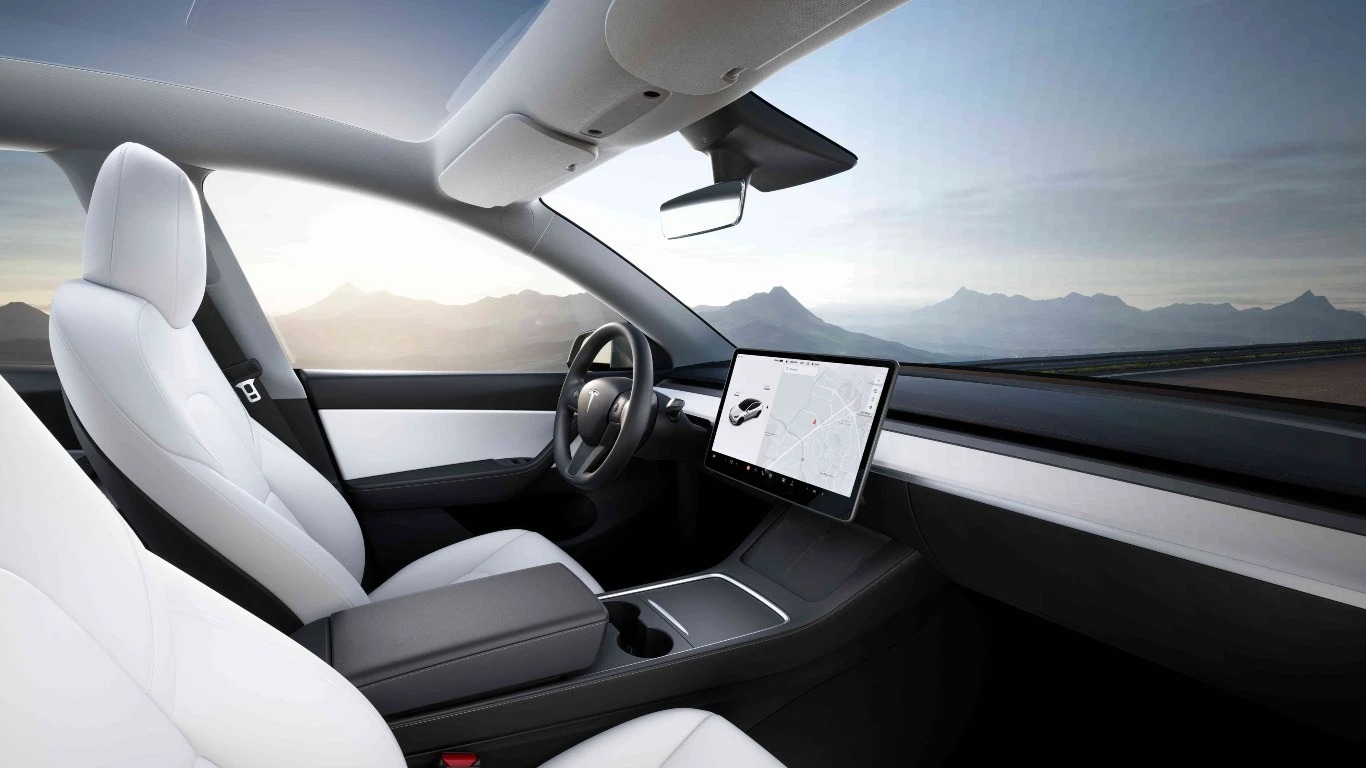 In today's edition:
— Tech is back, at least for the first quarter, and renewable energy names reaped the benefits
— GM emerges a winner from the Biden EV subsidies shuffle last week
— Venture capital investment in climate tech plunged in Q1, coming late in the bear market
— Texas pension manager sees $6 billion in lost returns from state anti-ESG measures
— With two dumb moves, COP28 host country digs itself a deeper hole
The tech rebound in the first quarter — either a new bull market or a dead cat bounce depending on who you believe — powered sharp gains in many renewable energy names for the first time in more than a year.
Shares of Tesla $TSLA led the gains, almost doubling as price cuts helped boost deliveries of new cars. The gains came even as price pressures began to spread throughout the industry as EV makers slashed what they charge to try to qualify for the new EV subsidies announced by the government (see insight below). Tesla shares are now trading at 2021 levels.
Solar and natural resources companies also performed well. Shares of Maxeon Solar Technologies $MAXN rose nearly 74% , while First Solar $FSLR gained just under 50%. Among natural resources companies, shares of Piedmont Lithium $PLL gained 40%. Notable decliners during the first quarter included SunNova Energy $NOVA , which fell 11% , SunRun $RUN down 13.85%, and Enphase, which fell nearly 17%.
Tech enthusiasts are quick to say the companies are benefiting from painful layoffs over the past six months, but others see the gains simply as a long-awaited bounce back. They note that interest rates are still going up, and venture capital money to new start-ups practically dried up during the quarter (see below).
We're not convinced the worst is over, but it does feel like we're getting close.
Subscribe to Callaway Climate Insights to keep reading this post and get 7 days of free access to the full post archives.