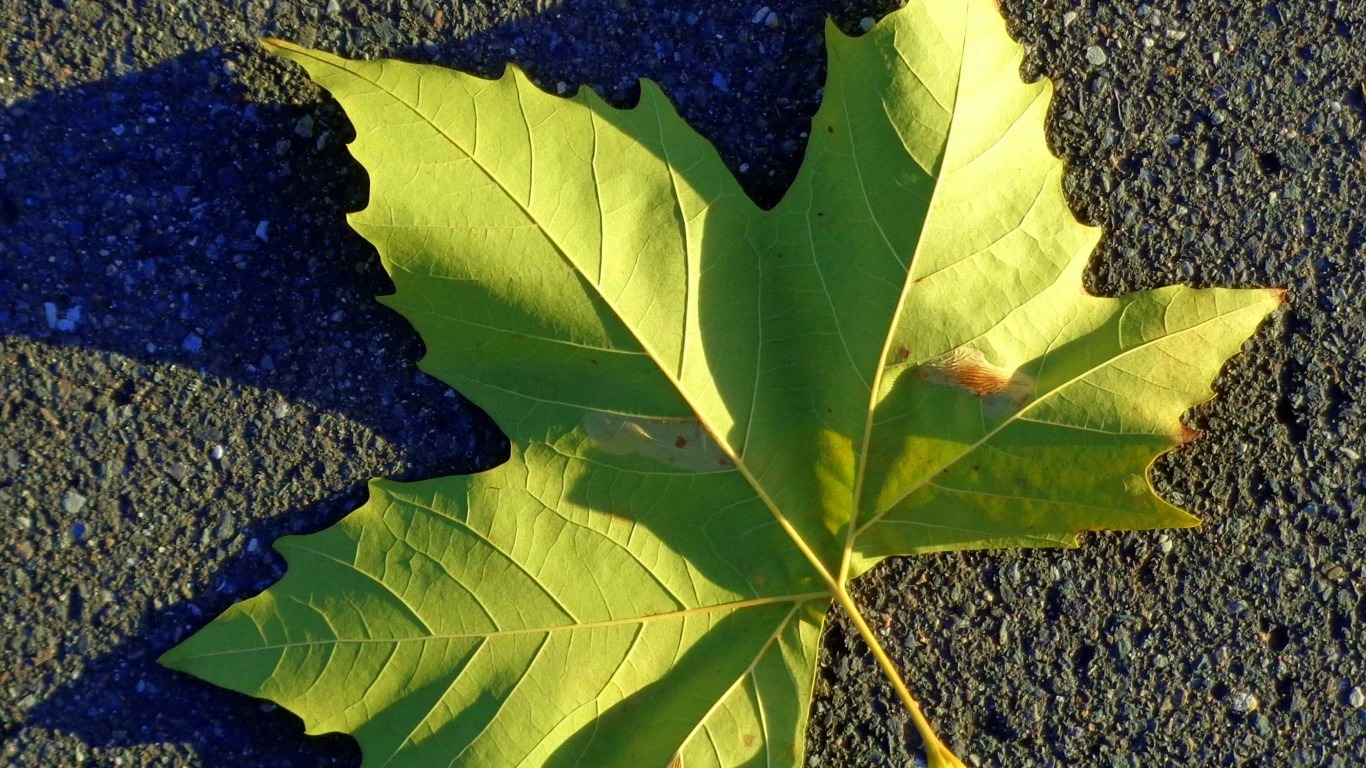 (Mark Hulbert, an author and longtime investment columnist, is the founder of the Hulbert Financial Digest; his Hulbert Ratings audits investment newsletter returns.)
CHAPEL HILL, N.C. (Callaway Climate Insights) — It's hard — in theory — to be against requiring mutual funds and ETFs to disclose more accurately and completely the ways in which they are "sustainable."
In practice, however, those requirements appear to shed more heat than light. In many fundamental ways, "sustainability" is in the eye of the beholder. To ensure that the climate-friendly ETF you're considering is indeed climate-friendly, you have no choice but to closely analyze the companies in which it invests.
That's the conclusion I draw from reviewing the European Union's "Sustainable Finance Disclosure Regulation" (SFDR). Though the SFDR was adopted last March, a number of specific standards for its implementation didn't go into effect until this month. In many ways the SFDR is attempting to define the undefinable, and it faces many serious and perhaps insuperable obstacles.
This isn't just a problem for European investors, by the way. The SEC is in the process of finalizing its own set of ESG disclosure rules, and the challenges the EU is facing are a harbinger of what almost certainly will be the case in the U.S. as well…
Subscribe to Callaway Climate Insights to keep reading this post and get 7 days of free access to the full post archives.