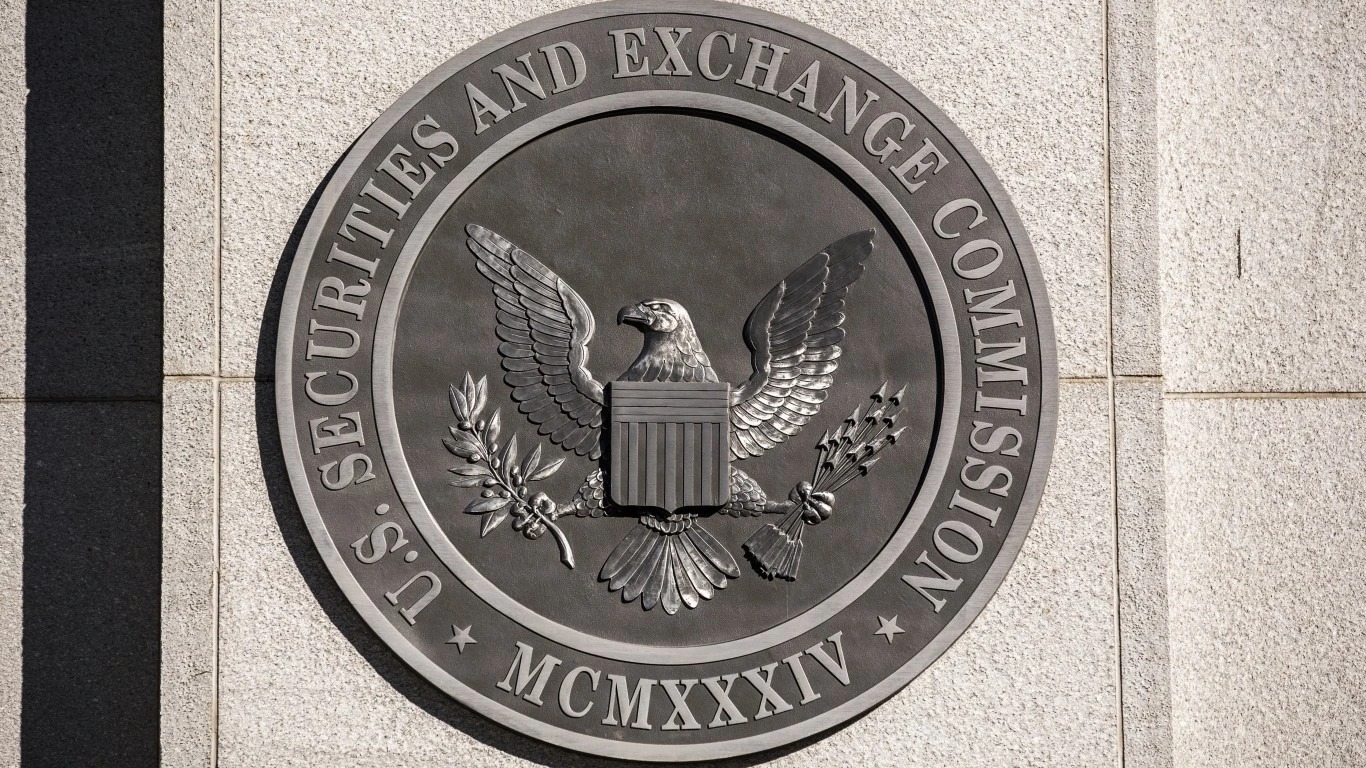 In today's issue:
— No amount of SEC tinkering with climate disclosure rules will prevent litigation
— Spanish ham to snowless NYC: Climate change makes itself felt in strangest ways
— President Biden's State of the Union address will lean heavy on the hundred thousand green new jobs created by the Inflation Reduction Act, and the promise of solar power
— More than 3.4 million U.S. adults were forced out of their homes last year alone because of disasters. New Census Bureau data signals why we are severely under-counting the climate migration numbers.
— As more minerals and metals become essential tools for our electrification revolution, this famous one may become the new gold
A series of leaked stories this week in Washington, D.C. suggest Securities and Exchange Commission chief Gary Gensler is mulling ways to weaken the regulator's proposed climate disclosure rules to prevent a deluge of lawsuits from the financial industry and red-state politicians.
A central proposal to require large public companies to report the emissions caused by their supply chains, known as Scope 3 reporting, is the main target. But looking at all the nuisance suits, political bans, and investigations by opponents of climate disclosure in the last several months, Gensler must know he can't win either way.
So, it's likely the leaks are intended to pile on pressure because a decision and a vote by the SEC is imminent. We have heard March is a likely month for a decision, but of course it could come sooner. Whatever the SEC comes out with is likely to be the most controversial climate proposal to come out of Washington this year.
With Europe steadily requiring more climate disclosure, many of the biggest U.S. multinationals will already be forced into some sort of reporting on their emissions and/or climate risks to their businesses. Investors are increasingly demanding more insight into what risks their assets face. A retreat by the SEC would set the Biden Administration back to square one in its climate battle after a great year of progress in 2022, led by the introduction of the Inflation Reduction Act.
Gensler should ignore the leaks and prepare to come out swinging with as rigorous a set of rules as he can muster the votes for among SEC commissioners. Publish and be damned.
More insights below . . . .
Subscribe to Callaway Climate Insights to keep reading this post and get 7 days of free access to the full post archives.