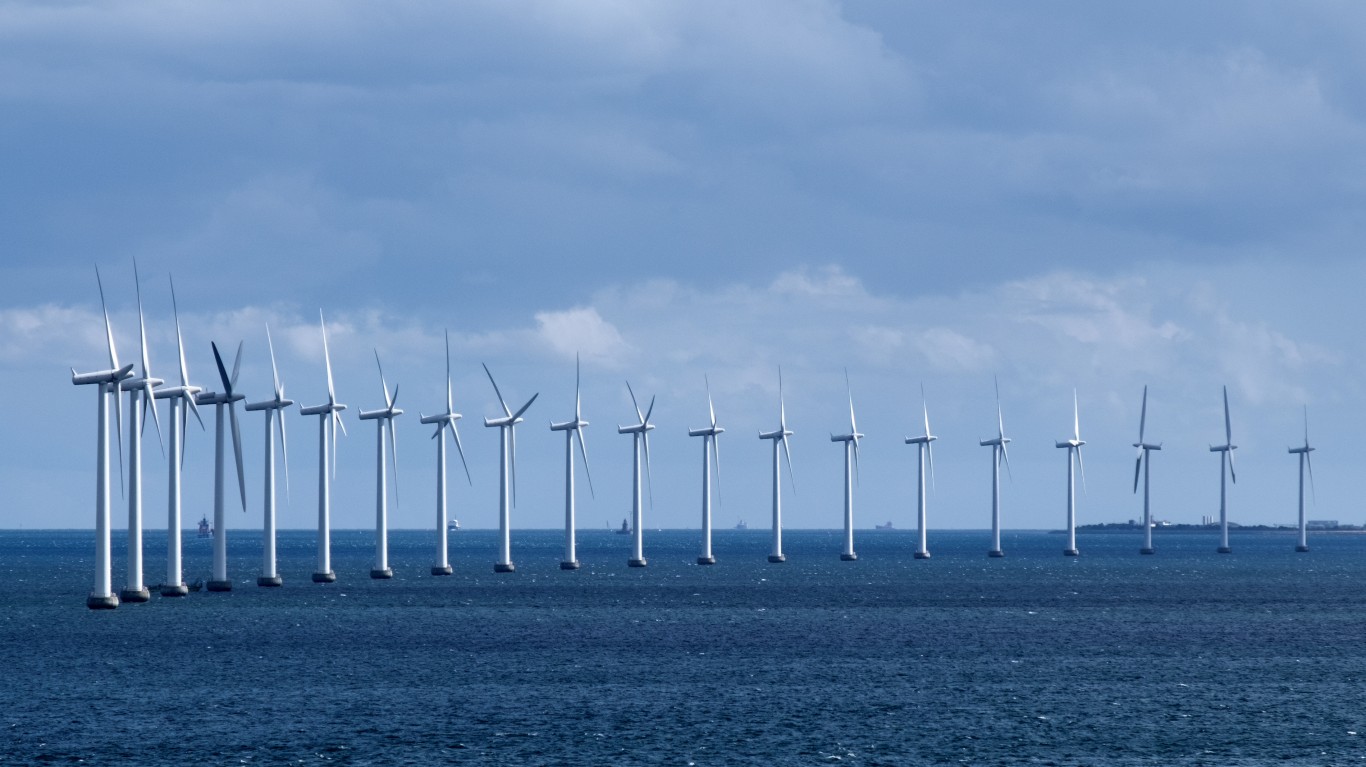 (Mark Hulbert, an author and longtime investment columnist, is the founder of the Hulbert Financial Digest; his Hulbert Ratings audits investment newsletter returns.)
CHAPEL HILL, N.C. (Callaway Climate Insights) — 2022 was the second year in a row in which the average fossil fuel fund significantly outperformed the average green energy fund.
It wasn't even close: The average fund in Morningstar's renewable energy and sustainable investing categories lost 21.9% last year, versus a gain of 50.7% for the fossil fuel funds in Morningstar's energy category. This spread of over 70 percentage points was even wider than the greater-than-40-percentage-point advantage in 2021 that fossil fuel funds had over green energy funds.
To be sure, green energy funds had their day in the sun in 2020, when the situation was just the reverse of what it was in 2021 and 2022. That was when the average green energy fund beat the average fossil fuel fund by more than 140 percentage points.
Believe it or not, these three years of gains and losses net out to a virtual tie: The average green energy fund has produced a 14.29% annualized three-year return through the end of 2022, versus 14.28% for the average fossil fuel fund. (Note that I calculated these averages based on those funds and ETFs that existed for the entire three-year period.)
I draw several investment lessons from these results:…
Subscribe to Callaway Climate Insights to keep reading this post and get 7 days of free access to the full post archives.