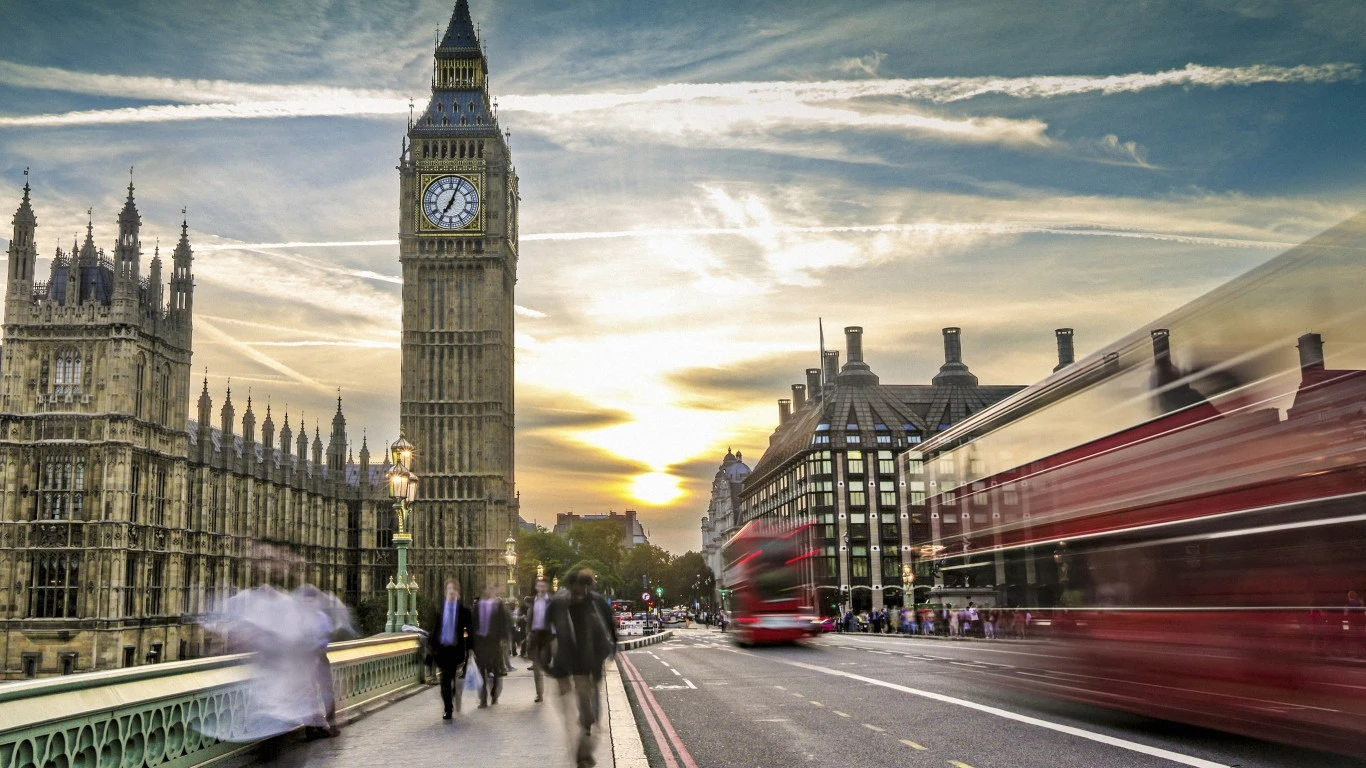 In today's issue:
— The race to save SVB was more desperate and intense than anyone imagined
— Willow Alaskan drilling approval shows limits of oil diplomacy
— Credit Suisse isn't doing itself any favors as bank stocks reel
— How solar is becoming the hottest renewable energy source in the U.S.
— U.S. electric vehicles set new range record
— Death by coal: Who owns the most dangerous coal plants in the U.S.?
LONDON (Callaway Climate Insights) — I happened to be in The City of London yesterday morning visiting the new offices of The Independent, where I write an occasional guest column. While signing in at the security desk, I looked up and there it was — Silicon Valley Bank — in bright yellow lettering on the other side of the lobby.
Gaping at the empty ground floor offices, I contemplated how the three words that had pre-occupied my weekend, and that of so many others from San Francisco to Washington to Wall Street to London to Tokyo, could so coincidentally greet me on my very first meeting of the day.
It was a reminder that somewhat lost in the desperate, 72-hour race to save SVB in the U.S. over the weekend had been a parallel race to save some seven billion pounds ($8.5 billion) in assets at SVB UK, and the several hundred small tech companies who were its depositors and make up a big part of the British innovation economy.
Hastily code-named Project Yeti and pushed by the entrepreneurs who feared their assets would be left in the dust of any broader U.S. action, an 11th-hour rescue by HSBC Plc $HSBC was cobbled together by the Bank of England, the Chancellor, and Prime Minister Rishi Sunak, who was on a plane to California to see President Joe Biden. (The best reading of the hour-by-hour action was from Politico here.)
The drama around saving SVB depositors in both the U.S. and UK, and the global selling on Monday and early Tuesday of bank stocks on fears it will spread, should not be discounted. Global banking and political leaders had real reason to fear SVB could become systemic if they didn't act fast. The banking system and the tech innovation economy — a huge part of it being climate tech — had to be saved at any cost.
Bear markets turn into financial crises suddenly. In this latest case, at risk was the very innovation that leaders hope will help the world transition to a renewable economy. By late afternoon yesterday, when I left The Independent, the signage for Silicon Valley Bank had been removed. But the scars left behind, both on the lobby wall and across global markets, remained raw.
Subscribe to Callaway Climate Insights to keep reading this post and get 7 days of free access to the full post archives.