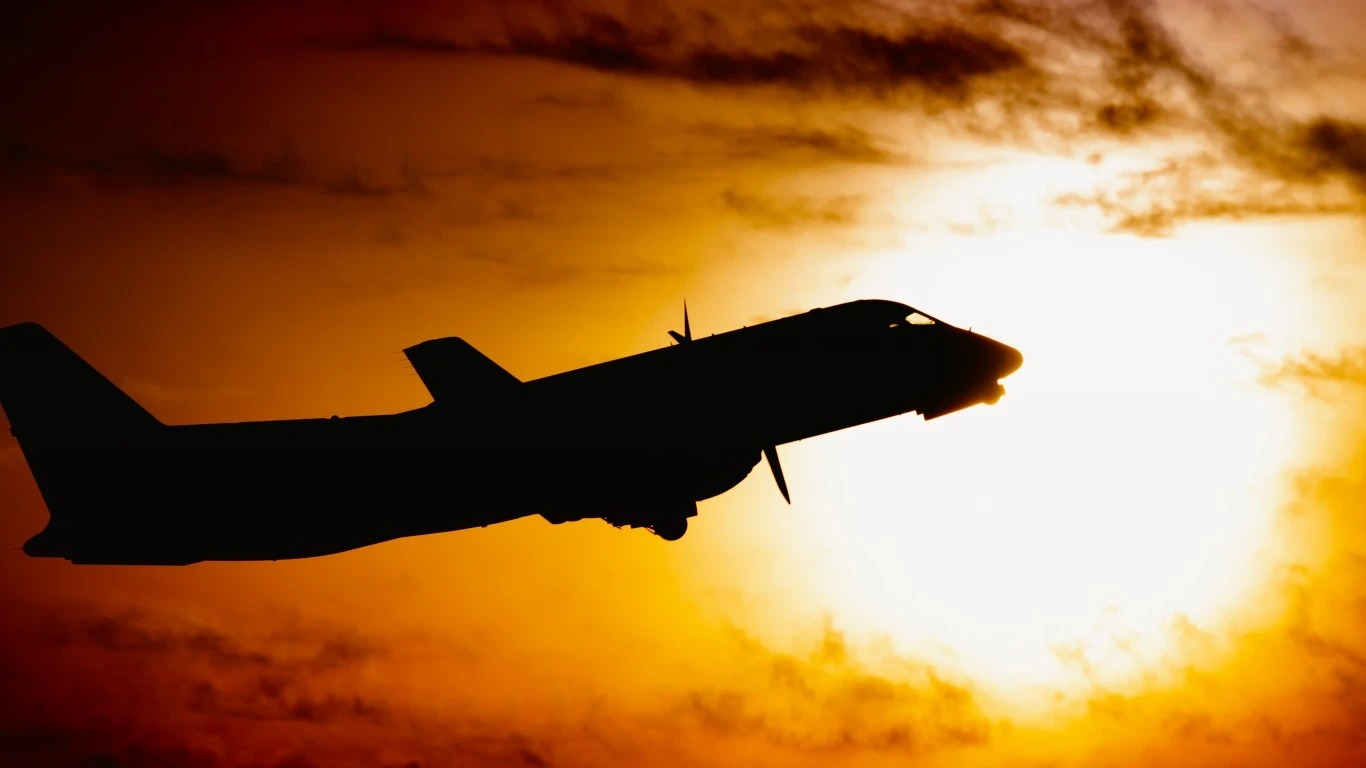 — The Paris Air Show wakes up from a four-year Covid slumber with a boom, but emissions problems hang over the festivities
— Scientists at MIT may have cracked the problem of electric flight on larger planes
— A plan to replace years of drilling on public lands with renewable solar and wind plants is taking shape
— The problem with floating cities
— Where the trouble spots are: Mapping human impact on the environment since just 1993
The last time the Paris Air Show was held, the world hadn't heard of Covid and sustainable aviation fuel was as popular as a reheated deli sandwich in coach. What a difference four years makes.
The air show outside France's capital opened this week with the largest order ever — 500 planes by Indian airline IndiGo from Airbus — and a raft of plans for new technologies to reduce the industry's carbon footprint. Aviation only makes up about 3% of global emissions but bears the brunt of abuse from climate activists for its high-profile, jet-setting business clientele, including celebrities on their private planes.
This year's show started with a $2.2 billion commitment from French President Emmanuel Macron to fund low-carbon fuel ventures, such as biofuel and hydrogen, and by announcements of new business to two clean energy startups planning manufacturing hubs in Washington state. And over at MIT, scientists think they've cracked the problem of electric batteries on larger aircraft (See insight below).
Beneath the headlines and the net zero pledges, though, the aviation industry remains behind the curve in its transition to a renewable economy. That's partly because it's more complicated than autos or shipping, but also because it's been fighting more challenges recently, as Covid ravaged business travel.
Boeing $BA shares are up 60% in the past year and hopes are high in Paris this week, with expectations that the next 20 years will bring as many as 42,000 new aircraft online. But an industry-wide strategy to combine that growth with a reduction in carbon emissions and changing travel patterns has yet to get off the ground. . . .
Subscribe to Callaway Climate Insights to keep reading this post and get 7 days of free access to the full post archives.