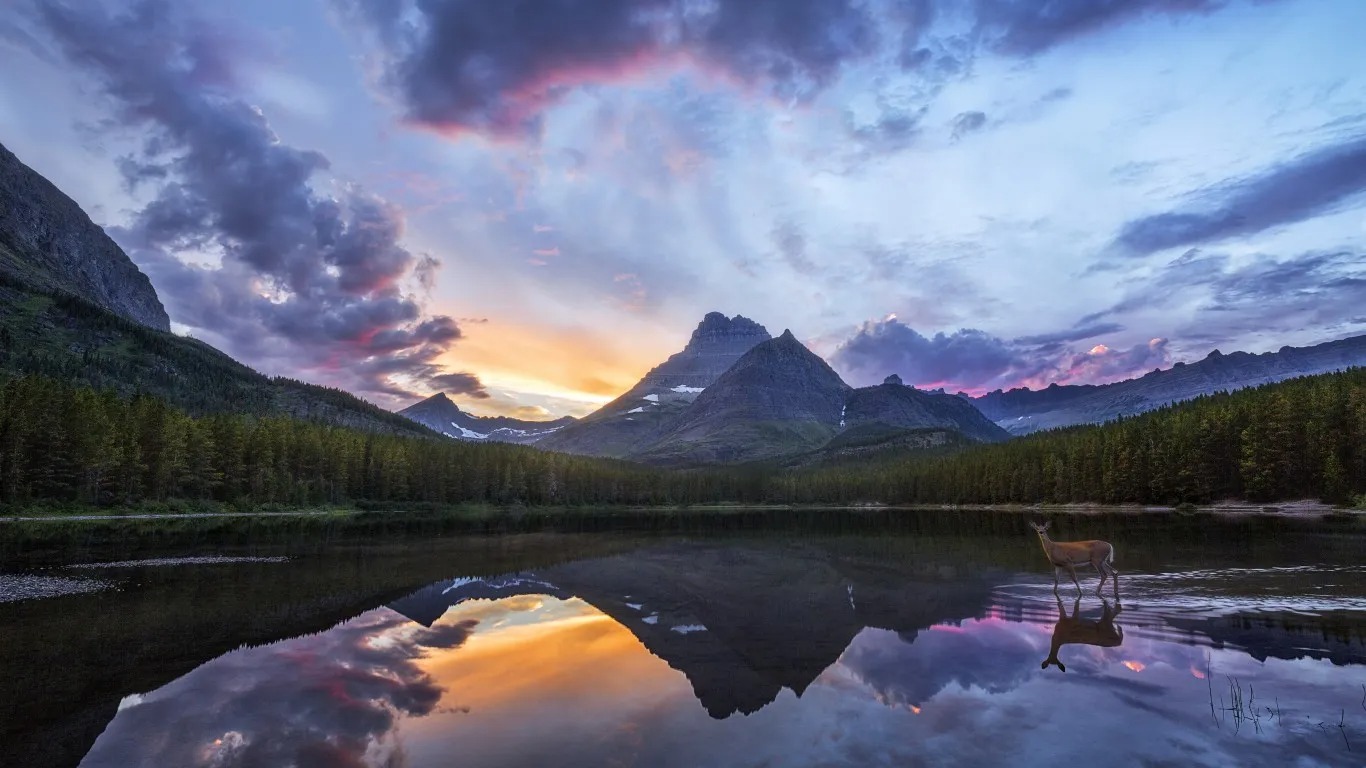 In today's edition:
— Big Oil and Coal won't be the only targets of future youth climate suits after Montana
— Crisis at the Panama Canal highlights failure of the Latin American climate talks
— Early Dubai summit called to shore up flagging climate finance ahead of COP28
— Tale of four cities: hitting record wildfire smoke levels since 2019
— Photo: What do you serve a the biggest gathering of brown bears of the year?
— Summer mosquito season is getting longer thanks to extreme heat
The unprecedented climate verdict for the Montana 16 this week will do more than shake up the legal departments of Big Oil and Big Coal. Banks and asset managers should be nervous as well.
A judge's ruling that the state government violated the constitutional rights to a "clean and healthful environment" of 16 young men and women — one as young as five — by rubber-stamping oil and coal projects in Montana lays the groundwork for the youth movement to expand its legal reach.
Experts predict a series of similar suits off of this one, as young climate activists move from throwing paint and handcuffing themselves to state facilities to litigating against fossil fuel interests in court. But why stop there? Much of the latest ire coming from young environmental activists is directed at banks and asset managers for bankrolling the climate crisis.
In the past week, Greta Thunberg and a few others canceled appearances at the Edinburgh Book Festival in Scotland to protest the festival's sponsor, Scottish fund manager Baillie Gifford. Other protests routinely target BlackRock $BLK and JPMorgan Chase $JPM in the U.S., though I saw few signs of protests in the lines outside the Chase Sapphire tent at the San Francisco music festival Outside Lands this past weekend.
Still, now that the young activists are armed with more than just paint and glue and can cause litigation hell for oil and gas supporters, we should expect to see an entirely new front in the war on oil. Investors may soon have to take sides.
Subscribe to Callaway Climate Insights to keep reading this post and get 7 days of free access to the full post archives.