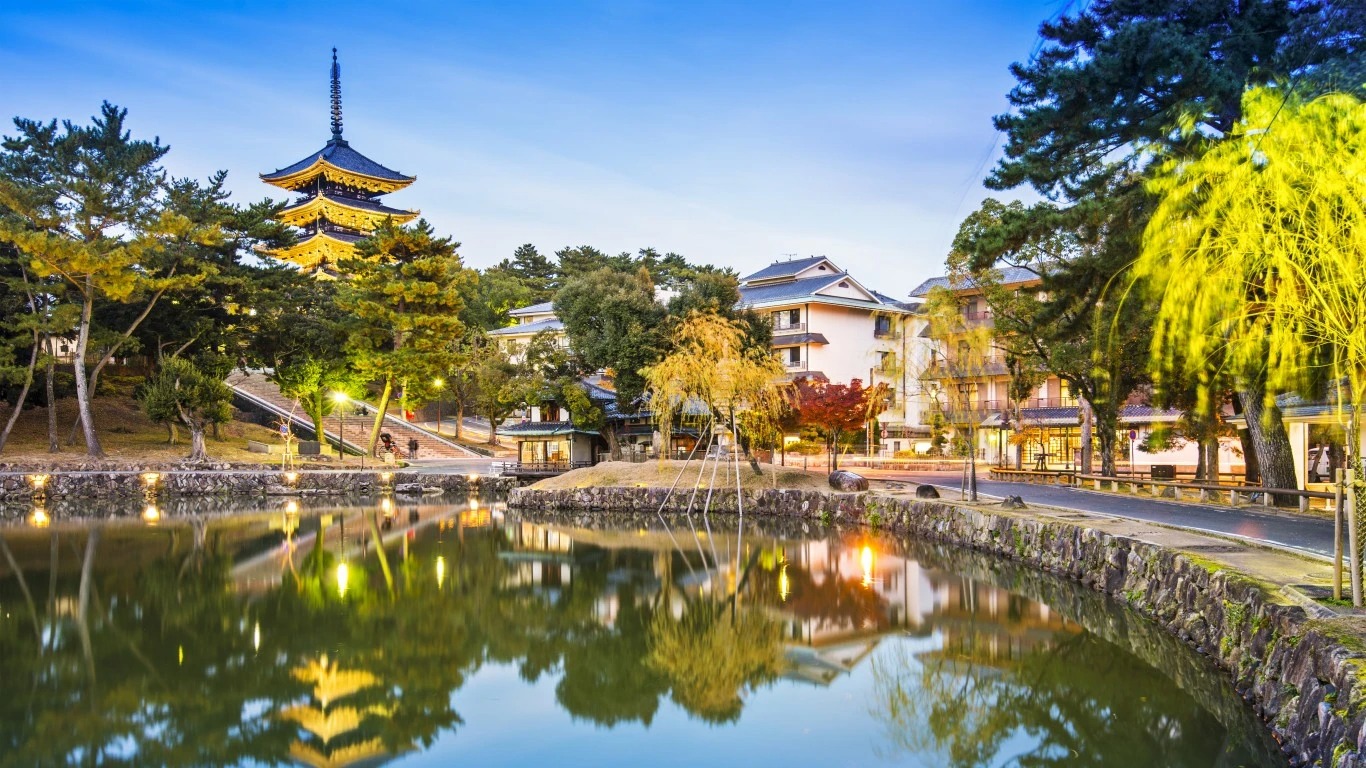 (Marsha Vande Berg is director of MJGlobal Insights, a resource for corporate and fund decision-makers when shaping their dynamic sustainability stakeholder narratives. The former CEO of the Pacific Pension & Investment Institute, Marsha has worked with pension executives worldwide. A Stanford University Distinguished Careers Fellow and author of MJGI Briefs, you can reach her at linkedin.com/in/mjvb and follow her @MarshaJVB.)
By Marsha Vande Berg
SAN FRANCISCO (Callaway Climate Insights) — So much has happened in the world of ESG disclosure in the past year. We at Sustainability Stars and Callaway Climate Insights now find ourselves reaching to get a read on what this New Year portends for sustainability in the face of increasingly difficult inflationary pressures, the threat of recession in the major economies, China's challenge in unleashing itself from its zero-Covid policies, and the reverberations of Russia's brutal war in Ukraine.
Yes, the drive for corporate and regulatory sustainability disclosure will push forward – albeit in fits and starts and facing significant headwinds. In Europe, widely viewed as the leader in corporate disclosure and transparency, the EU's governing body has given the final green light to the Corporate Sustainability Reporting Directive (CSRD) and upped the ante on corporate accountability and Europe's economy-wide transition toward sustainability.
The European Financial Reporting Advisory Group (EFRAG) now has draft disclosure standards underway but which must also pass the muster of the EU's 27 governments, including Poland and Hungary.
In the U.S., the SEC is likely to move its proposed climate disclosure rule to enforcement status during this first quarter and simultaneously prepare to defend its ground in the face of political and legal challenges. It maintains its rule reflects its mission as a regulator doing its job to protect investors and capital market integrity.
In the U.S. in particular, the pitch of the political and legal challenges is increasing. State and local governments are getting into the act by targeting public fiduciaries.  As of  year-end, states have BlackRock $BLK in the crosshairs and are threatening to pull some $3.3 billion from the world's largest asset manager because of its ESG investment strategies. Meanwhile, ESG strategies also are attracting mounting criticism for turning a blind eye to greenwashing.
At the same time, large asset managers are recalibrating their own public relations. Capitalism can be a catalyst for change and help shape society — but business cannot go it alone, BlackRock CEO Larry Fink wrote in his annual letter to CEOs last month. Business can't be the "climate police…We focus on sustainability not because we're environmentalists, but because we are capitalists and fiduciaries to our clients."
The forces at play are deep, important and the result of multiple countervailing currents. This is why what Japan does about sustainability disclosure matters. It's the world's third largest economy with a stock market capitalization of nearly $7 trillion. Its global companies are household names — including Toyota, Honda, Mitsubishi, Panasonic and Hitachi.
Prime Minister Kishida Fumio has called for liberal democratic capitalism that balances growth and distribution. His message emphasizes digitization together with investment in green technology and human capital. The island nation intends to be a carbon neutral economy by 2050.
With this Sustainability Stars' column, we turn again to Hitachi's senior executive for sustainability, Norio Masuda, featured a year ago in this column for his work at Hitachi, a Fortune 500 conglomerate headquartered in Tokyo and a pioneering technology leader including in green technology. Masuda is also Hitachi's liaison to the important ESG Disclosure Study Group, a collection of big hitters, mostly representing Japan Inc. and who are intent on influencing the direction of corporate sustainability disclosure for Japan's listed companies – in step with emerging international trends and Japanese corporate culture characteristics.
This column's objective is to benchmark anew Japan's efforts vis a vis the ISSB's intended global sustainability financial disclosure standards for application side by side with the IFRS Accounting Standards. The status of the regulatory emphasis on sustainability as well as of corporations like Hitachi can serve as a bellwether for the prospective pace for integrating disclosure protocols globally.
By way of brief background, the ISSB is a sister agency to the International Accounting Standards Board (IASB) under the IFRS Foundation. While the London-based ISSB focuses on sustainability financial factors, the IFRS is responsible for the IFRS Accounting Standards now followed in 144-plus jurisdictions around the world.
There is also the J-ISSB, under Japan Financial Services Agency. They are working on a proposal for mandatory climate risk disclosure with up-to-date disclosure guidelines that reflect SSB protocols and are complementary to EU and SEC protocols.
Currently in Japan, the Corporate Governance Code recommends that all companies listed on the Tokyo Stock Exchange produce sustainability reports disclosing opportunities and risks that relate to climate change. As of last April, companies designated as Prime Market by the TSE are obligated to follow TCFD guidelines.
The combination of the corporate focus and FSA's intent has positioned Japan in the forefront of the debate on mandatory versus voluntary disclosure even as the paradigm continues to shift in favor of disclosure at some level particularly as it relates to climate, the environment and human capital.
It also positions Japan as a leader across Asia where regulatory considerations and corporate emissions and climate risk disclosure gained traction in recent years. But it's clear that this year, they also face a range of significant challenges. Here we welcome to the conversation, Norio Masuda, Senior Manager, Hitachi Ltd. and Co-Representative Director of ESG Disclosure Study Group.
Question: Masuda-san, please update us on the relationship between the IFRS, the ISSB rules and Japan's efforts?
Masuda: This has been an ongoing process in Japan. But now I think we are finally all moving in the same direction toward putting in place ESG disclosure rules that reflect Japan's business culture and that are in step with the international standards that the ISSB is drafting.
Q.: What exactly are Japanese authorities doing, particularly regulators?
Masuda: The Accounting Standards Board of Japan (ASBJ) is discussing internally how best to address the ISSB standards, two of which could be finalized for implementation as early as the first quarter of this year. Our concern — which is shared by other Japanese multinationals — is the outcome of the current conversation between the ISSB and their European counterparts to identify points of common interest. That's because so many of us do business in Europe. …
Subscribe to Callaway Climate Insights to keep reading this post and get 7 days of free access to the full post archives.