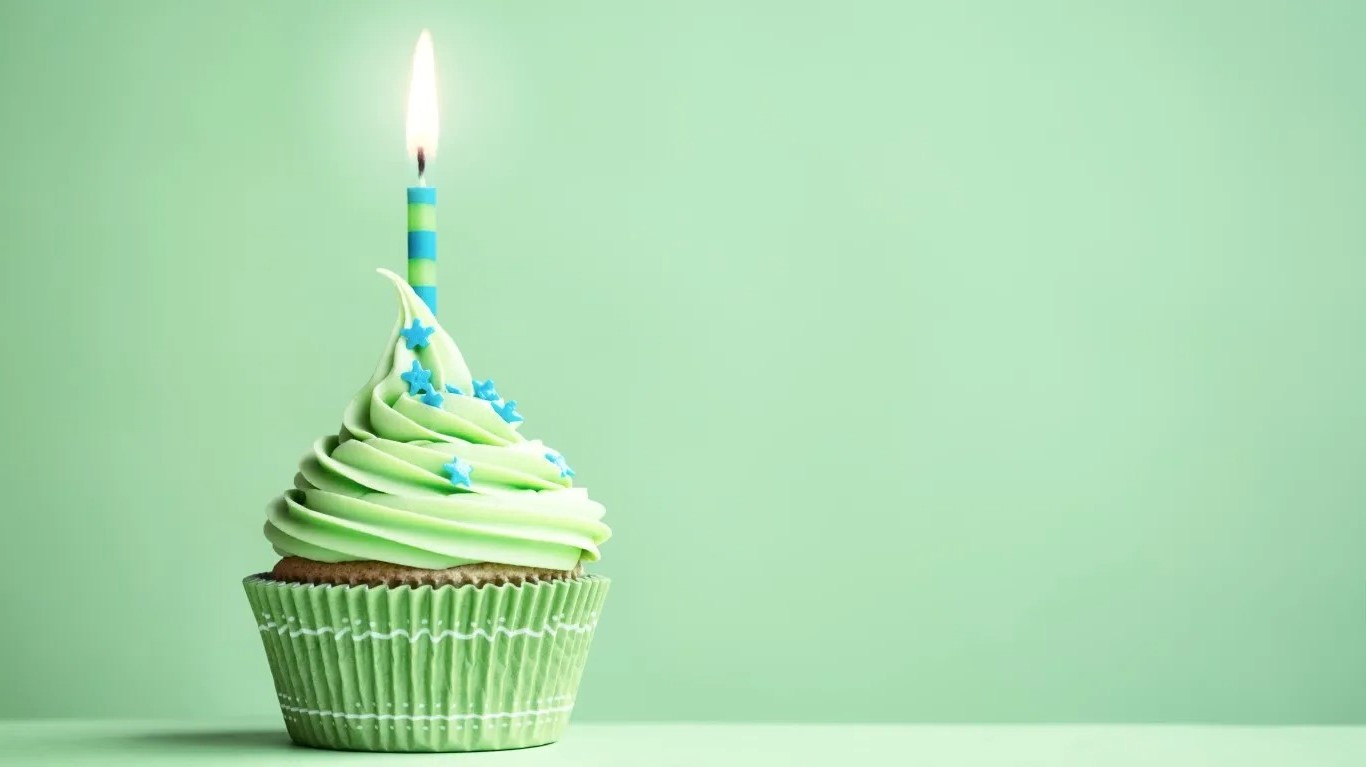 (Bill Sternberg is a veteran Washington journalist and former editorial page editor of USA Today.)
WASHINGTON, D.C. (Callaway Climate Insights) — After his surprise victory in the 2016 presidential race, Donald Trump resembled Robert Redford's character in the movie "The Candidate," who memorably turned to his political adviser after winning election and asked, "What do we do now?"
Trump took office amid a policy vacuum, exacerbated by his baffling decision to push aside Chris Christie from his transition team and toss out the plan the former New Jersey governor had assembled. With the exception of the Federalist Society, which had a longstanding scheme to place right-wing judges on the Supreme Court, conservative groups were caught flat-footed by Trump's upset win.
This time around, those groups are taking no chances, in the event the oft-indicted Trump or another Republican reclaims the White House in next year's election. They've put together a detailed plan, called Project 2025, that would, among other things, dismantle the landmark climate law that President Joe Biden signed one year ago, on Aug. 16, 2022…
Subscribe to Callaway Climate Insights to keep reading this post and get 7 days of free access to the full post archives.