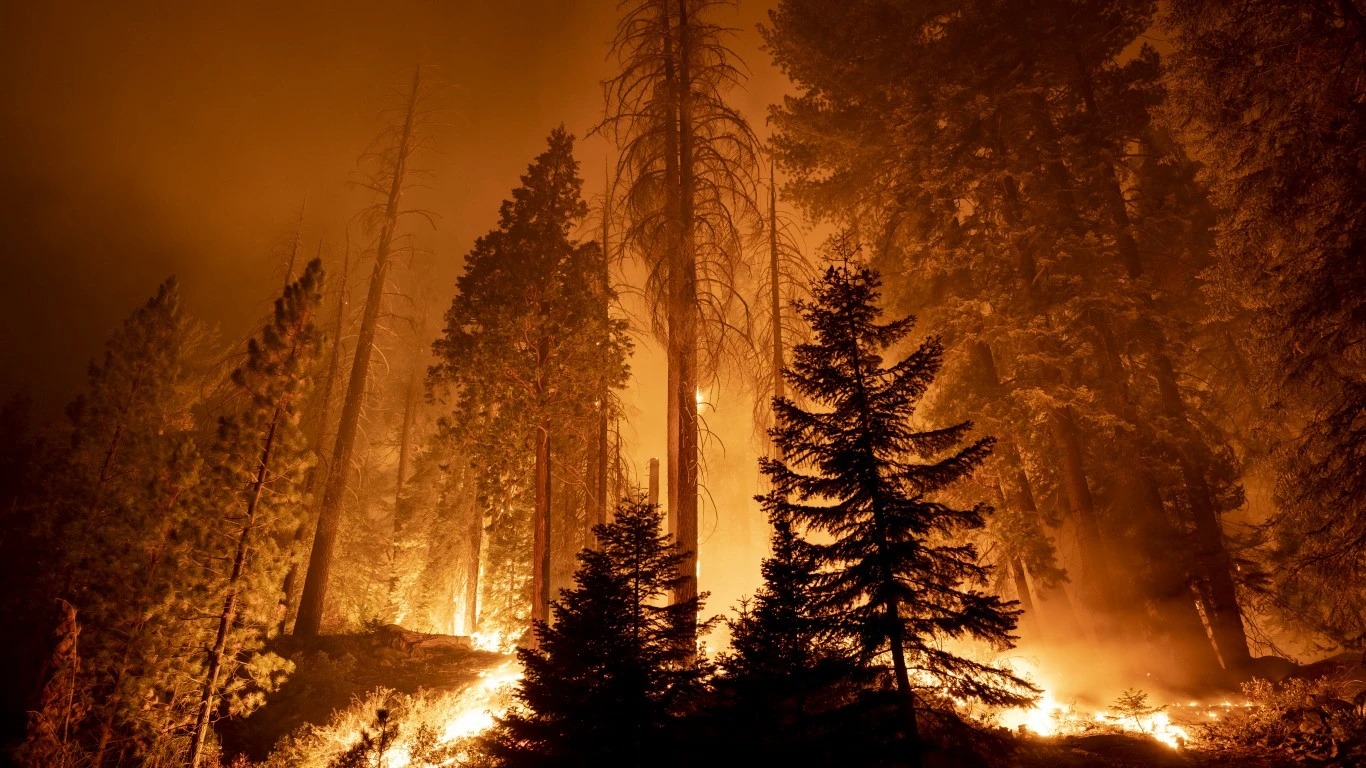 (A native of England, veteran journalist Matthew Diebel has worked at NBC News, Time, USA Today and News Corp., among other organizations.)
This memory just came floating into my mind: that James Taylor was in the audience when my son and I sang at a campfire concert at a YMCA sleepaway camp in Western Massachusetts.
Yup. In about 2015 I had brought my guitar to Dads' Weekend — where fathers and boys camp in tents for a couple of nights — and my son and I did a jaunty tune called "One Wheel on My Wagon" for the boys, dads and counselors who were assembled around a blazing pile of logs. Then, the next morning, I noticed a tall, balding man – and realized he was Taylor. I quizzed my son, who said that one of the singer's sons was at the camp. And then I thanked the heavens above that we hadn't sung "Sweet Baby James" or "Mudslide Slim."
Talking of mudslides, the reminiscing came after reading a New York Times story last week about how camps like my son's — normally relatively cool from their high latitudes and elevations — are dealing with the extreme weather that has hit the U.S. in recent years…
Subscribe to Callaway Climate Insights to keep reading this post and get 7 days of free access to the full post archives.