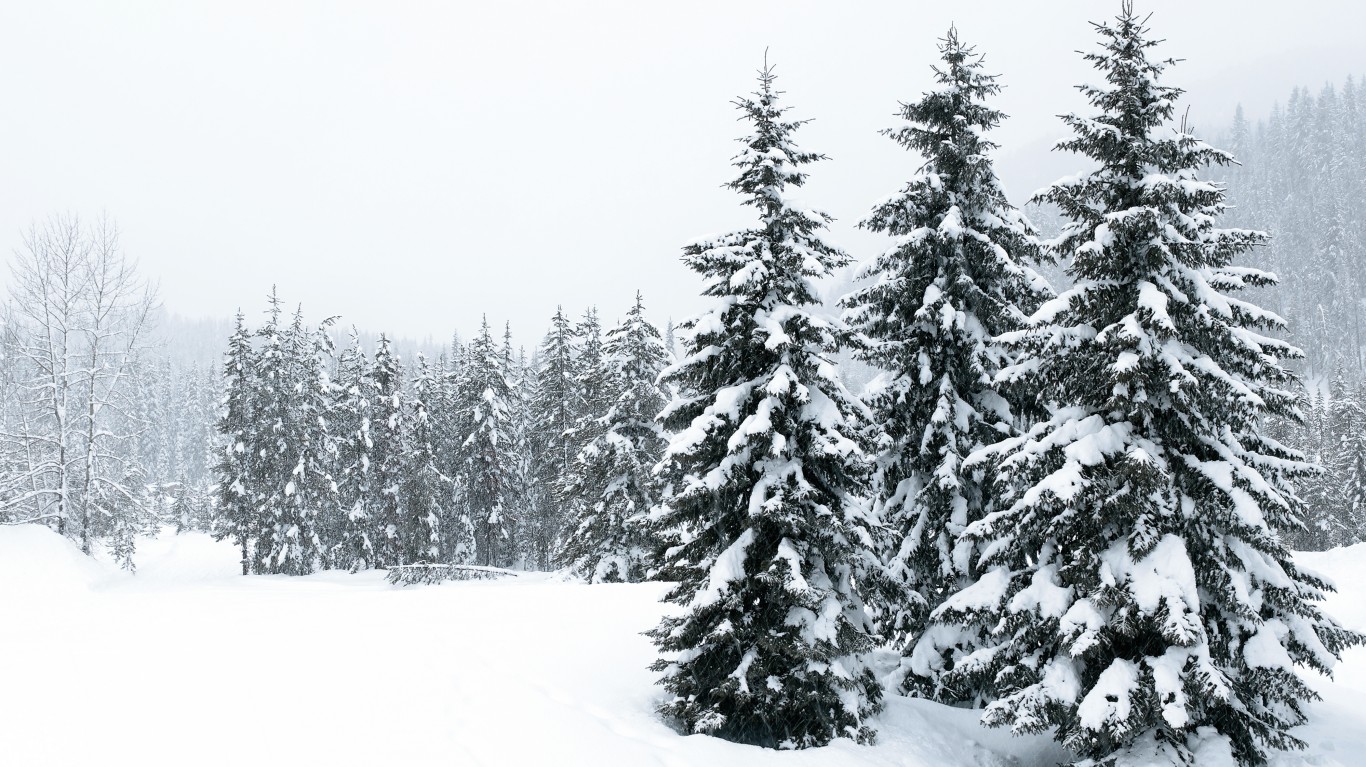 (A native of England, veteran journalist Matthew Diebel has worked at NBC News, Time, USA Today and News Corp., among other organizations.)
How something glacial may have sped things up
When I was a boy in the 1960s, my family went on a skiing vacation in Brand, a small Austrian town near the Swiss border. It turned out I was quite good on the slopes. In addition, I fell head over heels for the ski instructress, Birgit, who wore a fetching pink anorak. Unfortunately, though, my father also fell head over heels — literally — and had to be brought down the slopes to a hospital in a "blutwagen" (blood wagon) to have his badly broken leg mended. Thus ended our skiing trips.
I remember the place fondly (even beyond Birgit, that is). At the end of a deep valley, the settlement was picturesque and loomed over by the almost 10,000-foot Schesaplana, a dramatic mountain peak that had a wide ice field called the Brandner Glacier on its slopes.
I was reminded of all this when I read that the population of Switzerland, never a nation to rush into big changes, had voted overwhelmingly in favor of a proposed law to cut the use of fossil fuels and achieve net-zero carbon emissions by 2050…
Subscribe to Callaway Climate Insights to keep reading this post and get 7 days of free access to the full post archives.