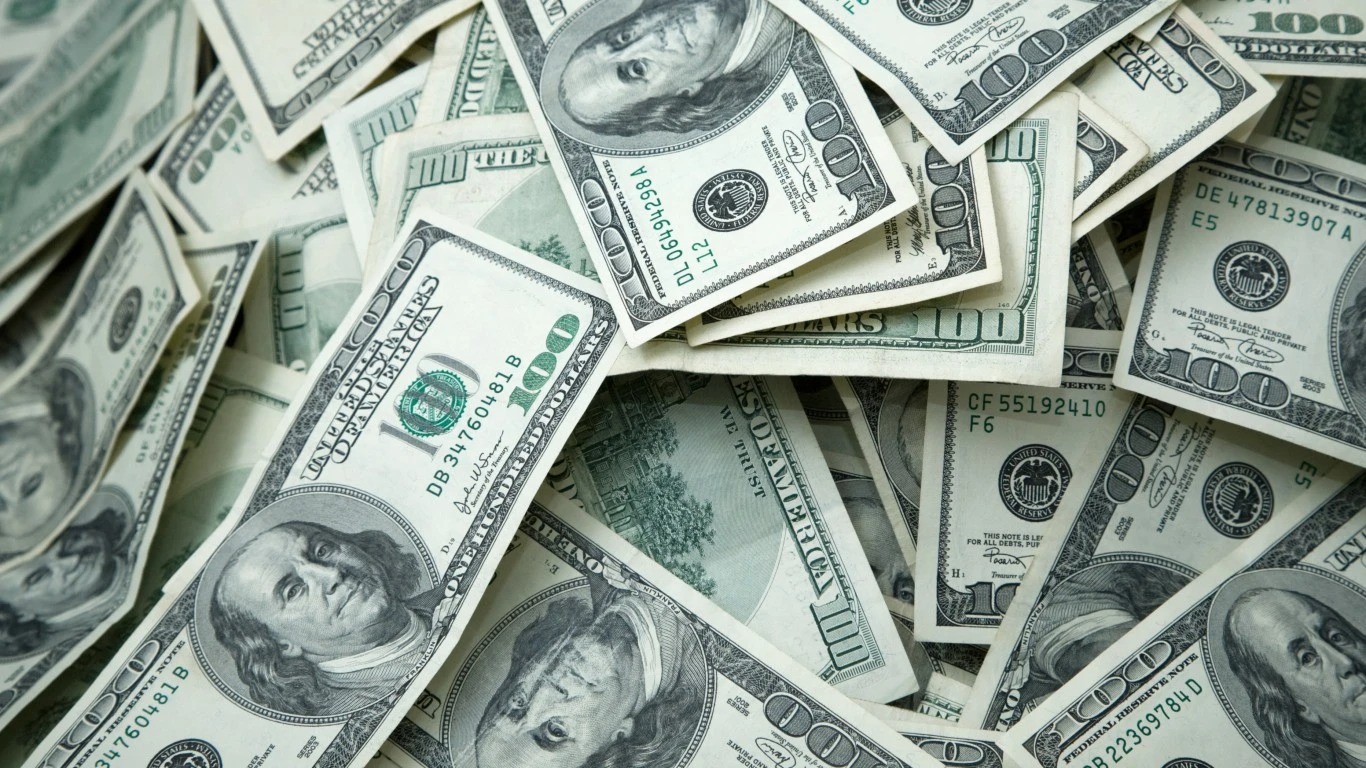 (Mark Hulbert, an author and longtime investment columnist, is the founder of the Hulbert Financial Digest; his Hulbert Ratings audits investment newsletter returns.)
CHAPEL HILL, N.C. (Callaway Climate Insights) — There may be a "greenium" after all. And that's good news for investors who hope that they can influence companies to become more climate friendly.
I'm referring to the price premium that so-called "green" bonds are supposed to trade over "non-green" bonds. Their higher price would mean that their yields are lower, giving green firms an incentive to undertake climate-change-mitigation and other environmentally-friendly projects that would otherwise not be profitable.
As I've written before, previous research has failed to find evidence of a significant greenium. This in turn suggested that green bonds are having no real-world effect, and their issuance is an exercise in little more than greenwashing.
A new study finds that this conclusion may be wrong, however. It turns out that a green firm reduces its cost of capital only after issuing multiple green bonds over time…
Subscribe to Callaway Climate Insights to keep reading this post and get 7 days of free access to the full post archives.