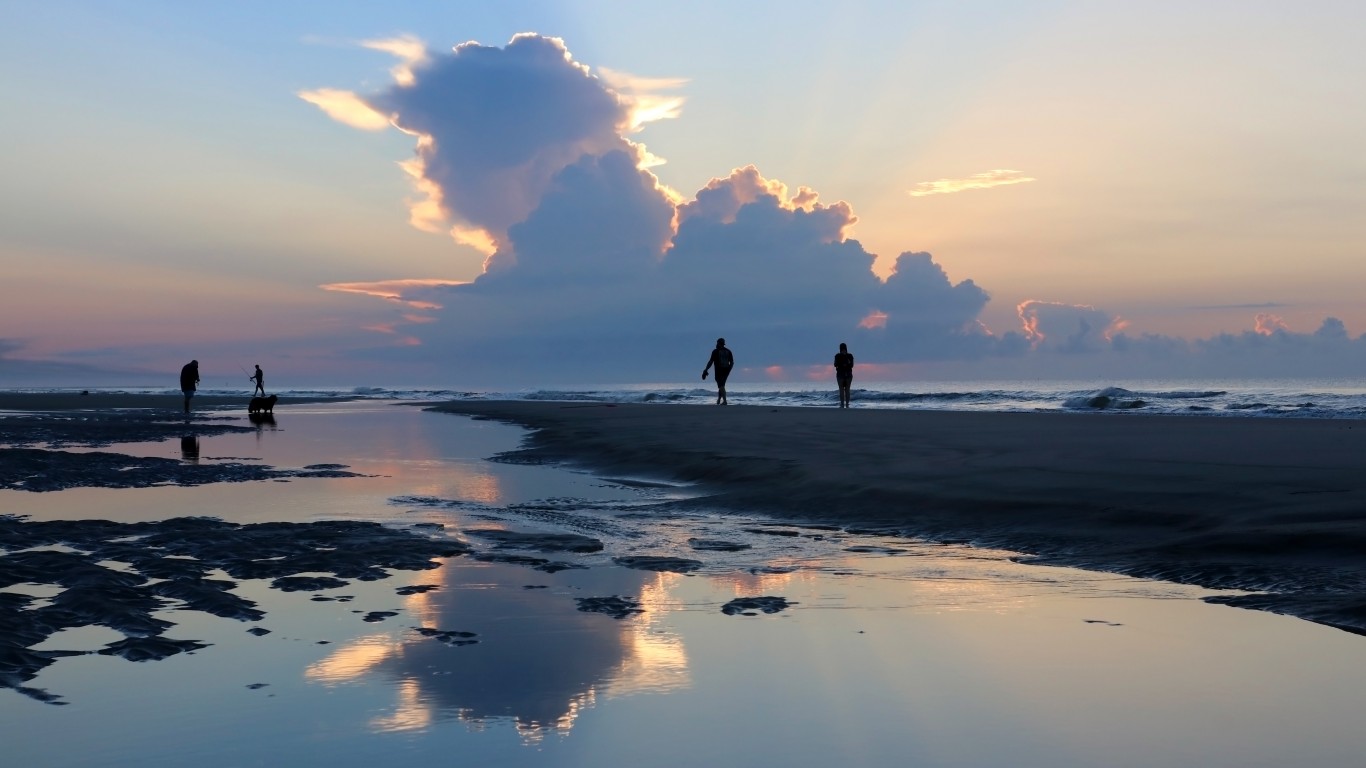 LONDON (Callaway Climate Insights) — Climate shocker in Europe earlier today after EU climate envoy Frans Timmermans said he plans to run for prime minister in his home country, the Netherlands, whose government just collapsed.
Timmermans, the architect of Europe's Green New Deal, and a polarizing figure in EU politics, has applied to be a candidate for the Socialist-Green ticket. While the ticket has not yet accepted him, if it did, he would likely have to resign from the EU.
Timmermans' potential departure would roil geopolitical climate leadership just as it faces one of its biggest tests yet this November at the United Nations COP28 climate summit in Dubai, which is being hosted by an oil executive and is sinking in controversy. Aside from Timmermans, the other two global climate leaders, John Kerry of the U.S. and Xie Zhenhua of China, only just started talking again this week after months of political standoff.
Without strong leadership from Europe, the U.S., and China, global climate cooperation could disintegrate just as the effects of climate change are starting to bite around the globe this summer. Word is that Kerry might leave the Biden Administration after next year's presidential election. If Timmermans leaves, even if he becomes Dutch Prime Minister, political leadership will be at its lowest point since before the Paris Agreement of 2015.
And if he does leave, the EU will need to rapidly appoint a successor. A more important appointment could not be imagined. Watch this space.
What a company's Implied Temperature Rise can — and can't — tell investors
. . . . One of the tools investment analysts have come up with to measure a company's contributions to climate change is Implied Temperature Rise (ITR), which supposedly calculates how closely a company or entity's emissions are in keeping with the Paris Agreement goals of limiting the rise in global average temperature to no more than 1.5°C. above pre-industrial levels (we're at 1.2°C. now). But Mark Hulbert's deep dive into ITR reveals it's plagued by inconsistencies that render it as bad — or worse — than the hodgepodge of ESG data now out there. Check out his findings as investors continue to struggle to find the most effective data. . . .
Thursday's subscriber insights
Why Tesla shares are now an interest rate play
. . . . Financial stocks are usually those most associated with interest rate plays, but as of this week add Tesla TSLA to that list. The leading U.S. electric vehicle maker has been cutting prices for months now and that has led to a decline in profit margins, which were announced yesterday.
Tesla CEO Elon Musk told analysts that he'd rather make more cars and sell them for lower prices, and that he might even cut prices again to insure people can afford his sports cars if interest rates rise further, which most market followers expect. The quip, somewhat overlooked by some of the earnings stories, signals that the brief era of Tesla price cuts — and maybe across the industry — might be coming to an end as the rate cycle turns either later this year or early next.
The market is currently forecasting two more rate rises by the Federal Reserve, and with inflation numbers continuing to come down, even that is subject to debate. Tesla shares, up about 137% this year even with today's decline on profit margins, have held up rather well during the price cuts. And the company stuck to its guns on the earnings call regarding its pledge to sell 1.8 million cars this year.
With the company's long-awaited Cybertruck, yet to be priced, set to debut next year, likely in tandem with the end of the rate-rise cycle in the U.S., it's not a stretch to see the shares, still well off their 2021 highs, advancing further. Barring production difficulties in the U.S. or China.
The message to investors is that Tesla shares, like the financials, and perhaps the utilities, are going to be the early signs that the rough couple of years or rate rises might be coming to an end.
Has the heat hurt your vacation? Go north
. . . . Here's another result of climate change: More people are vacationing in cooler climes, with places like Denmark seeing a surge in interest. After all, it's sweltering in places like Italy, Greece and Spain. Is Canada next? Maybe without the smoke. Read more here. . . .
Why the U.S. offshore wind scene is both buffeted and breezy
. . . . There's good news and bad in the U.S.'s very slow journey to offshore wind power. First, the Biden administration announced the first offshore wind power development rights sale in the Gulf of Mexico on Thursday. And then renewables giant Avangrid $AGR said it was pulling out of an offshore project near Massachusetts (and paying a big price for breaking its contract). Read more here. . . .
Editor's picks: Growth in electricity demand seen easing; plus, a heat wave in the ocean
IEA: Growth in electricity demand will ease in 2023
EU electricity demand is set to drop to its lowest level in 20 years, but with global consumption expected to increase strongly in 2024, growth of renewables is more important than ever. The International Energy Agency says in its latest Electricity Market Report that "overall growth in electricity demand worldwide is expected to ease in 2023 as advanced economies grapple with the ongoing effects of the global energy crisis and an economic slowdown." Electricity demand in the U.S. is expected to decline by almost 2% this year while demand in Japan is forecast to fall by 3%. Electricity demand in the European Union is set to drop by 3%, similar to the decrease recorded in 2022.
Florida's in very, very hot water
Ocean temperatures around Florida have soared five degrees above normal since early July, prompting worries about hurricanes, coral bleaching and record heat on land. A report from NPR notes the warming is being attributed to climate change colliding with the El Nino weather pattern. "Normally when you break records, you break records by a tenth of a degree, maybe a quarter of a degree. … Here, we're breaking it by five degrees," Ben Kirtman, an atmospheric scientist with the University of Miami Rosenstiel School, told NPR. How hot is it? Waters around Florida average about 88°F. in summer. But this month, temperatures in the low 90s have been recorded and in Florida Bay, temperatures rose above 98°F.
Climate change and corporate governance
Investors today hold directors accountable for a much wider range of issues, such as climate change and board diversity, than in the past, write the authors of Why do Investors Vote Against Corporate Directors? From the abstract: "Within environment, climate change is the only subcategory that is significantly associated with voting outcome. … Within governance, board diversity is significantly related to voting outcome. However, we find that social issues are not relevant for voting outcomes. Institutional investors have started providing rationale for why they voted against a particular director. The existence of such rationale related to board diversity, busyness, tenure, and independence result in more dissent votes. Female directors receive fewer dissent votes but not so if they are long-tenured. The mere presence of a shareholder proposal is associated with lower support for directors. This effect is driven by governance and not socially responsible proposals." Authors: Reena Aggarwal, Georgetown University – Robert Emmett McDonough School of Business; European Corporate Governance Institute; Sandeep Dahiya, Georgetown University – Department of Finance; Umit Yilmaz, Georgetown University – McDonough School of Business
Words to live by . . . .
"The one process now going on that will take millions of years to correct is the loss of genetic and species diversity by the destruction of natural habitats. This is the folly our descendants are least likely to forgive us." — E. O. Wilson, American biologist.