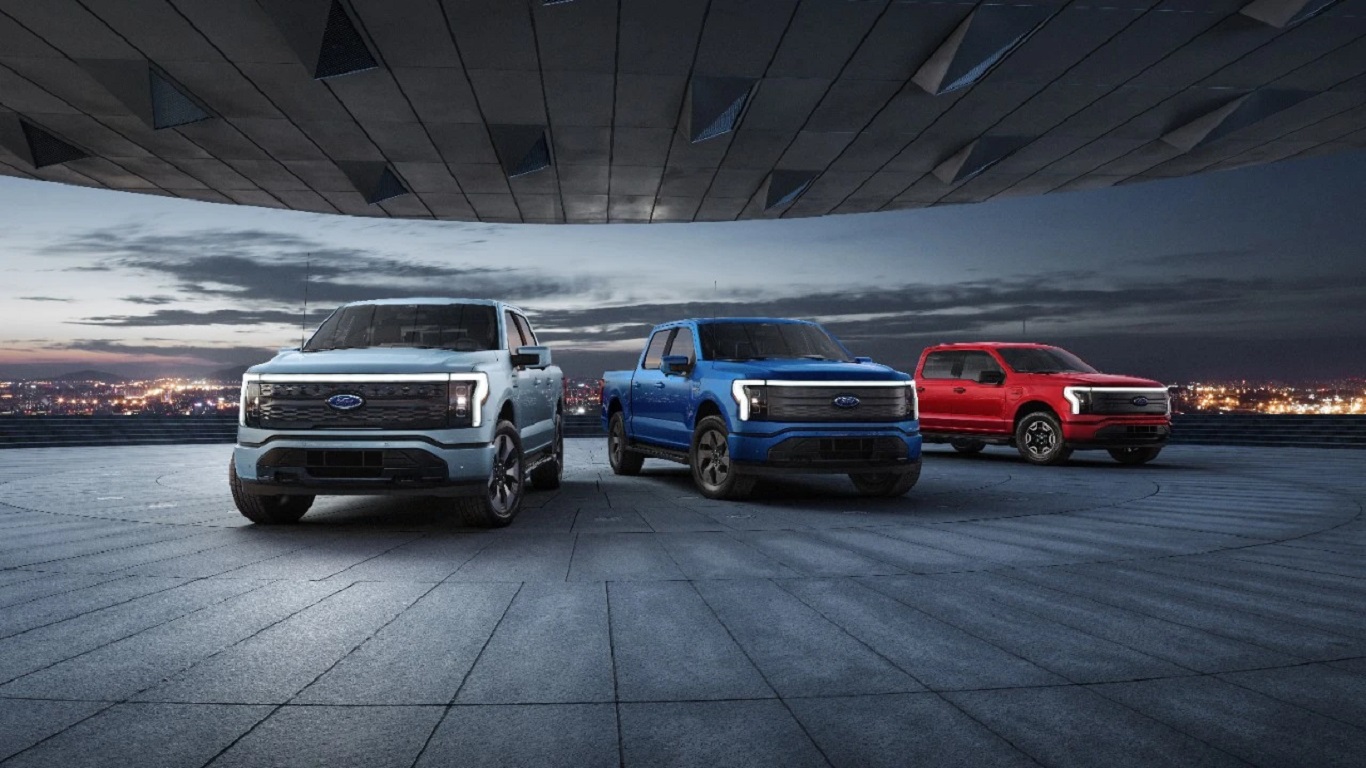 In today's edition:
— Electric vehicles sales are soaring. EV stocks, not so much.
— Investing in impact startups dropped last month as recession fears rose
— As the market for electric vehicles booms, another comes along for the ride — tires
— The carbon emissions from gold mining are staggering
— Locus Technologies secures big new cloud software deal as demand for ESG tools grows
One of the biggest stories in renewable energy this spring is the surge in electric vehicle sales worldwide, with China, Europe and even the U.S. seeing demand that far exceeds expectations. But not so much on the EV stocks side.
Three of the biggest startup names in electric vehicles in the U.S. — Rivian $RIVN , Fisker $FSR and Lucid Motors $LCID have all continued to slump as production delays and supply chain problems prevent them from generating the critical mass of new product needed to compete with the big boys such as Ford $F and General Motors $GM . All three report earnings this week and, so far, investors have been disappointed.
Whenever a new industry takes off, some of the early startup stars fall by the wayside, but it looks like changing global economic and geopolitical conditions might be affecting the big boys, too. Warren Buffett, who nobody takes for a climate enthusiast, has been selling his decade-old stake in Chinese EV maker BYD for the past six months. He sold another 2 million shares last week, according to the South China Morning Post, bringing total sales to about 100 million shares, or half his stake.
The latest sale comes as BYD has fallen by a third in value this year, despite headlines showing it dominating EV sales in China. It is now bigger than Tesla $TSLA . Over the Covid era, the stock surged sixfold. So perhaps Buffett is simply taking profit. Or perhaps he's more worried about investing in China these days, something he hinted about over the past weekend at his annual weekend wisdom-fest in Omaha.
Either way, the weakness in EV stocks at a time when demand is growing is a troubling indicator of economic road bumps to come, and a sign that the road to success in the fledgling EV industry isn't going to be a one-way street. Investors in batteries, tires, charging stations, and other EV offshoots take notice.
Subscribe to Callaway Climate Insights to keep reading this post and get 7 days of free access to the full post archives.